Mrs. Manpreet found immense scope & solace in working for the street children, differently abled kids & Women's rights.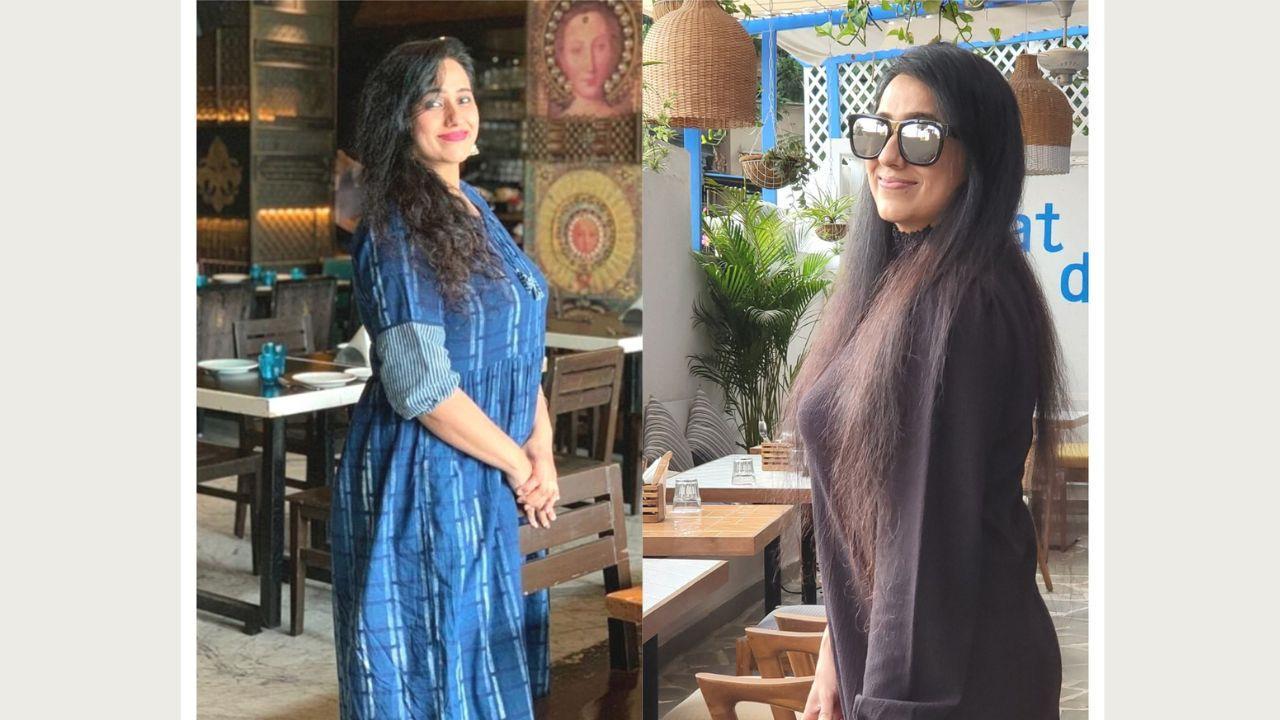 Mrs. Manpreet Kaur Singh
Having the power to improve the lives of others is, to many people, a privilege and one that comes with its own sense of obligation. Acting on these powerful feelings of responsibility is a great way to reinforce our own personal values and feel like we are living in a way that is true to our own beliefs. One such person who strives for the purpose of giving is Mrs. Manpreet Kaur Saheb Singh. A woman who has lent a major part of her life for the betterment of others finds it as a social conscience. Whatever kind of charity she worked on left her with an undying urge to usher more, in a way that it was a voice from the inside which ran high in a sentiment very much rooted in their personal values and principles.
Speaking of her formative years, Mrs. Manpreet started her education early; after the passing away of her father, she soon shifted to Ratlam from Jaipur and continued her education; the idea that education paves the way to wider knowledge was something she inculcated the early on in life. Slow yet steady, she ascertained that all her actions propelled her for a future that was bountiful in terms of giving. A supporter of education, medicine and the development of the under privilege, Mrs. Manpreet is a philanthropist. Within no time, she was drawn to the city of dreams, Mumbai. She gauged the scenario of the NGOs in Mumbai, soon shifted base & immediately plunged into action fostering various facets of charity.
ADVERTISEMENT
Mrs. Manpreet found immense scope & solace in working for the street children, differently abled kids & Women's rights. Moving well beyond her business activities, she contributes to a positive societal impact through diverse community engagement initiatives too. Her vision is to build an inclusive India by pioneering a holistic model to address our nation's multifaceted development challenges and contribute to its collective aspirations. Central to her philosophy is the commitment to enhance the quality of life of people from marginalised and vulnerable communities, by empowering them and catalysing change through innovative and sustainable solutions.
Mrs. Manpreet played a pivotal role during the covid 19 outbreak; she front-lined various tasks to ensure the supplies were met, the deprived were nourished enough & many such human deeds. So much so that her contributions were recognised by multiple organisations, and she was rewarded in the best of ways for her varied societal interests for something she yielded selflessly.