The art of exploring, observing and learning is what helps individuals connect with their higher self and lead towards a better life with each passing day.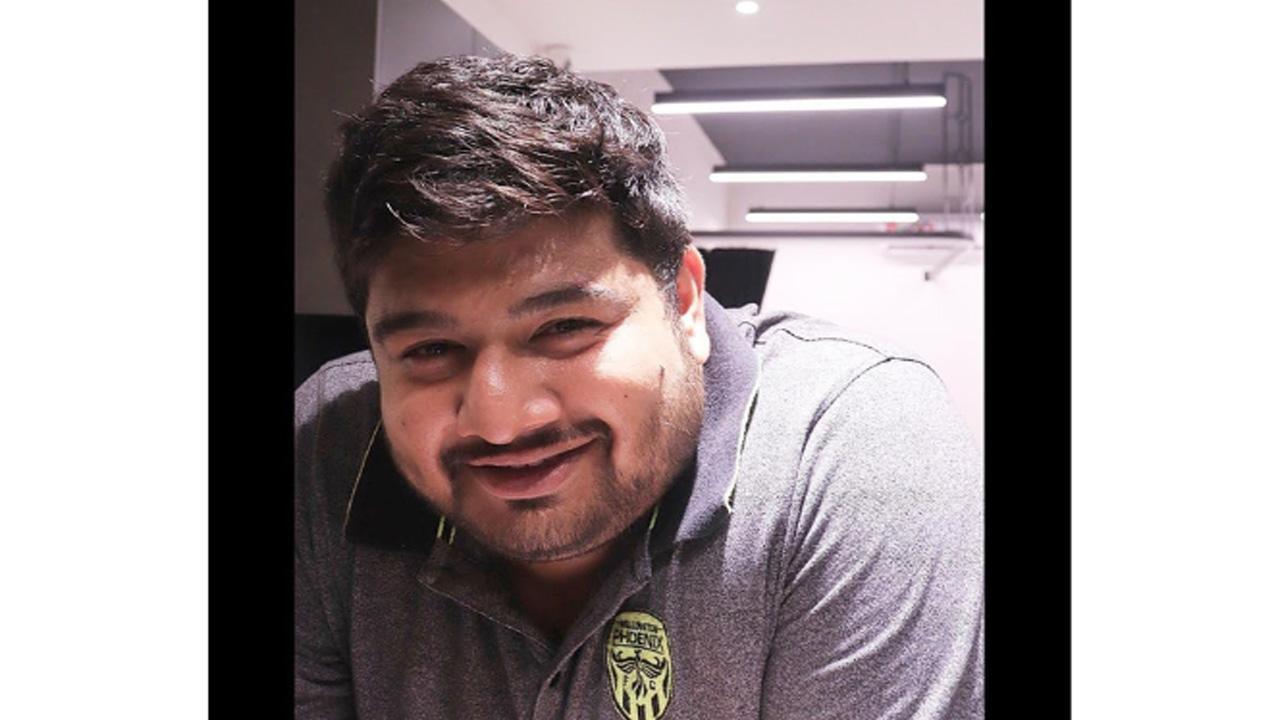 However, some people do not just master one skill but are sole believers in being multipotentialites. With their curious minds and constant devotion, these individuals ace in multiple fields. One such person who, with his urge to bring something new, made his entry into various domains is Ankit Raturi, the man behind the inception of the Circle.
The Circle is not just limited to one industry; instead, under the leadership of Ankit Raturi, the brand has spread its horizons to various enterprises. Ankit has been in the marketing industry for more than ten years now, and over the decade, he has gained experience that has helped him gain the upper hand. Since his graduation days, he had an inclination towards it, and therefore Ankit took part in organizing a plethora of events. Then after his MBA in Media and Entertainment, he partnered with various renowned media houses to help them ace the field of marketing. However, with time everyone grows and so do their aspirations, thus, Ankit chose the path of freelancing in marketing and helped multiple respected companies build a brand image even during the lockdown period.
ADVERTISEMENT
Life once again took a turn for Ankit Raturi when he got a call from a well-known tattoo studio, and they wanted to hire him as a marketing manager. He worked there for 10 months and even helped the brand open different franchises in multiple locations in India, but after some time, he had to part ways with the tattoo studio due to a conflict of interest. After the incident, Ankit Raturi experienced a sudden halt in his career, but that came to an end once he decided to focus on the light outside the tunnel. This prodigy decided to start his own business, for which he didn't even have to seek investors, because of his excellence in the field; they came to Ankit by themselves.
Ankit Raturi started his entrepreneurial journey by opening a tattoo studio first, as after working in that industry, he gained a lot of knowledge about the same. Sharing his experience about the initial days' entrepreneur Ankit says, "After everything was finalized, I approached nine of my known friends and tattoo artists to ask them to join my company. I still had double thoughts because no one in my family ever did business. But to my surprise, none of my friends even thought twice before leaving their jobs and coming with me; it did help me clear all the anticipation that I had. This is one of the biggest reasons why at Circle, we do not work in a hierarchy rather we work as a family. Each member of the brand treats it like their own, and we believe in a flexible approach. Over time we expanded our horizons in other industries too because I believe that an entrepreneur should always start a venture in the sector they are personally inclined towards."
Currently, the brand Circle has two tattoo studios; one is in Mumbai, and the other is in Delhi. What makes this tattoo studio one of its kind is the fact that they are the only studio that is not owned by any tattoo artist. Additionally, they provide fully customised tattoos as per client's needs and even have multiple offers for them. Both the studios work with a motto of making every client encounter feel like a meeting with an old friend. In the coming time, the team Circle is also planning to inaugurate more franchises of Circle Tattoo in Pune, Bangalore, Hyderabad and many more cities.
Alongside Circle Tattoo, Ankit Raturi has also successfully set his strong footing in other domains. Under the brand Circle, there is a cafe in Malad West, Mumbai, that serves delectable food and gives its customers a space for their imagination. Circle Cafe strives to provide a pleasant yet creative experience and even assists in organizing workshops, open mics, parties, etcetera. Then being a pioneer in the marketing sector, Ankit opened a Circle Marketing Agency that helps companies create a trustworthy image with their services like web development, social media management, etc. Apart from these ventures, Ankit Raturi and his team opened a jewelry store with the name Subtle By Circle and assured that their collection consists of pieces that reflect a story. In the near future, the brand Circle is also planning on acing the apparel industry, and the team is intending to open a dance studio and a salon.
"Exciting news! Mid-day is now on WhatsApp Channels

Subscribe today by clicking the link and stay updated with the latest news!"
Click here!