The last few years have seen a massive boon in the crypto and Web3 space with more and more people starting to see the potential the crypto world has.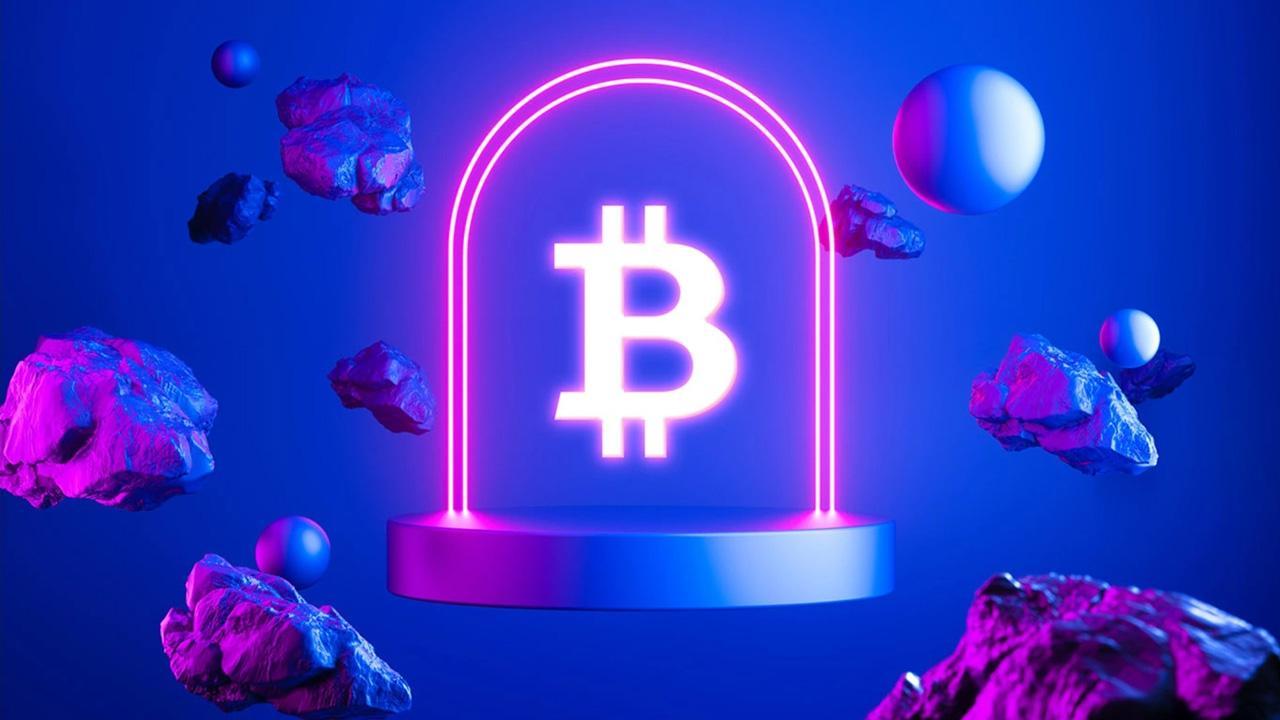 Everyone knows that the leading crypto currency in the world is none other than bitcoin. It's considered to be digital gold because of how valuable it is and how in-demand it is, seeing this demand, a lot of platforms have come up but for someone who's just starting their crypto journey, it can be confusing to navigate. There are a lot of platforms out there but it's important to know which ones the right one for you.
If you are someone who wants to start their journey into the crypto space and get yourself some of that digital gold, one of the easiest platforms to start off is Ibinex. Ibinex is a crypto platform that enables you to purchase bitcoin using your credit card. It's safe, secure, hassle free and quick to set up.
The platform has received great reviews from people who are using it and one of the best things that sets Ibinex apart from the competition is their great customer support. Anytime any customer has any issues, all they need to do is raise a ticket and it gets resolved almost immediately, be it a User Interface glitch or any problem with a transaction going through.
Talking about the same, a spokesperson from the company shares, "the crypto market is still very new to the world. A lot of people are dipping their toes in it and trying to see if this is something they want to pursue. At a time like this, it's important for platforms like us to ensure we provide complete support and transparency to all our users and assist them in anyway way that we can."