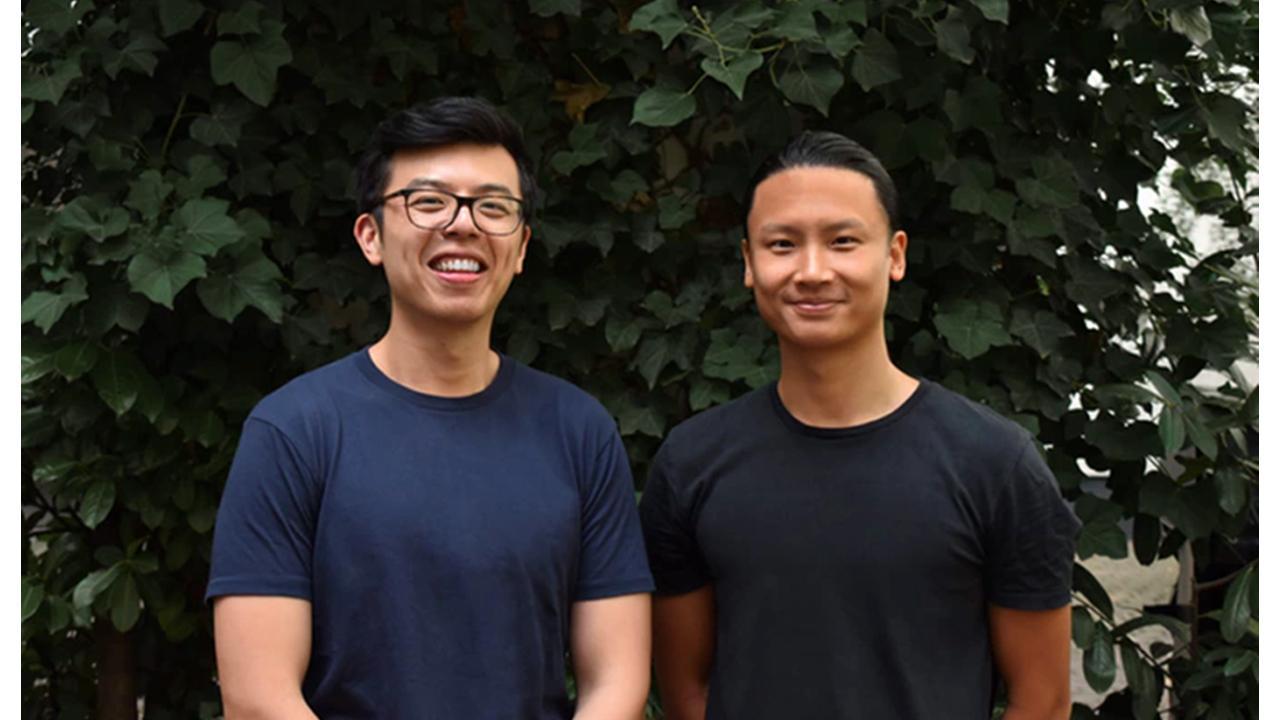 Jacky Chou
It's incredible how life takes you to an entirely new direction that you had never imagined before. Jacky Chou, the founder of Indexsy.com, laurelandwolf.com, farandaway.co, and towingless.com, experienced something that he hadn't planned even during his college days. He was an electrical engineering student but often got bored with the subjects. He said that he was aiming for a mediocre job after college to support his parents. Although he wasn't too happy, he wasn't miserable either.
ADVERTISEMENT
Taking the leap of faith
Jacky eventually passed with a B.A.Sc. degree, but not before failing in one of his exams. A day before the exam, he checked on Google how to make money online. The idea came to his mind after talking to a friend who had moved to Berlin a few days back. Jacky saw that dropshipping was a unique way to make money without investing too much. So he started a dropshipping store where he sold men's watches and clothes. That gave him the experience and confidence to later create a more extensive project.
Towards the end of his college days, Jacky realized that electrical engineering wasn't the best choice for his career. He had no direction as to what to do next. After a while, he became restless and boarded a flight to Berlin, where his friend had moved earlier. He struggled in a digital marketing company for a time but soon had enough money to start his own dropshipping business.
Overcoming multiple challenges
The first challenge that Jacky faced was attracting clients. Initially, Jacky worked for almost anyone who would hire him. Even though his clients were unwilling to pay a satisfying amount of money, he would still work for them to gain exposure to the digital marketing industry. He took on challenging and time-consuming projects to keep himself busy. The projects were so long and complicated that he felt exhausted after a while.
It was high time that Jacky convinced everyone that he could make it big in the online marketing industry. That's when he started a dropshipping store by partnering with his olf friend, Albert Liu. Since Jacky already had some experience in digital marketing, he thought that dropshipping would help make his business flourish. Moreover, the duo didn't have enough money to develop a new business idea and start from scratch.
Dropshipping involves the suppliers shipping the ordered products directly to customers. This meant that Jacky could focus more on marketing his store instead of worrying about inventory and fulfillment service. His marketing strategies worked wonders, and the duo soon saw a surge in the number of customers in their online store. Jacky revamped his menswear website and turned it into a site for home decor items. He was already aware of the types of products that his audience would like, thanks to his experience after working as an intern in a digital marketing agency. It was not long before his business started making $250,000 per month.
Jacky's story is an inspiration for those who think that their college degree won't lead them anywhere. You should be courageous and open to new ideas if you want to step into the shoes of Jacky Chou.
"Exciting news! Mid-day is now on WhatsApp Channels

Subscribe today by clicking the link and stay updated with the latest news!"
Click here!