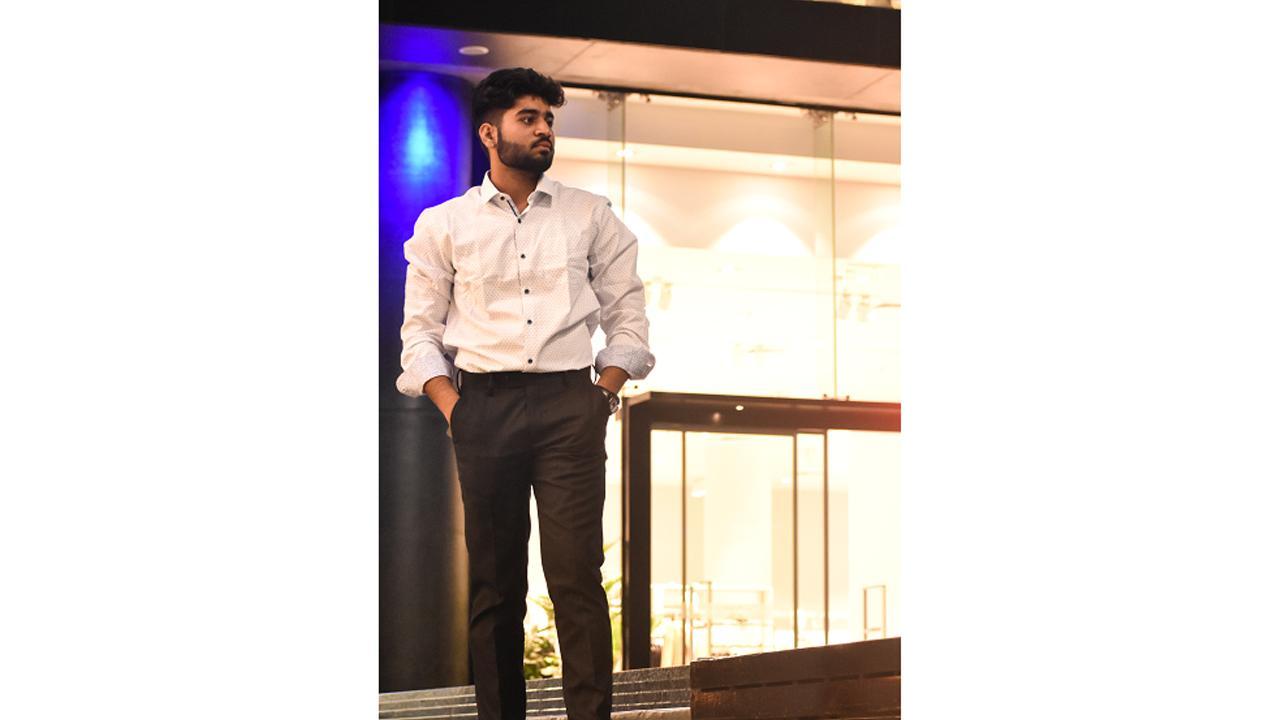 Jayesh Paradkar
When talking about Music Production, we have this budding artist now whose plans are not just to start with one hit and vanish. He's here to stay and keep producing not just only one but plenty of other genres to keep the music listeners away from boredom. From creating Urban beats, Indie pop, fusions to making electronic jazz, hip hop, dance numbers, and background scores. You just name it and he's got it! Who are we talking about here? Well, he's Jayesh Paradkar and you may start recognizing him as Jesh Music or even a Music Chameleon.  As he's got the potential to show different colors of the same music industry we are in. Recently Jesh Music has produced some popular songs named Martial, Venom, and Prominent with Omkar Sandhu which gained a lot of popularity on all the music platforms. Before this, he has produced a mixtape for Gavy Dhaliwal.
Born in 1999, Jesh Music is a blooming Indian Music Composer, Producer, Director, and raw talent with a strong vision. Jesh  Music has also started his career quite early like some other brilliant artists. As early as in his teenage years, to be precise. First as a nightclub DJ to remixing songs on Beatport and then to getting charted on Spinnin records talent pool with his electronic dance music soundtracks. Not only this, but Jesh Music has also dropped the taste of his work in the television Mini-series or Web-series called Singlehood as a background score composer. This show gained a lot of attention from the subscribers of MX Player.
He's currently on his way to producing tracks wherein he'd be collaborating with other talented Punjabi rappers, vocalists, musicians, and basic artists of different genres and setting the pace to another level.
A level of variations! His idea is not to limit music to just one particular overrated genre but to bring in all sorts of music- call it classics, R&B, electronic jazz, fusion, Hip Hop dance numbers, and the list goes on. Such a young mind with such a big picture! Unlike what we see usually, he will be clubbing these artists together and presenting a great deal to all of us in the future!
Instagram Link: https://www.instagram.com/aboutjesh/