A young and promising distiller Jay Dhawan, who was among the early torchbearers of NAO Spirits, lost his life in 2021.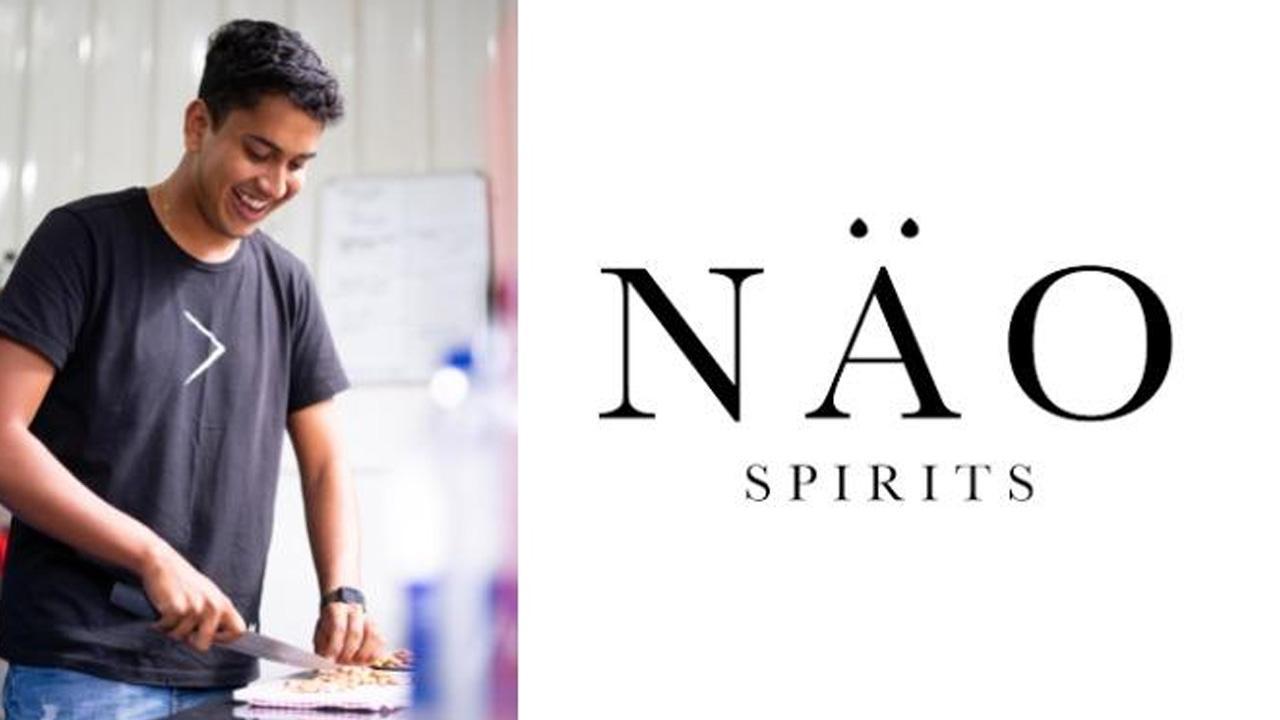 With the sole aim of keeping his memories alive, NAO Spirits and Beverages, India's first Craft Gin Distillers in association with the Gin Guild recently announced the annual 'Jay Dhawan Scholarship'. The distillery will sponsor one student every year from India, with a preference for applicants from the F&B industry, to pursue an MSc in Brewing and Distilling from Heriot-Watt University in the United Kingdom.
Under this scholarship, one student will be given the opportunity every year to attend a specialized course at Heriot-Watt University. One of the most prestigious institutes of brewing and distilling, this will provide the students the much-needed global exposure and an opportunity to learn from the best industry experts. Gin Guild, the global body of Gin distillers and associates, upholding excellence in Gin distillation and promotion of Gin worldwide, will support this scholarship by contributing 10% of the total amount. This scholarship shall be open to all applicants from across India, with a preference given to those from the Indian F&B sector.
ADVERTISEMENT
Much loved by all, Jay had himself started his career behind the bar at one of Mumbai's most celebrated establishments – Bombay Canteen. Wanting to pursue a different path, he joined NAO Spirits and got trained to be a distiller under Dr. Anne Brock, who later became a Master Distiller for Bombay Sapphire. NAO Spirits and Beverages, the homegrown spirit company is the brainchild of Anand Virmani, Aparajita Ninan and Abhinav Rajput, and has been spearheading the Indian Gin revolution since its inception in 2015. With a state-of-the-art distillery in Goa that produces Greater Than, India's first London Dry Gin, and Hapusa, the world's first Himalayan Dry Gin, this start-up is constantly experimenting with its products to help build a craft community and culture from scratch.
Anand Virmani, Co-Founder and CEO at NAO Spirits, who had spent his early days training with Jay says "He was a bundle of energy right from day one. It was clear to him that he wanted to break out of the norm, and he saw distilling as the path to make this happen. We consider ourselves extremely lucky to have shared this journey with him and it only makes sense for us to now provide that same opportunity to others like Jay who work in the F&B industry and dream of pushing their boundaries."
Meanwhile, applications for the Jay Dhawan Scholarship are being currently accepted for next year's batch which will begin in September 2023. Information on how to apply is available on Heriot-Watt's website – www.hw.ac.uk