LUNAR NEW YEAR AT FOUR SEASONS MUMBAI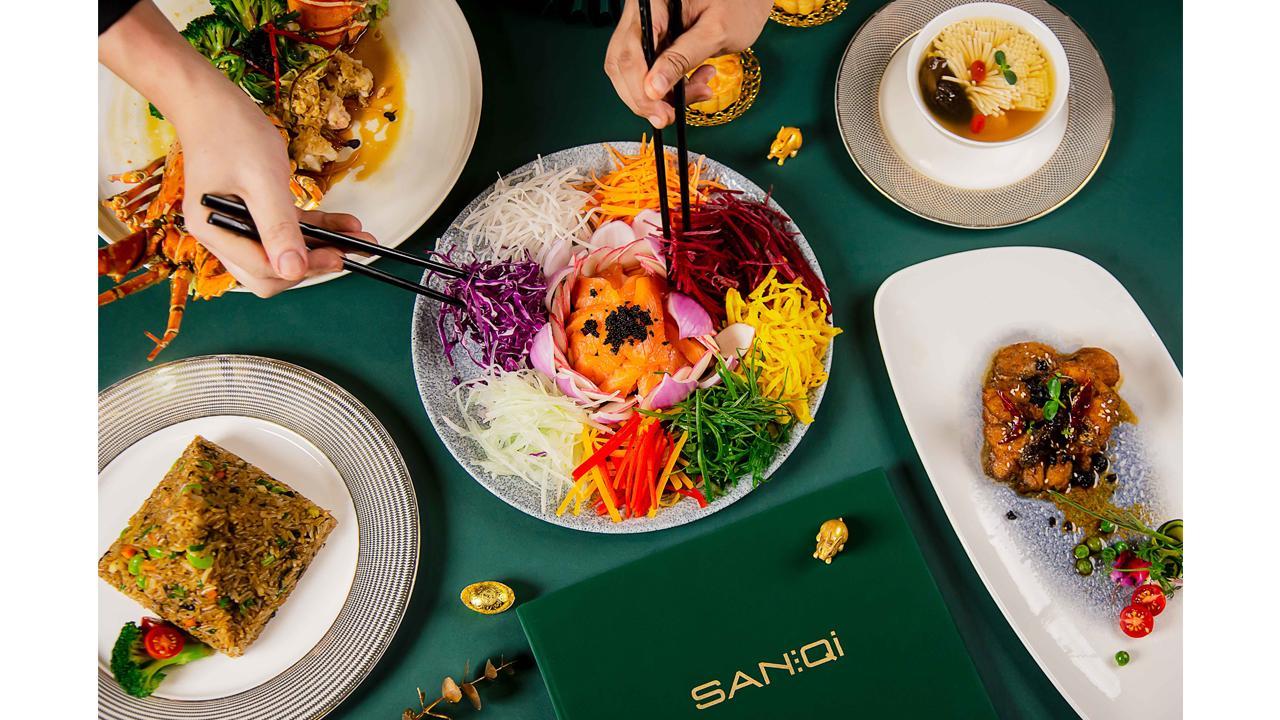 SAN QI FOUR SEASONS MUMBAI
LUNAR NEW YEAR AT FOUR SEASONS MUMBAI: 
Lunar New Year Festivities continue at the Four Seasons Hotel, Mumbai. Guests can enjoy an extended celebration of the good fortune that the Lunar New Year brings, with authentic delicacies from Chef Lin Lin Yang's kitchen at the hotel's stylishly modern, pan-Asian restaurant, San:Qi. The special menu is available until February 11, and festive decor in red and gold promises to lift spirits and augur the auspiciousness that is the hallmark of this popular celebration. A stellar gastronomic journey takes guests from the bustling streets of Hong Kong to the surreal skyline of Shanghai, in one momentous feast. Diners begin with a stirring selection of salads, including a Sichuan Spicy Dry Lamb with walnut and sesame seeds, and the more traditional Qian Long Chinese Cabbage. Made-to-order are wholesome Gan Lian Cai Fried Rice and Wok Fried Chicken in Yellow Bean Sauce, while a Steam Lobster with Glass Noodles Golden Garlic sauce and braised King Prawn add extra sizzle to this sensational menu.  
When: Until 11th of February 2023
Where: San:Qi, Four Seasons Mumbai 
Book: +91 7710033143 or +91 22 2481 8000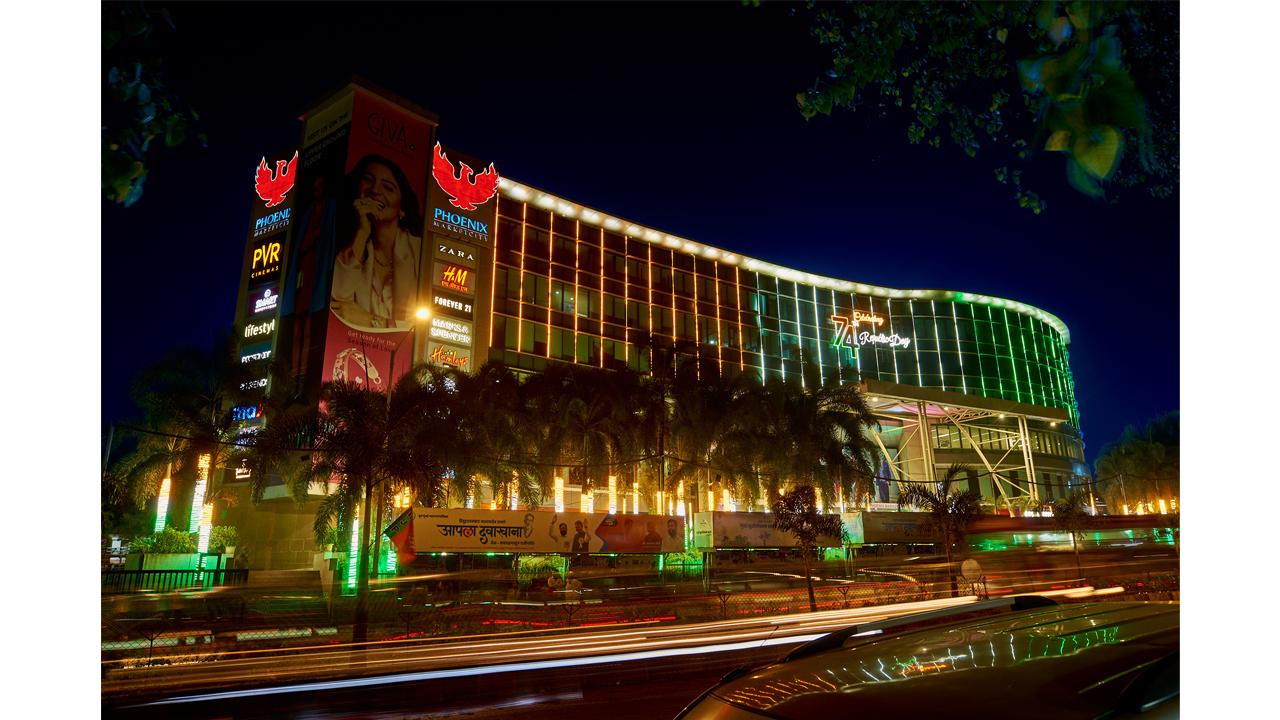 JANUARY JAMBOREE AT PHOENIX MARKETCITY MUMBAI 
Phoenix Marketcity Mumbai had a beautifully lit façade in honour of Republic Day. And the fabulous shopping deals, world-class entertainment and more promise a host of fun for all through the weekend. Unleash your inner shopper as the mall adds a super weekend with Flat 50% off, from 27th -29th January, making this shopper's paradise more enticing than ever. The mega-sale offers a flat 50% off at the mall's 600+ premium brands, including H&M, Vero Moda, Forever New, Jack and Jones, Aldo and more. What are you waiting for? Head over to the mall this weekend to enjoy your favourite brands at great prices. 
Offer: Flat 50% off
Dates: January 27th - 29th 
Venue: Phoenix Marketcity Mumbai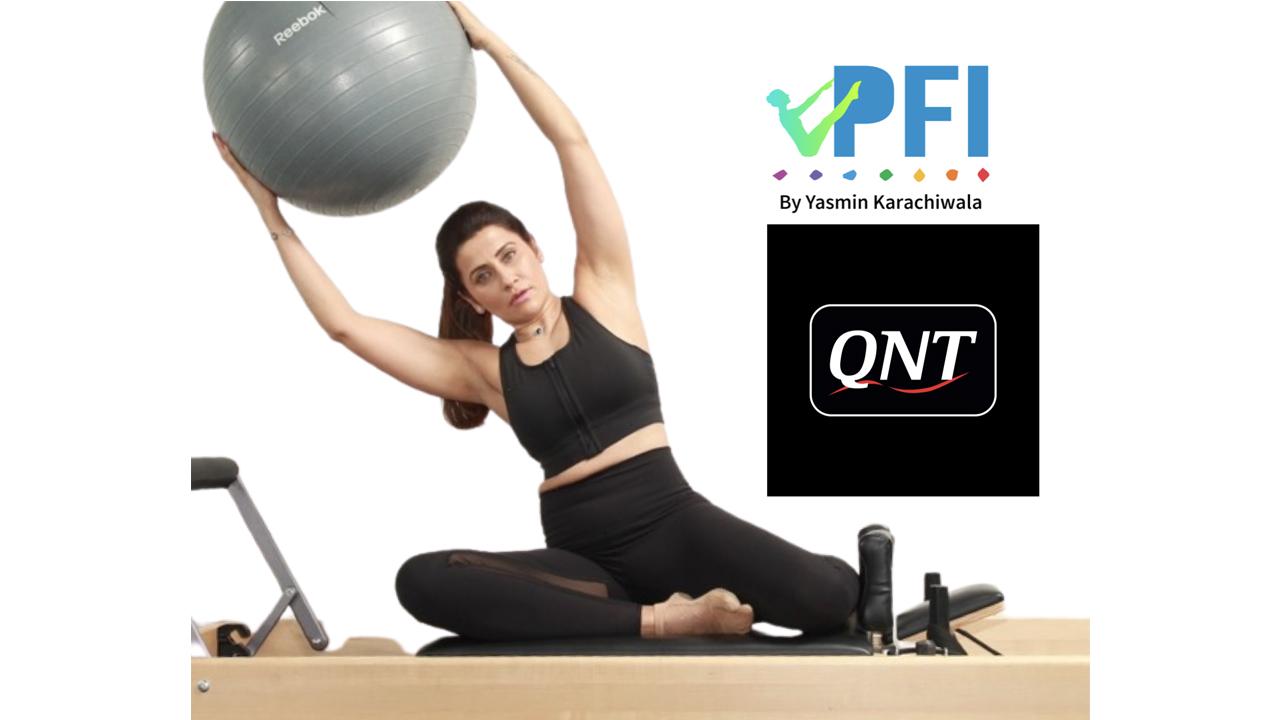 PILATES FESTIVAL 4 WITH YASMIN KARACHIWALA: 
Fitness brand QNT ties up with celebrity trainer Yasmin Karachiwala for her wellness retreat in Goa - Pilates Festival 4.0. This retreat is open to everyone; both novice and experts alike can broaden their knowledge of Pilates by attending. International Pilates master instructors join Yasmin especially for this event and the schedule is designed to include several sessions of Pilates, a specially curated menu, guidance from master nutritionists and evening entertainment.QNT Sport is an industry leader that stocks more than 300 products and offers a wide range of bars, drinks, powders and capsules and integrates the latest scientific research into its formulas with. A state-of-the-art plant distributes products in more than 60 countries.  .
 
"I am delighted to partner with QNT Sport for my wellness retreat - the Pilates Festival 4.0 in Goa. They have a great range of products to support anyone wishing to integrate sports nutrition into their day, offering excellent value for money and high quality ingredients. This approach is in line with my philosophy for fitness," says Yasmin.
Register : +91 9769030371 or visit bodyimage.in