Actor Sumit Suri is optimistic about making it big in Bollywood. He has several exciting offers lined up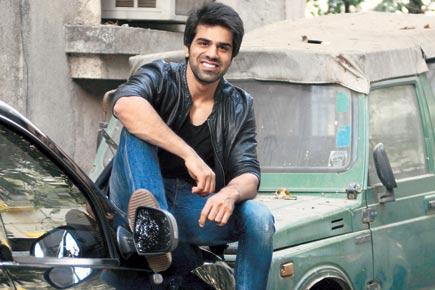 Actor Sumit Suri is optimistic about making it big in Bollywood. He has several exciting offers lined up. CS chats him up.
Bollywood dreams Born in Rishikesh, Uttarakhand, I would frequently read film magazines at my dad's book store in Rishikesh. This made me dream of making it big in Bollywood one day.
ADVERTISEMENT
Who: Sumit Suri, Actor
What: Talking about his films.
Pic/ Satyajit Desai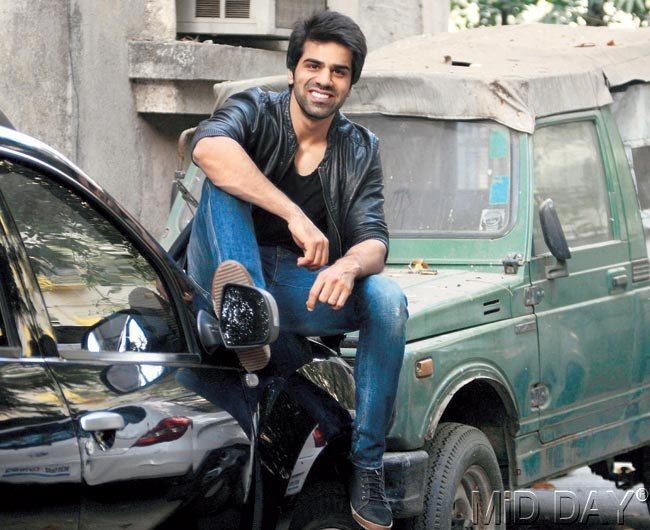 The initial struggle
I borrowed '10,000 from my sister and came to Mumbai without informing my parents. It was not easy getting a break here and I did odd jobs like working as an office boy and assisted photographers at weddings to make a living. People suggested that I take up direction and I even turned assistant director. I wasn't confident of telling anyone that I had come here to become an actor. I remember while shooting in London, Naseeruddin Shah realised my aspirations and asked me point blank 'I know you want to become an actor, what are you doing as an assistant director?' I had no answer.

Getting into the act
I assisted a photographer, who helped me get my portfolio done. That came in handy as I bagged my first ad-film for McDonalds. I went on to do 20-25 ad films. When I learnt that Anubhav Sinha was casting for Warning 3D, I went to the audition for a lark. Luckily, I got selected and I had the opportunity to act with Dimple Kapadia ji in Viacom 18's What The Fish. I was told that she praised my acting skills. In fact, she even told me that my comic timing was good. But it was her performance that helped me deliver the goods.

Hoping for the best
I am eagerly waiting for the release of Surkhaab which is based on migration. It has travelled to nine film festivals and has already won six awards. It won the Best Foreign Language Film at the London film festival. I play a character called Kuldeep, who trafficks people from Punjab to foreign countries.

Working with talents
I had seen 'I Am Kalam' and was keen to work with its director Nila Madhab Panda. When I heard that he was looking for actors for his film Babloo Happy Hai, I immediately approached him and at the end of our conversation, he suddenly said 'You are doing my film.'

Sporty at heart
Sports is my weakness. I was a sports captain during my school days, playing volleyball and basketball. Since I am the adventurous kind, I love outdoor activities like mountaineering and river rafting. I had also participated in Khatron Ke Khiladi. Riding a bike is another passion.