Salman Khan-starrer 'Sultan' will have the actor playing a professional wrestler and we hear the makers will recreate some major events from sports history for the film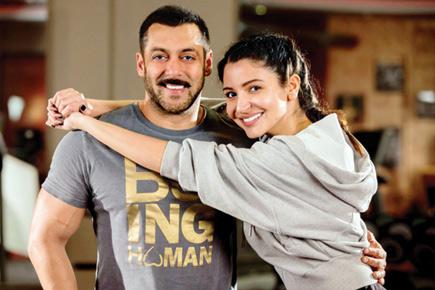 Salman Khan and Anushka Sharma from the first look of their film
One of the most anticipated films of 2016, Salman Khan-starrer 'Sultan' will have the actor playing a professional wrestler and we hear the makers will recreate some major events from sports history for the film. The 2010 Asian Games in China, 2010 Commonwealth Games in Delhi, 2012 Olympics in London and 2013 Wrestling World Championships in Hungary will be re-enacted.
Also read: Salman Khan and Anushka Sharma share new look from 'Sultan'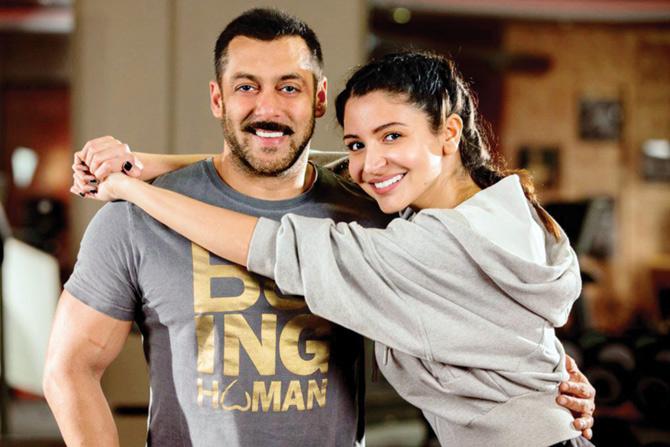 Salman Khan and Anushka Sharma from the first look of their film
Says a source, "The film's plot features real sports tournaments that have a critical influence on its characters. To build authenticity and add credibility, immaculate efforts have been taken by the makers to recreate major sports events."
Also read: Anushka Sharma learns wrestling for 'Sultan'
Ali Abbas Zafar director of 'Sultan' confirms the news and says, "You can say we have put in enough time for research of the sport. We met real life wrestlers and then incorporated that in the script; travelled extensively through Haryana and Delhi for two months and toured the akhadas (wrestling hubs) as part of our research."
Also read: 'Sultan' bids adieu to moustache! Check out Salman Khan's new look