Muzaffar Ali, who is best known for his ethereal 1981 film 'Umrao Jaan', is back with 'Jaanisaar' starring Imran Abbas and Pernia Qureshi. You get the grandeur and the old-world charm that you expect from an Ali film, but unfortunately he seems to have lost touch with the finesse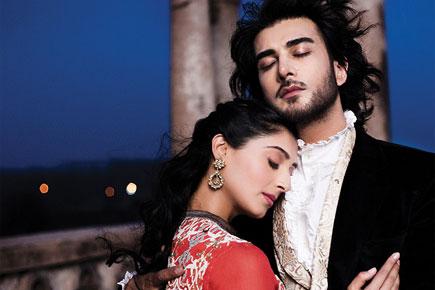 'Jaanisaar' - Movie Review
'Jaanisaar'
U/A; Musical/Romance
Director: Muzaffar Ali
Cast: Imran Abbas, Pernia Qureshi
Rating: 

Muzaffar Ali, who is best known for his ethereal 1981 film 'Umrao Jaan', is back with 'Jaanisaar'. You get the grandeur and the old-world charm that you expect from an Ali film, but unfortunately he seems to have lost touch with the finesse.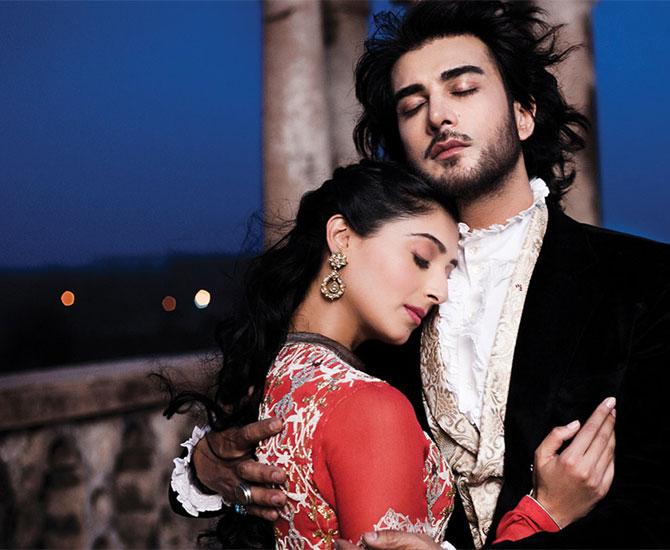 A still from 'Jaanisaar'. Pic/Santa Banta
Set 20 years after the 1857 Indian rebellion against the British, 'Jaanisaar' is a story of a Indian prince Aamir Haider (Imran Abbas), who was brought up in England and doesn't know the ground realities back home. When Aamir returns to his hometown, Awadh, he meets the part revolutionary, part courtesan Noor (Pernia Qureshi) and his life begins to change.
Photos: Special screening of 'Jaanisaar'
Supposedly, a true slice from the history, the story talks about the atrocities of the British as they use aggressive tactics to rule the country. Aamir is introduced to the 'cruel' ways of the British by Noor and soon, he regretfully realises he has been wrongly supporting the enemy.
The film is set in Lucknow and Ali (along with wife Meera Ali) manages to successfully recreate the 18th century era, replete with elaborate costumes and the luxurious ambience. What 'Jaanisaar' lacks, however, is soul. While the grandeur makes it larger than life, the storytelling ironically is so amateur that it seems akin to a school play.
Also read: Imran Abbas: No competition with Fawad Khan
The complete lack of chemistry between the lead pair works against the film. Pernia has a long way to go before she can fit into the role of a seductress that she is supposed to play. It might not be fair to compare her with the one and only Rekha, but it might have helped her watch the diva's unforgettable performance and body language in 'Umrao Jaan'. Imran is decent, but seems constricted with the limited scope that this film offers. The battle scene in the climax is patchy and seems hurriedly put together.
A disappointing film.