It's probably meant to be a comedy of errors, but there are strictly no laughs. I can't recall the songs. The romance is over, anyway. All they're interested in is marriage. So what's the point? Abhi kya? What else; inka vivaah! Toh phir? Nothing.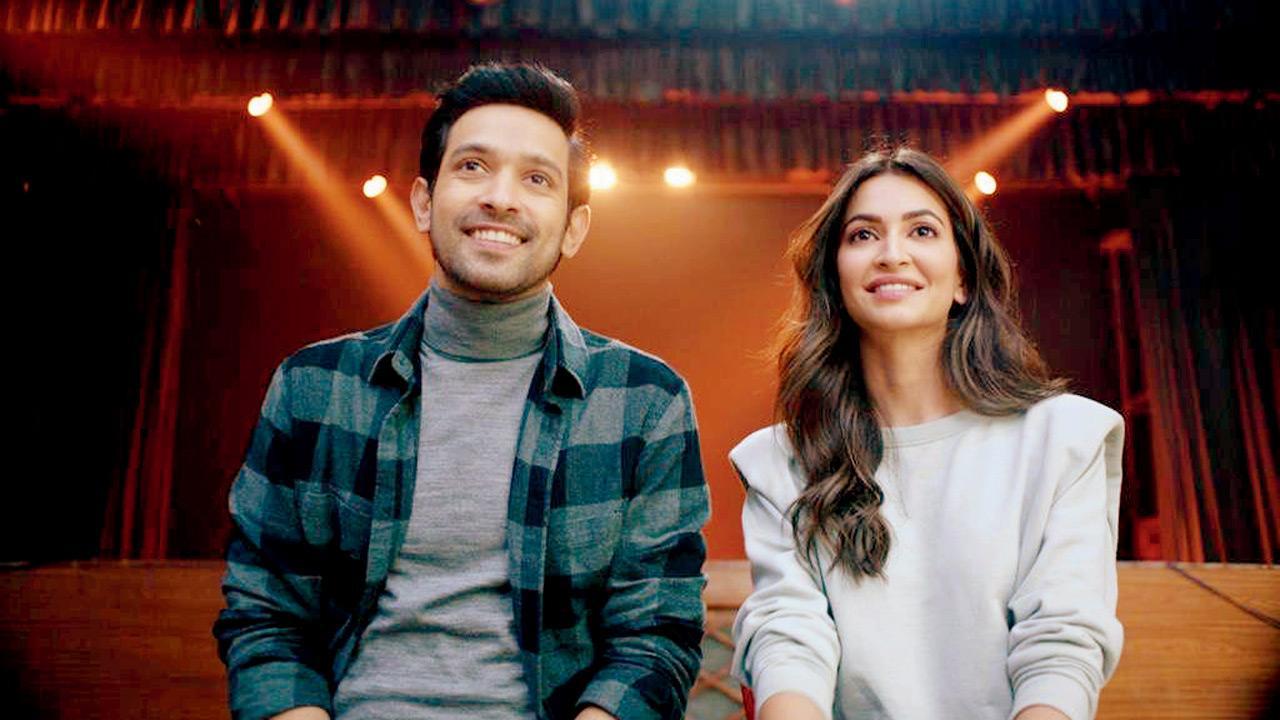 A still from 14 Phere
14 Phere
On: ZEE5
Director: Devanshu Kumar
Cast: Vikrant Massey, Kriti Kharbanda
Rating: *1/2
To be fair and lovely, both lead actors in this film, Vikrant Massey and Kriti Kharbanda, have a warm and gentle screen presence. They're basically easy on the eye. Which is true for half of this half-made/written movie, anyway — which is too clever by half, otherwise. Up until that point, I was pleasantly surprised by what the filmmakers were up to.
Basically lift/polish the oldest Romeo and Juliet story in the world — lovers up against their loved ones, namely their families, who won't let them be, or imagine a future together. When was the last time you saw that standard, Bollywood bread-butter romance? You see less, or none of it. Also because, by and large, in a posh-deck Indian society, jab miya biwi raazi, toh kya karega pitaji? Urban movies only reflect that.