This is feisty Swara Bhaskar, simultaneously submissive and full of desi swag -- her gait, expressions, and accent absolutely spot-on. She floors you with her subtle moves. As does 'Anaarkali of Aarah', for the most part. It's hard to come across a performance so gut-wrenchingly real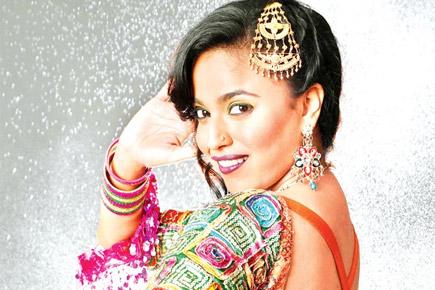 'Anaarkali of Aarah' - Movie Review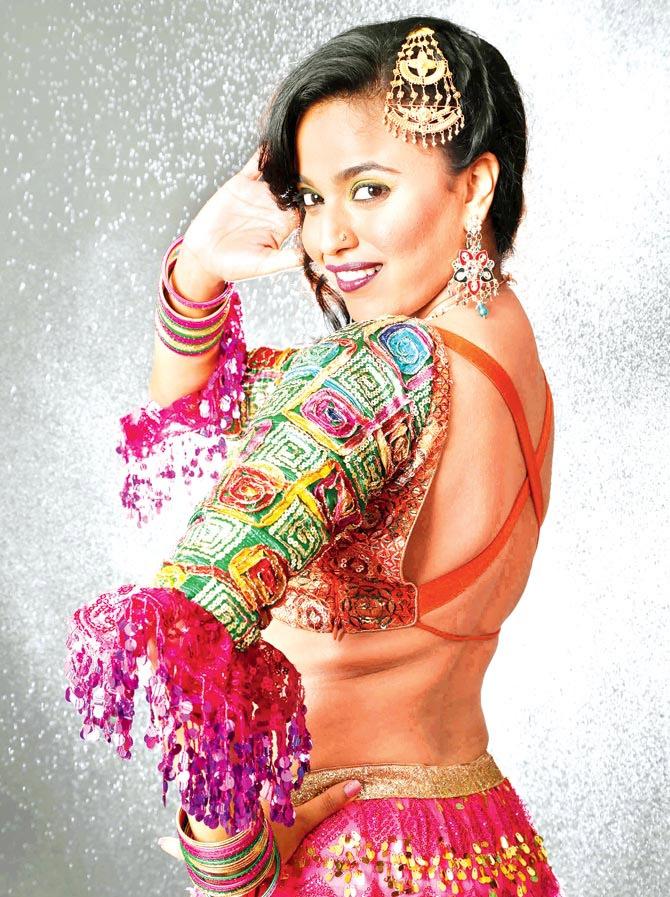 Swara Bhaskar in and as 'Anaarkali Of Aarah'
'Anaarkali Of Aarah'
A; Drama
Director: Avinash Das
Cast: Swara Bhaskar, Sanjay Mishra, Pankaj Tripathi
Rating: 

ADVERTISEMENT
Here's my genuine worry with 'abla nari' narratives (female-in-jeopardy films). They can get hard to consume as fictional entertainment. Some of them can be so solely well-meaning that they could potentially bore you. Many others are so hyperbolic that they seem exploitative, under the garb of good intentions, of course. Either way, they repeatedly hit home a point that you've known all along anyway. Which is that the world is inherently gamed against the weak: between man, woman, rich, poor. So?
Why does this film about a singing 'nautch girl' (a much forgotten genre by the way), so thoroughly engage you still? Because there are so many built-in layers, love, care, and empathy that your heart instantly goes out to the lead character, first. She's triply disadvantaged, yes—poor, single woman, in a workplace where she's only surrounded by men, who pay her money and attention, but will hardly give her any respect. Most of these guys seem like endorsements for prohibition in Bihar. Hanging out with them in a group is asking for 'bawal' (brawl).
And yet this isn't wholly a movie designed to make you feel sorry for the lonely girl, although she is in a fairly pathetic state, both personally, and geographically—in the semi-feudal interiors, which is most of small town North India anyway, where thugs grab power, and your worth is measured by the abbreviation attached to your name.
The VC (university vice chancellor: Sanjay Mishra, brilliant as always) who's fallen for the heroine, is close to the CM, and has the entire 'thana', SHO onwards, under his thumb, to a point that even the SP can only advise caution.
This is also a cow-belt cliché, if you may. But this picture captures the Hindi heartland with such delicate detailing (which is ironically rare), and without a hint of exaggeration—clothes, dialogue, an infectious twang, locations, right down to the khatiya (charpoy) in the courtyard with cow-dung flooring—that you could simply watch Anaarkali for the atmospherics of Arrah, a town in Bhojpur district of Bihar. And therefore, probably, the home of Bhojpuri folk music. Songs in this film sound familiar, because they're quite like the filmy, double-meaning numbers that oddly satiate semi-rural late-night carnal frustration on Bhojpuri channels like Mahua.
Anaarkali sings and dances to them on stage. While Bihar's 'launda dance' (cross-dressed men) is quite famous, I haven't seen a live performance like Anaarkali's before. And no, it's nothing like Bipasha's 'Bidi jalaile' from 'Omkara'. This is feisty Swara, simultaneously submissive and full of desi swag—her gait, expressions, and accent absolutely spot-on. She floors you with her subtle moves. As does her movie, for the most part. It's hard to come across a performance so gut-wrenchingly real. It's hard to tell Swara from Anaarkali of Arrah, who's thankfully not another 'abla nari' either.
"Exciting news! Mid-day is now on WhatsApp Channels

Subscribe today by clicking the link and stay updated with the latest news!"
Click here!