Ayushmann Khurrana seems to be hooked to the Baby Doll song from 'Ragini MMS 2'. Now that's one song he is found humming all day, these days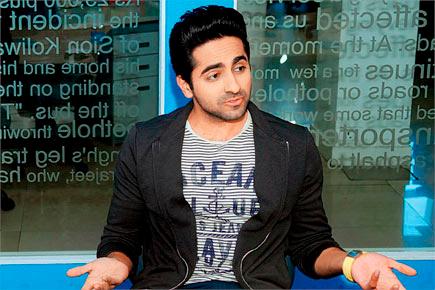 Ayushmann Khurrana

Ayushmann Khurrana seems to be hooked to the Baby Doll song from 'Ragini MMS 2'. Now that's one song he is found humming all day, these days.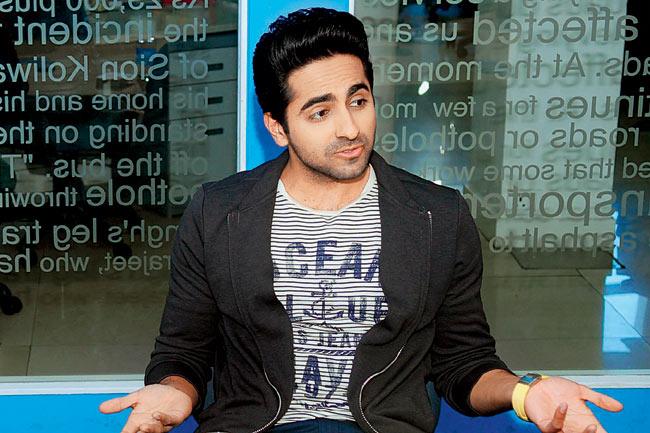 Ayushmann Khurrana. Pic/Sayed Sameer Abedi
While shooting a courtroom scene recently for his film' Dum Laga Ke Haisha', Ayushmann sang Baby Doll to the tune of his own tabla on the court-room table.
Now wonder what the judge had to say about this impromptu jam session.