It has been over a week since Pahlaj Nihalani's ouster as CBFC chairperson. The former CBFC chief says he adhered to his principles and did not claim a single rupee from the office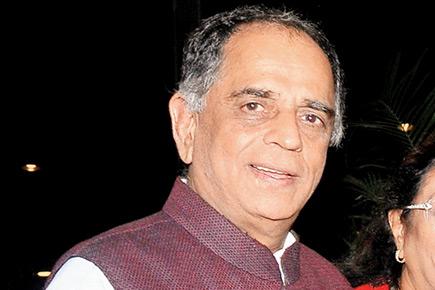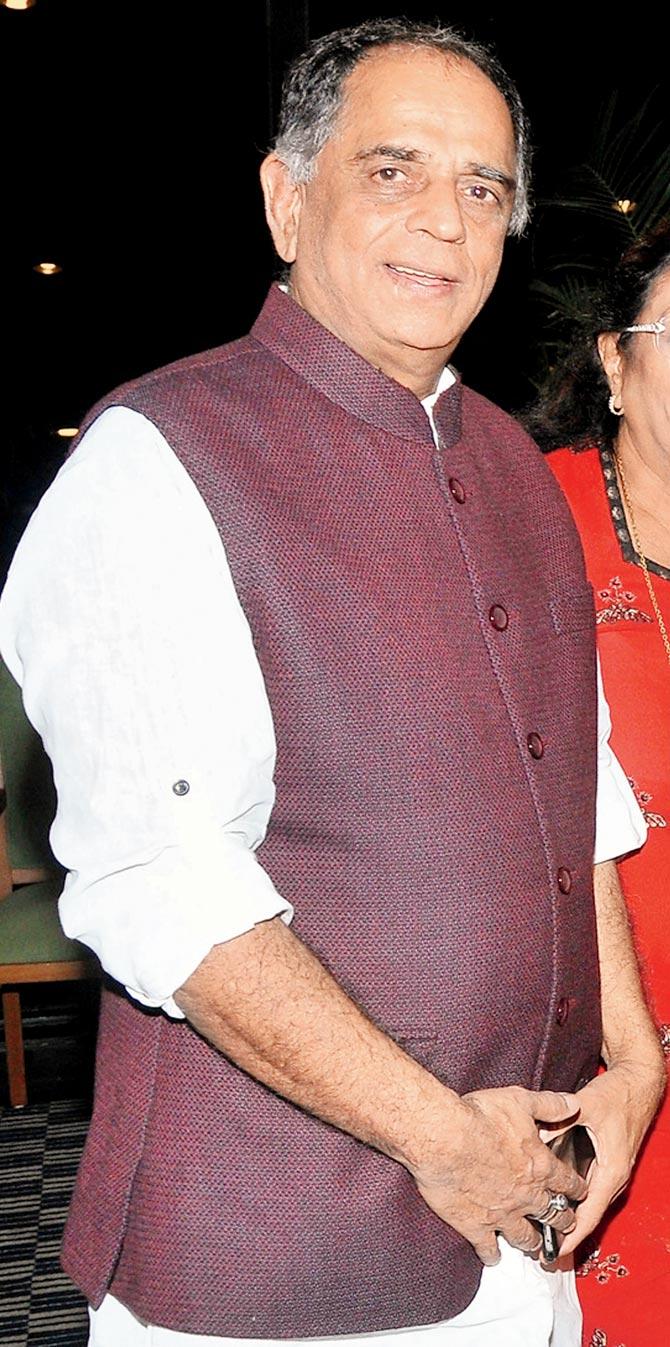 Pahlaj Nihalani
It has been over a week since Pahlaj Nihalani's ouster as CBFC chairperson. Despite the popular notion that he had become "arrogant" and "power-hungry" during his tenure, the former CBFC chief says he adhered to his principles and did not claim a single rupee from the office during his 31-month tenure.
"The chairperson is not given salary as it's an honorary post, but there are certain facilities which he can avail of. However, I did not use any of them," he says. To drive home his point, Nihalani asserts that he even carried his own bottles of mineral water to the office. "I would buy water bottles and would use those in the office. I didn't use the office car that was assigned to me, I used my own car instead. I shelled out money for the petrol from my own pocket."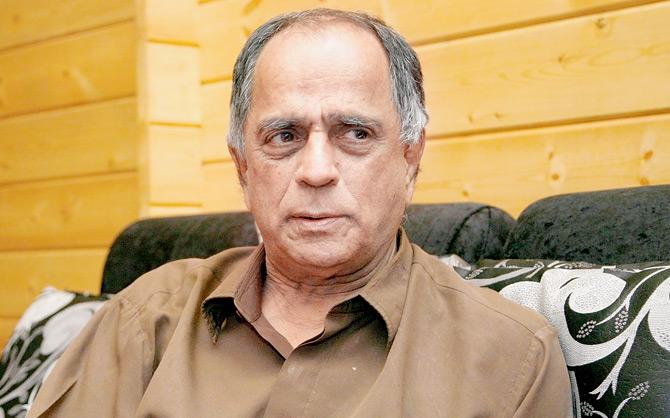 He further adds, "Whenever I travelled out of Mumbai, owing to my duties as a chairperson, I paid for everything — from air fare to the hotel bills." Nihalani's actions, he claims, were based on the simple idea of not wanting to burden the board in any way.
The biggest expenditure came in the form of the inaugural ceremony of the new CBFC office, in April this year. Pahlaj Nihalani claims that he paid Rs 3.5 lakh for the catering service and decoration of the office. "If you spend more than Rs 1 lakh for an event, you need to submit a tender for it. Such formalities take time to be processed. But, we had to organise the event at a short notice as Mr Amitabh Bachchan [the chief guest for the event] confirmed at the last minute. So, I did not have the time to submit a tender and hence, was not reimbursed."
Also read: 5 times Pahlaj Nihalani suffered from foot-in-the-mouth syndrome
Nihalani says he would even shell out for the refreshment bills during the Examining Committee screenings, as he felt it was unethical to have the producers sponsor one's food and drinks. "How will you do justice to their films if they are paying for your food," he questions, adding that he would pay Rs 4,000 per screening. However, he doesn't mind it, saying, "It's a question of principle, not money. I must have spent more than Rs 10 lakh from my own pocket, but I am not bothered about the money."
What has affected him deeply though is that despite being over 10 days, he hasn't received intimation from the government about his ouster. "Till date, I have not been officially told that I have been replaced. I heard that the current chairperson has not assumed his duties yet. I had not taken a single day off when I was on duty," he signs off.
Also see: Inside Photos: Riya Sen's intimate haldi and wedding ceremony