With Luka Chupi and Lalbaguchi Rani under his belt, Rohan Shankar has lined up three of the most awaited projects, such as Mimi, Helmet and Suraj Pe Mangal Bhari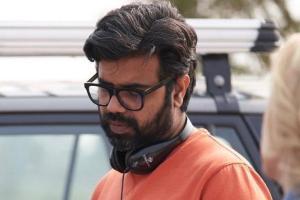 Rohan Shankar
Screen writer Rohan Shankar says it's important to have good performers for a good script, as it highlights everything.
With Luka Chupi and Lalbaguchi Rani under his belt, Rohan Shankar has lined up three of the most awaited projects, such as Mimi, Helmet and Suraj Pe Mangal Bhari.
Talking about finding the right cast for script, Rohan said, "I am glad that all my scripts found good actors. Your writing gets uplifted when you get good actors performing the part. Especially in comedy films you need actors who has great comic timing. My all the three upcoming films has tons of humour in it.