Apparently, Bollywood actor Hrithik Roshan's bad back has put the current shoot schedule of his next 'Mohenjo Daro' on hold until next week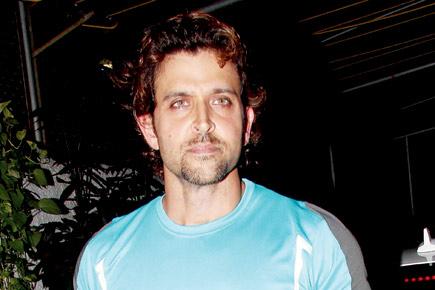 Hrithik Roshan
If sources are to be believed, Hrithik Roshan's health woes have resurfaced. This time round, the actor is said to be struggling with back pain so severe that he has taken a short break from the shoot of Ashutosh Gowariker's period drama, Mohenjo Daro.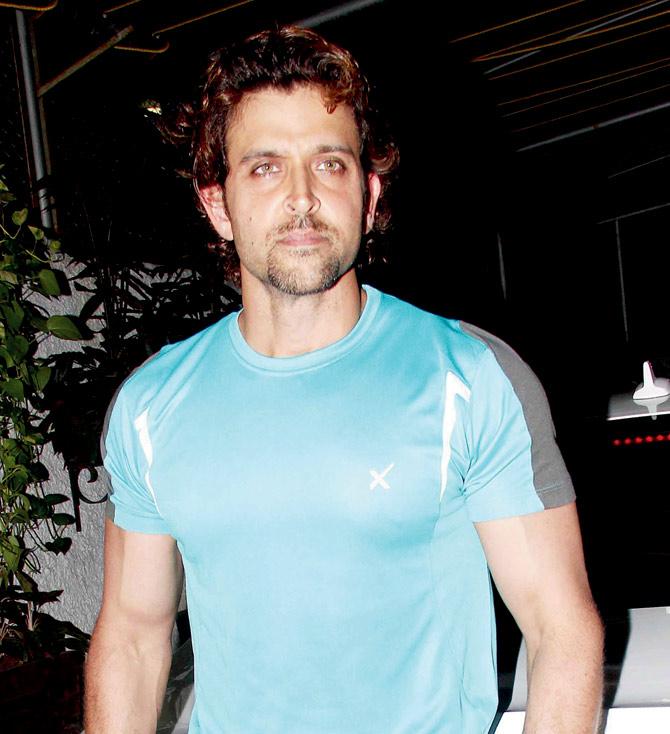 Hrithik Roshan
Says an insider, "The ongoing schedule on the city outskirts had to be called off as Hrithik is not keeping well. He had been shooting non-stop for the film and has done some challenging stunts despite the shoulder injury he sustained a few months ago. But now chronic backache has forced him to take some time off from the shoot."
Sources close to the actor say Hrithik's doctor has advised him rest for at least four to five days before he gets back into the grind. "So, he will most likely resume shooting on Monday. The major schedule of the film is yet to be shot and for that, the makers need him to be completely fit and are willing to wait for him to get better," adds a source.
Gowariker and Hrithik's manager were unavailable for comment.