hitlist caught up with the music maestro AR Rahman for a quick interview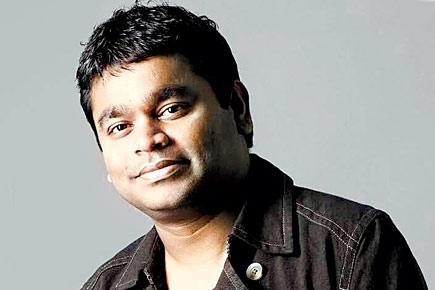 AR Rahman
Even though we are a musically rich nation, pursuing music is still looked at as a distraction more than a hobby...
That is true. Thankfully, the scene is changing where people are realising that it can be more than a hobby. It is not taught in colleges as one of the mainstream subjects.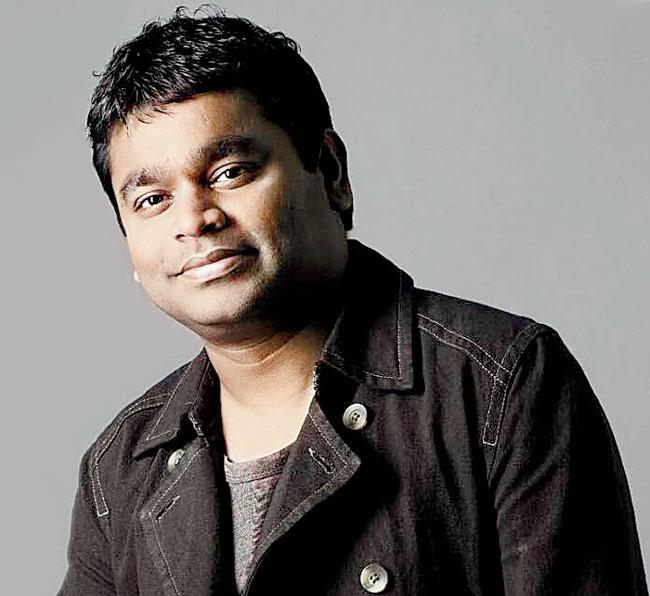 If someone has a undying passion for music and wants to make it their profession, there is always some good that comes out of it. It is a proven fact that successful musicians make more money and have a better lifestyle than those who have taken up traditional professions. They are paid ten times more than the ones holding normal jobs. I have managed to buy multiple houses. We need to stop this old school thinking. If someone is really passionate about music, they should be encouraged to only pursue that.
You are said to be religious and spiritual. Has spirituality helped you in handling your success better?
In a way, yes. It is always good to know that many things are out of your hand. You can not possibly control all that is happening to you in your life. Your intention matters, but so does hard work. If you are working hard towards the right direction, it never gets wasted. There is a kind of appreciation from the divine power if you work hard. People notice that too and it can be very rewarding.
So many look up to you for inspiration; who do you turn to?
My family. An understanding family is the main factor in anybody's success. One's family can create a whole lot of negative energy which could seep into your work and affect it adversely. My kids, my wife and my mom have been great positive influences on me. The people I work with also inspire me, right from the script writers to directors and lyricists.
Do you think once you reach a position, there is so much expectation that it is hard to find spontaneity?
May be. But I make it a point to constantly ask myself and ask others about what they think of my music. After Rockstar, people said bad things and good things. I heard both. It directs me to a better place, to things which I might have overlooked.
...and that protects you from being jaded?
At every point of my career, my first rule has always been to approach any thing with 'I don't know.' If you start with I don't know, then the search becomes easy, everything is open for you.