As her nude picture becomes a talking point online, Bollywood actress Kalki Koechlin, who will next be seen in 'Jia Aur Jia', asserts it's essential for women to be body positive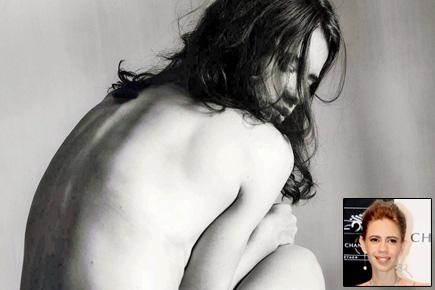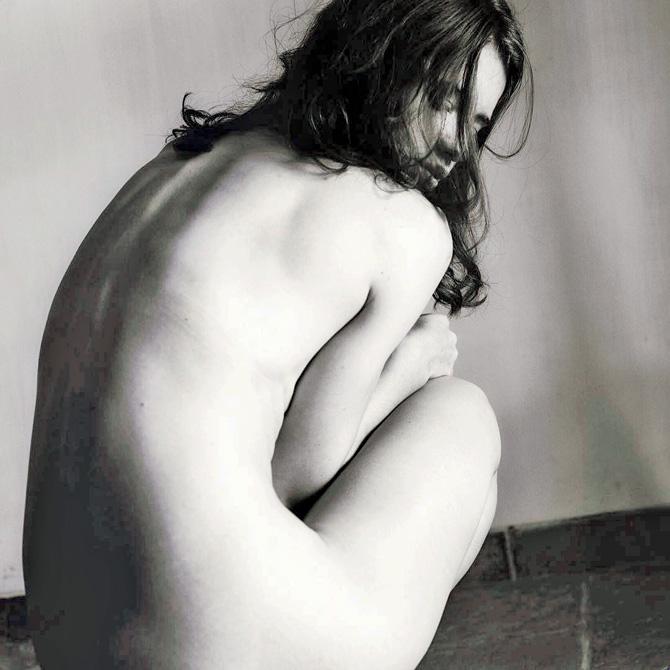 Kalki Koechlin
Kalki Koechlin made headlines recently when she dared to bare for a photo shoot. Sharing the picture on Instagram, she captioned it 'love your nakedness'. In a society that unfortunately still shies away from female sexuality, the picture raised eyebrows.
"As women, we often are depicted through a man's perspective, but this picture was clicked by a woman photographer. That's why I found it significant to share the photograph," says Kalki, aware of the reactions that her picture has garnered.
Body shaming, a phenomenon that is increasingly growing online, is something that Kalki Koechlin refuses to take lying down. Sharing her picture, she says, was a step towards curbing the menace. The actor states that it reflects poorly on the society when it subjects its women to body shaming.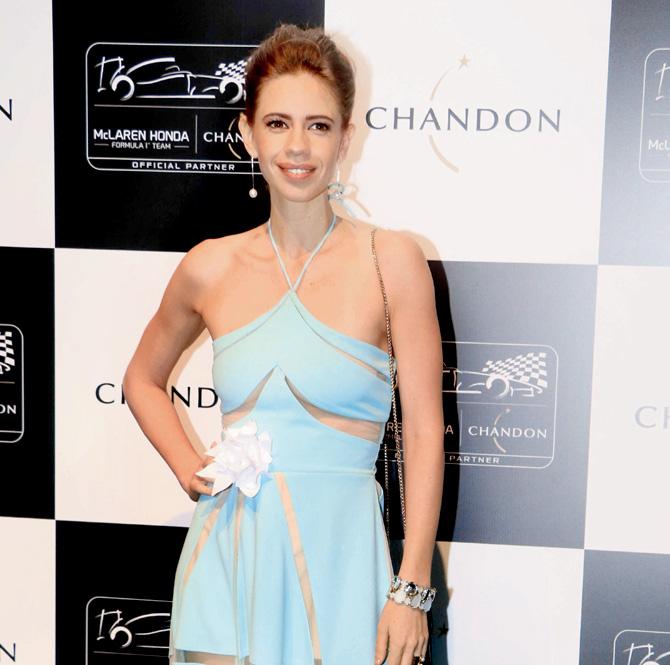 Kalki Koechlin
"I think it's important to celebrate who you are and your body rather than ponder about what the world will think. I have always believed in the idea of wearing your personality on your sleeve. I have never been ashamed of whatever I do," she says, her streak of independence shining through, unapologetic and unwavered.
On the work front, Koechlin will soon be seen with Richa Chadha in Jia Aur Jia, a slice-of-life film about two girls on a road trip. Despite her acting prowess, the actor is not a frequent face on the big screen.
Also see: Watch Richa Chadha and Kalki Koechlin in 'Jia Aur Jia' teaser
Ask her the reason behind her limited screen outings and she says, "There's a perception that I am choosy, but I actually say yes to most scripts that come my way, provided my role adds to the story. People feel I don't do mainstream cinema. But frankly, I haven't been offered any good commercial film that has caught my interest, or one I feel is important enough for me to invest my time."
Also see: Inside Photos: Riya Sen's intimate haldi and wedding ceremony