At an event for her film 'Ki & Ka', Kareena Kapoor revealed that hubby Saif Ali Khan cannot cook to save his life and that he is terrible when it comes to matters of the kitchen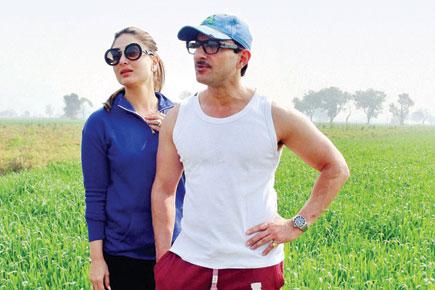 Kareena Kapoor and Saif Ali Khan

At an event for her film 'Ki & Ka', Kareena Kapoor Khan revealed that hubby Saif Ali Khan cannot cook to save his life and that he is terrible when it comes to matters of the kitchen.
Also read: Kareena Kapoor Khan, Arjun Kapoor get intimate in 'Ki and Ka' trailer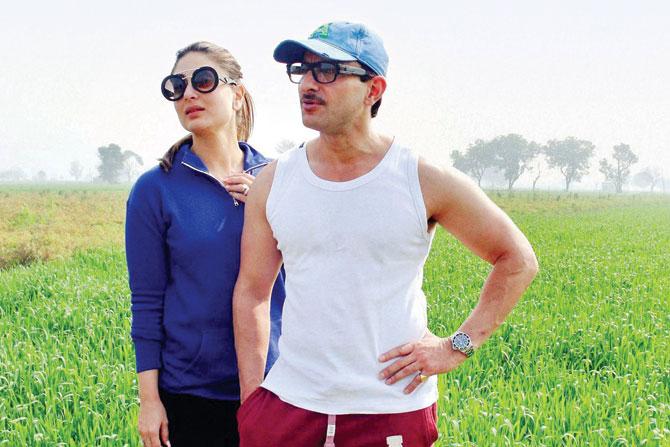 Kareena Kapoor and Saif Ali Khan
She said that once the actor tried to make pasta and the results were disastrous.
However, Bebo need not worry as Saif plays a chef in Raja Krishna Menon's upcoming film which is a remake of the Hollywood film 'Chef' (2015). He will surely have to learn chopping and cooking to make it look authentic in the film. Let's wait for the desi version of 'Chef' to roll.