On Saturday night, Katrina Kaif joined her alleged beau Ranbir Kapoor and his family for a dinner outing in Mumbai
Katrina Kaif dines with Ranbir Kapoor and his family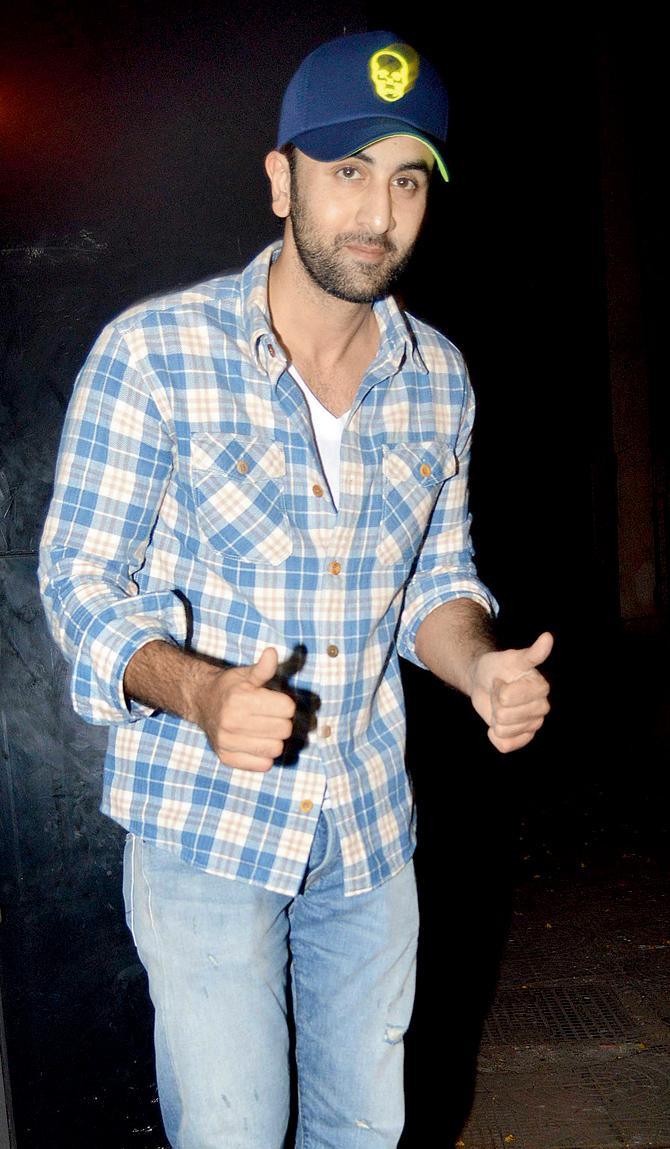 Ranbir Kapoor
On Saturday night a few members of the Kapoor family exited castle comfort to the delight of the shutterbugs.
Photos: Katrina's outing with Ranbir's family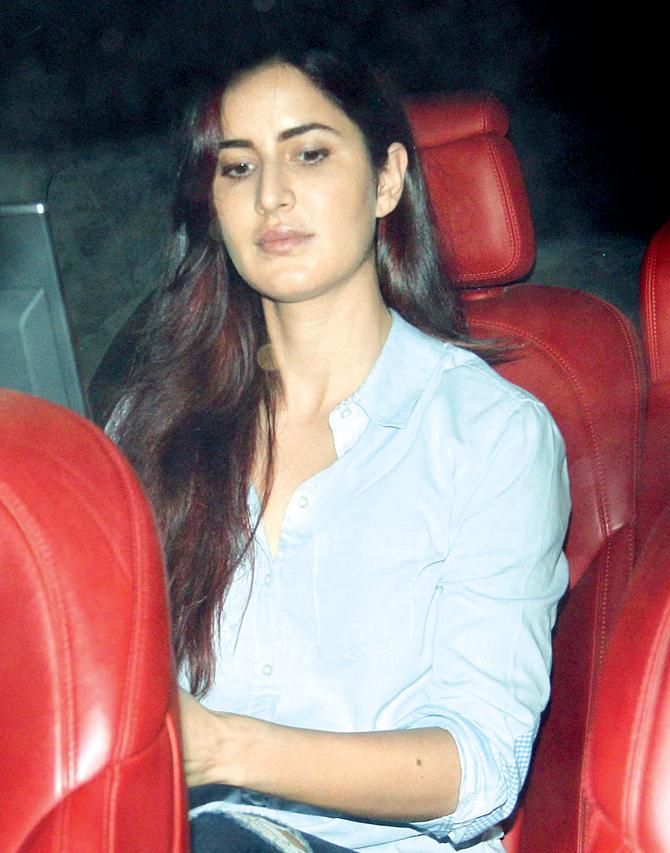 Katrina Kaif

Neetu Kapoor
Krishna Kapoor was accompanied to an eatery in the suburbs by daughter-in-law Neetu Kapoor and grandson Ranbir Kapoor.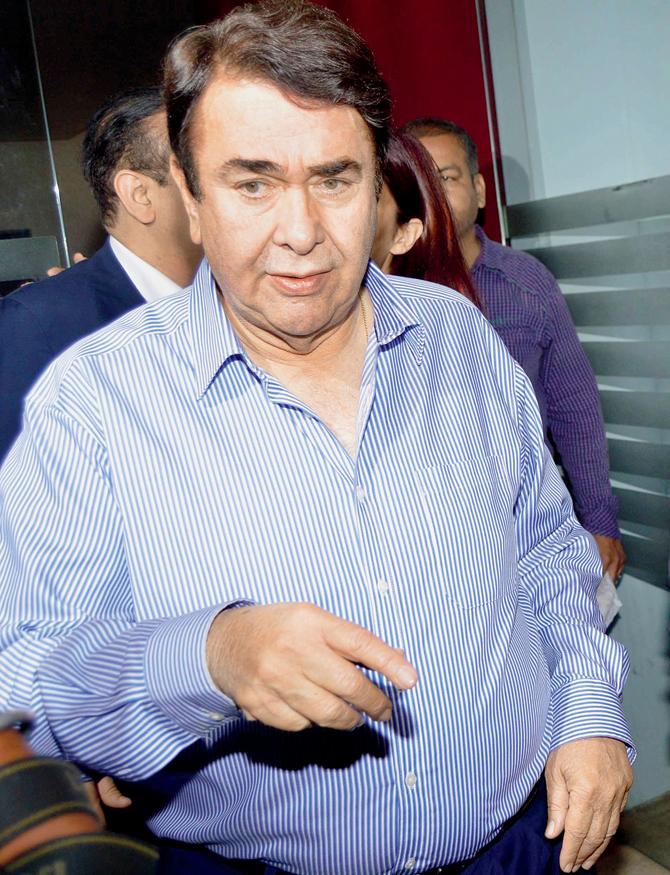 Randhir Kapoor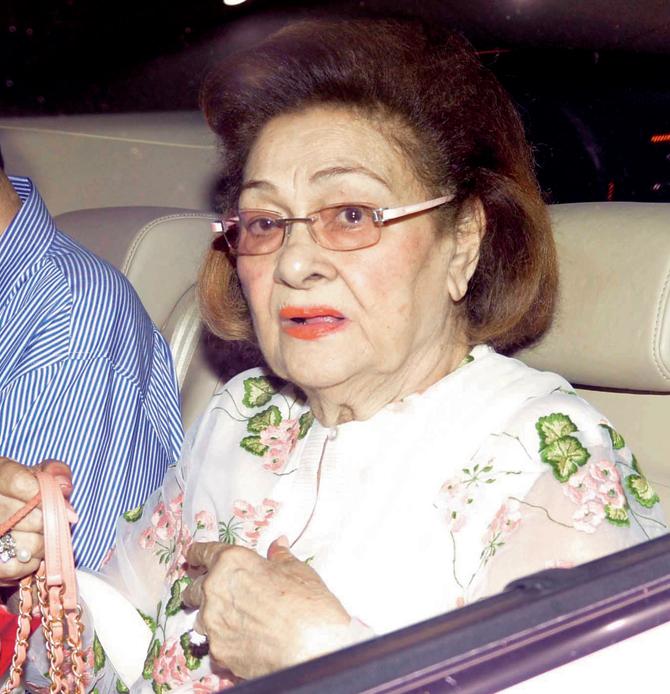 Krishna Kapoor. Pics/Yogen Shah
At the family get together, Randhir Kapoor was also present, but seeing Katrina Kaif join her alleged beau's family outing came as a pleasant surprise.