The Bandra family court in Mumbai granted divorce to Bollywood actors Arbaaz Khan and Malaika Arora on Thursday. The couple, who married in 1998, had filed for it on mutual consent last November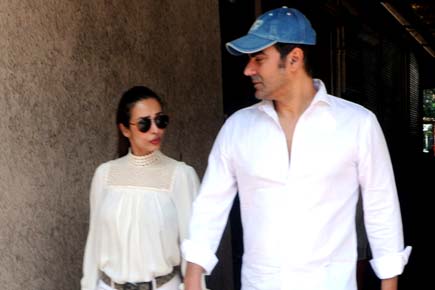 Malaika Arora and Arbaaz Khan granted divorce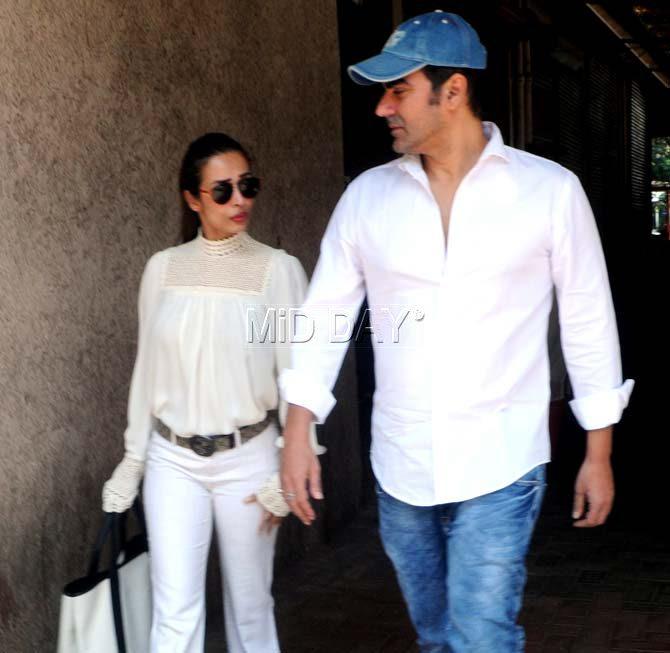 Malaika Arora and Arbaaz Khan granted divorce. Pics/Datta Kumbhar
The Bandra family court in Mumbai granted divorce to Bollywood actors Arbaaz Khan and Malaika Arora on Thursday. The couple, who married in 1998, had filed for it on mutual consent last November.

Malaika Arora and Arbaaz Khan at Bandra family court in Mumbai
The custody of their son Arhaan will remain with Malaika, while Arbaaz will have access whenever he wants.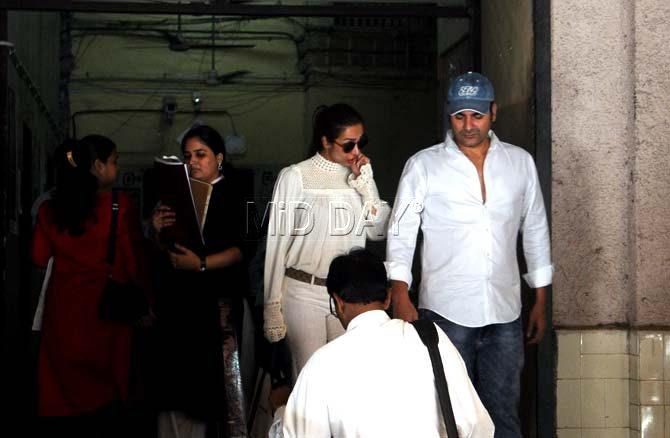 Malaika Arora and Arbaaz Khan at Bandra family court in Mumbai
Their lawyers Kranti Sathe and Amruta Sathe Pathak confirmed the development.
The news comes a day after Malaika Arora and Arbaaz Khan attended the Justin Bieber concert at DY Patil Stadium in Navi Mumbai together with their son Arhaan.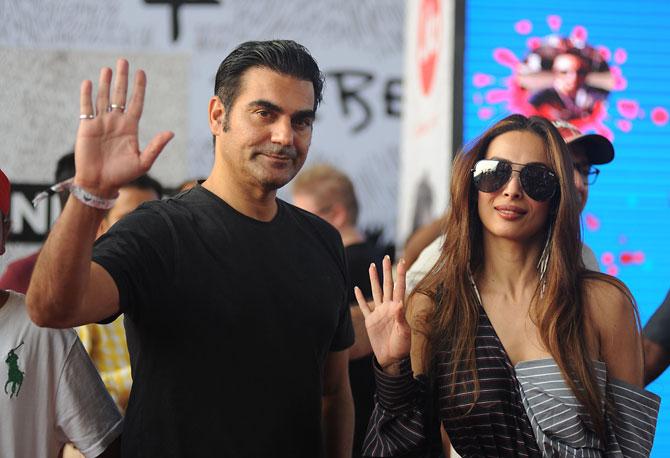 Arbaaz Khan and Malaika Arora at Justin Bieber's concert in Mumbai. Pic/AFP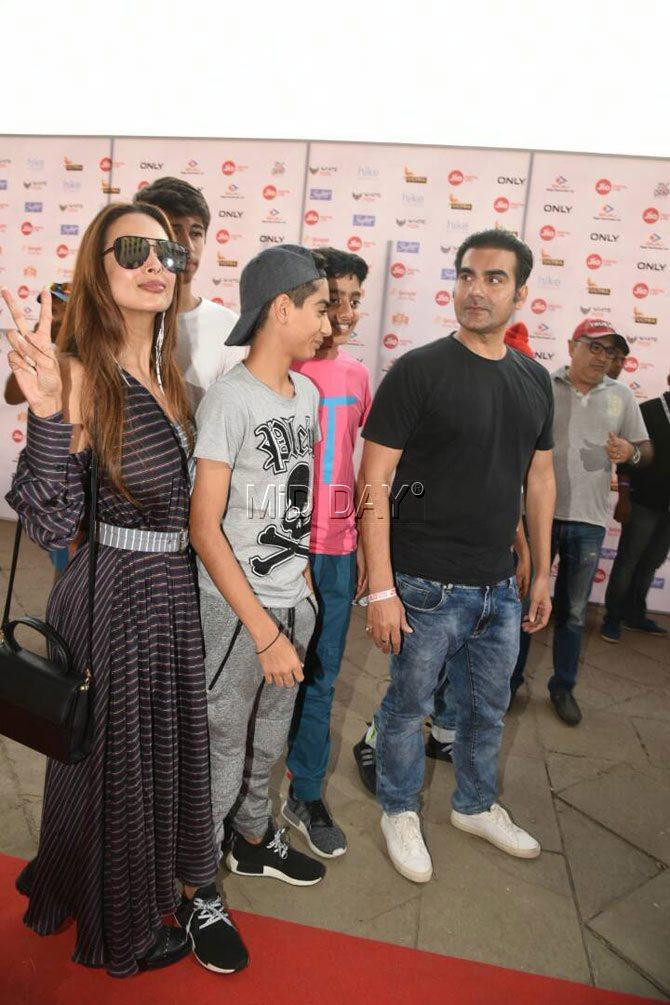 Malaika Arora and Arbaaz Khan with son Arhaan at Justin Bieber's Mumbai concert. Pic/Yogen Shah
Malaika Arora was also spotted exiting Arbaaz Khan's house after they attended Justin Bieber's concert.
Photos: Malaika Arora spotted at Arbaaz Khan's home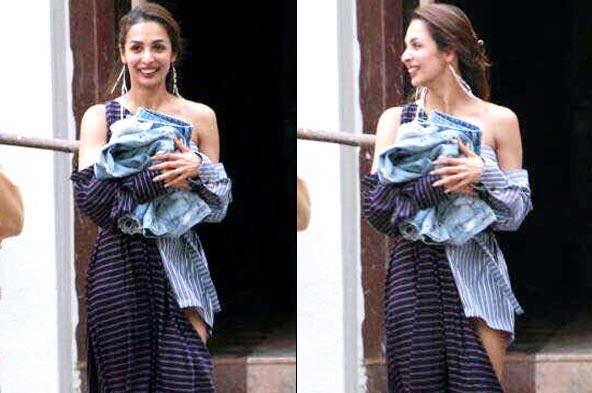 Last year, reports surfaced that Malaika Arora demanded at least Rs 10 crore from estranged husband Arbaaz Khan as divorce settlement. Malaika and Arbaaz filed for divorce at Bandra family court in Mumbai in November last year.
Also read: Is Malaika Arora having an affair with Arjun Kapoor? Actress responds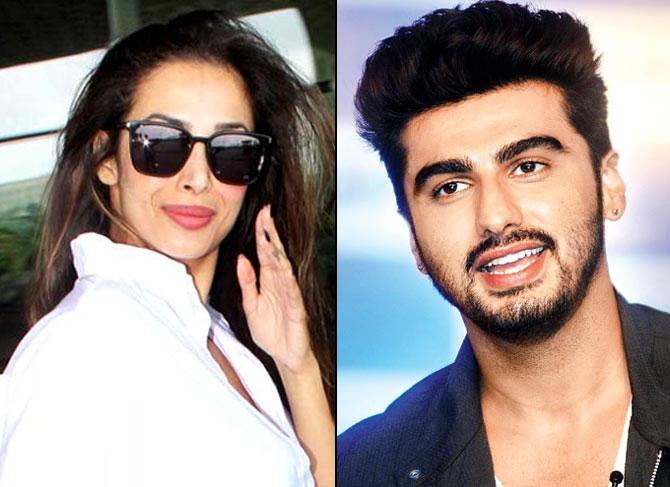 Malaika and Arbaaz, however, have not let their divorce come in the way of spending quality time with their son Arhaan and other family members. Take a look:
Family Time! Malaika Arora and Arbaaz Khan spotted holidaying in Goa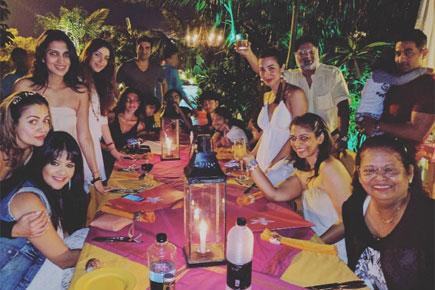 Inside Photos! Malaika Arora, Arbaaz Khan celebrate son's birthday together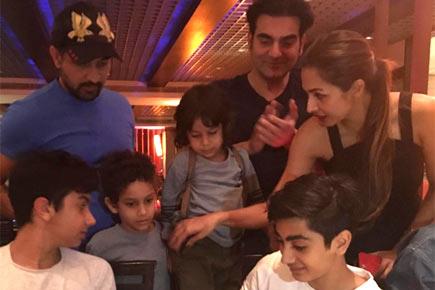 Photos: Malaika Arora Khan, Arbaaz Khan's family dinner in Bandra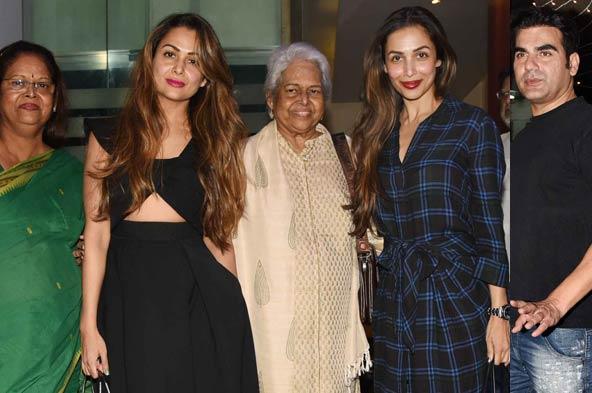 Malaika Arora has a special birthday message for Arbaaz Khan!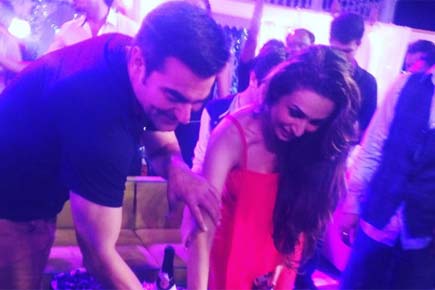 Despite their split, Arbaaz insists his equation with Malaika's family has remained unchanged. In an earlier interview with mid-day, Arbaaz said, "My association with Malaika spans over two decades. So, I have always been on good terms with her family. We celebrated special occasions earlier too. If things haven't gone well between us, it doesn't mean that the equation with the family changes. They still have a lot of love and affection for me and I have respect for them. Malaika wasn't with us on New Year's, but was there a few days before that. But, that's not the point. We are very amicable."
The two do not want their teenage son, Arhaan, to be affected by their separation. "We are responsible parents and don't want our child to get affected. We want him to grow up in a healthy atmosphere rather than be worried if his parents will confront each other when they meet. Malaika and I are mature individuals and don't want anyone around us to be affected," he said.