Nawaz on his desi movies getting constantly stuck with the censors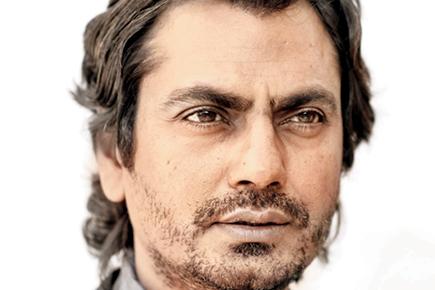 Nawazuddin Siddiqui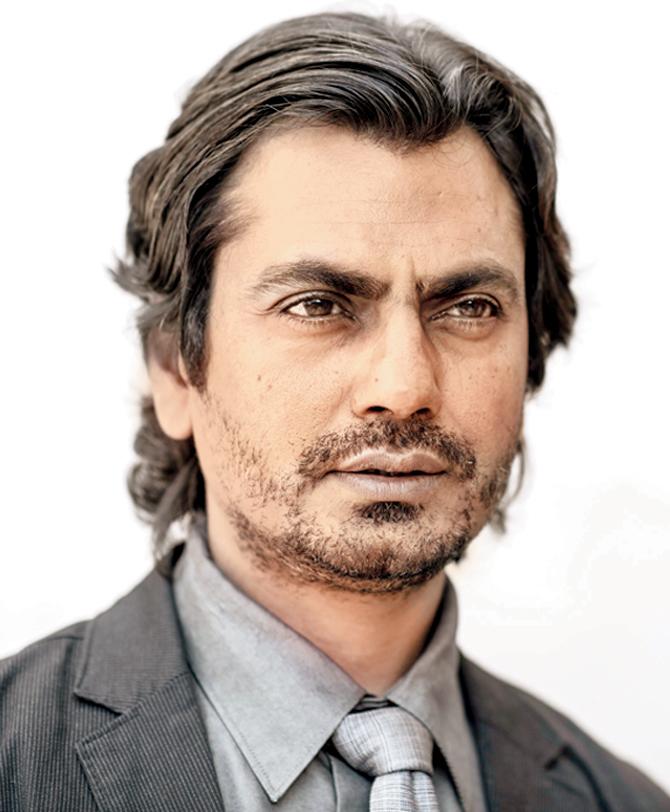 Nawazuddin Siddiqui
Many of his films have earned acclaim in the festival circuit, but have often run into trouble with the Central Board of Film Certification (CBFC) in India. Nawazuddin Siddiqui admits that he is saddened that things haven't changed as much as one had expected.
With the release of his next film Haraamkhor round the corner (after a long censorship battle), Nawazuddin told mediapersons, "There are lot of things we were expecting to move ahead, but they haven't. Five years ago, there was a glimmer of hope because such good films were being made. Now, they go to festivals, get awards and acclaim, but the moment they come here, it all fizzles out. It is very scary."
Quizzed if the Censor Board posed as a hurdle, he said films inspired from real life stories face difficulties in being cleared. "People like it when films are made on real topics, but they won't let it pass or move ahead."
The 42-year-old actor expressed displeasure over the delay in Haraamkhor's release since the CBFC felt the theme was "unacceptable" for public screening. The film revolves around the relationship between a 14-year-old girl (Shweta Tripathi) and her tuition teacher (Nawaz). It premiered at the 15th annual New York Indian Film Festival, where he received the Best Actor award.
He said the subject may look sensational to some, the treatment was anything but that. "The title might make people think we are trying to do something sensational. But it's a smooth, well made film where the aim is not to sensationalise. There is nothing done to grab eyeballs," he added.