Last year, Richa Chadha had disclosed details of her battle with Bulimia, a potentially life-threatening eating disorder, and how she alternated between feeling guilty about being hungry, then staying hungry for long hours and breaking off only to binge on protein bars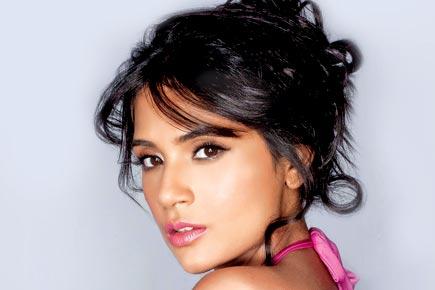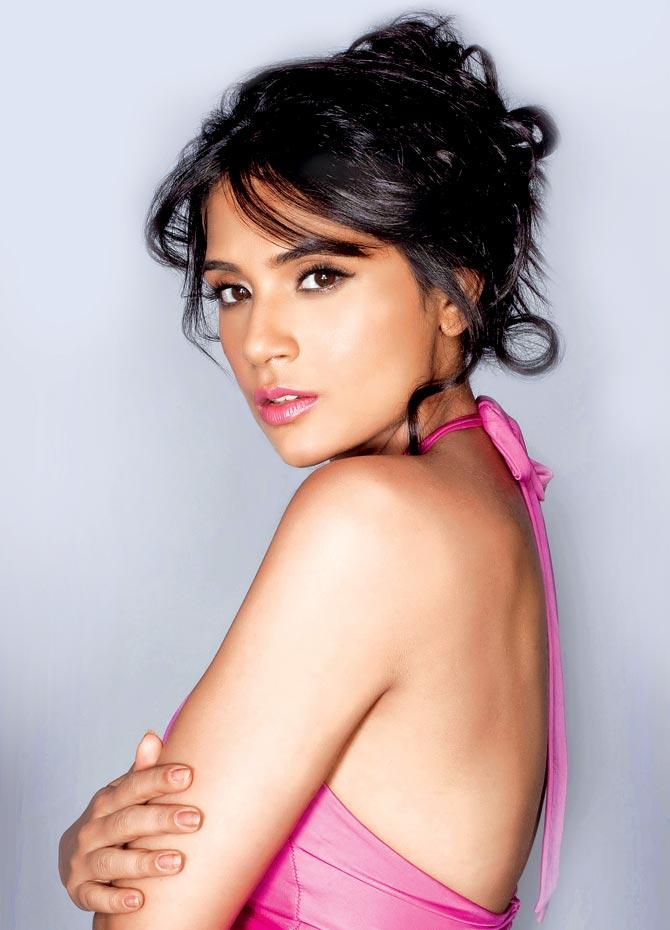 Richa Chadha
Last year, Richa Chadha had disclosed details of her battle with Bulimia, a potentially life-threatening eating disorder, and how she alternated between feeling guilty about being hungry, then staying hungry for long hours and breaking off only to binge on protein bars. She took up the topic of bodyshaming to Ted Talk, which became the starting point for self-discovery. Now, the actress has been roped in by Penguin India to write a book, Untitled, on her struggle with the disorder.

Richa's commissioning editor, Gurveen Chadha, tells us, "This is the first time a successful actress, who is juggling several movie shoots in India and overseas, will use her public profile to voice her opinion. Today, more than ever, so many people are unhappy about their physical appearance and have a skewed perception of what is beautiful. Photoshopped magazine covers, edited celebrity pictures — these are the very things that make women self-conscious and create unrealistic ideas of beauty."

Richa says "I want people to get a peek into our world. Everyone has assumptions about the glamorous lives of celebs. I hope to shatter certain myths, be it about standards of perfection, patriarchy and what it means to be a 'good girl'. Most of us are taught from a very young age that being pretty is our primary goal in life because it will lead to a happy marriage!. This book could be masochistic in that I will feel exposed, but it's truly a labour of love."