Saqib Saleem, who will soon be seen in the upcoming film 'Dobaara - See Your Evil' along with actress and sister Huma Qureshi, says he never thought he would ever do a film with her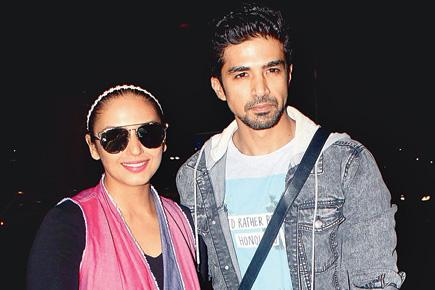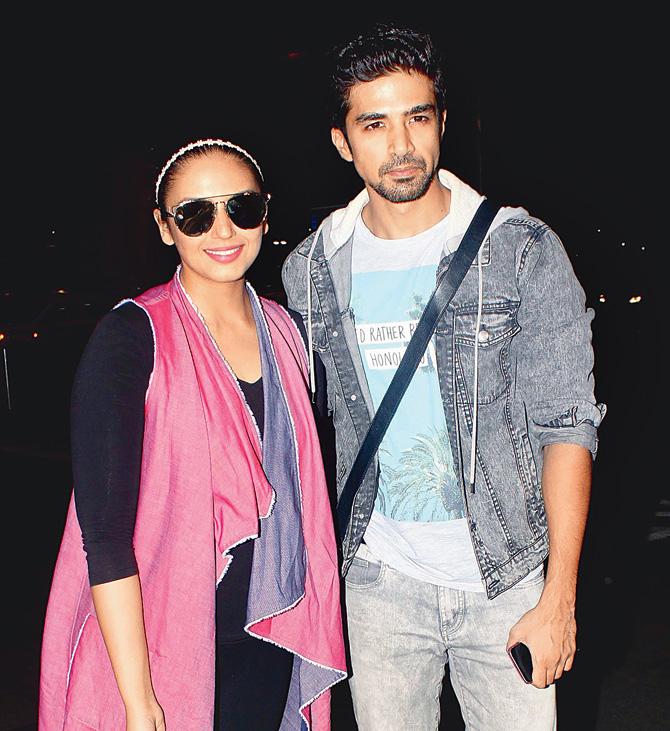 Saqib Saleem and Huma Qureshi
Saqib Saleem, who will soon be seen in the upcoming film 'Dobaara - See Your Evil' along with actress and sister Huma Qureshi, says he never thought he would ever do a film with her. "It's like family. First we never thought we would do a film together, but it happened... Then we started shooting together. After that, it was a lot of fun," Saqib told IANS over phone from Mumbai.
The 29-year-old actor says Huma brought a lot to the table as an actor.
"I think we brought different energies. As actors, we have different energies and that kind of helped while shooting the film," he added.
Saqib tries maintaining a balance between "professional and personal relationship" while working on the sets.
"It is because of the fact that you are family and work together, sometimes the lines tend to get blurred, but then you enjoy that also. Sometimes, I speak to Huma as an actor and sometimes as a brother," he said.
Saqib found the balance very interesting.
"It made us understand each other as actors more. We got to know each other's process of working. For that, I think this film was a great exercise and we had great fun shooting," he said.
Directed by Prawaal Raman, 'Dobaara - See Your Evil' is the official remake of the Hollywood film 'Oculus'. The international version was helmed by Mike Fangan.
'Oculus', which released in 2013, is a supernatural psychological horror film starring Karen Gillan and Brenton Thwaites. It revolves around a young woman who is convinced that an antique mirror is responsible for the death and misfortune that her family suffered.
Talking about the remake, Saqib said: "If you have seen 'Oculus', you would know what the characters are about. Of course, we have slightly changed and tweaked them from the original. But if you have seen the original film, you would know."
'Dobaara - See Your Evil' is slated to release on June 2.