Salma Agha is said to have lodged a police complaint against daughter Sasha's 'good friend', music director Sachin Gupta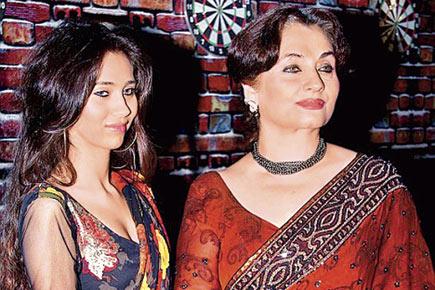 The wee hours of Friday saw a fair share of drama unfold at the Oshiwara police station. It seems that former actress Salma Agha, who is apparently upset about her daughter Sasha Agha dating music director Sachin Gupta, went to the police in order to lodge a complaint against him.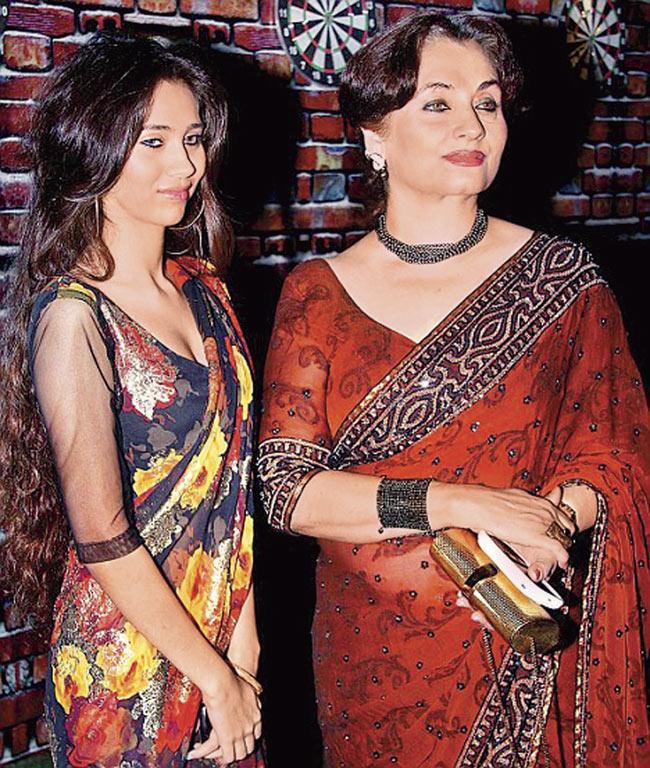 Sasha (left) and Salma Agha
Says a source, "Sasha Agha and music director Sachin Gupta are said to be in love. But Salma Agha is opposed to this relationship. In fact, the music director has been dating Sasha for a while now and Salma has been upset about this. So she went to the Oshiwara police station to file a complaint against him."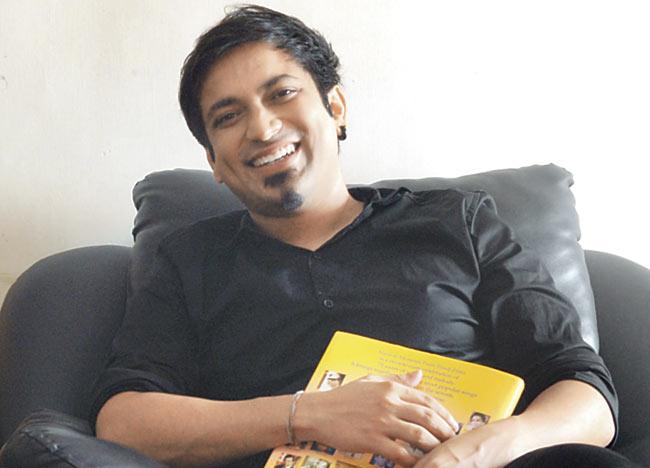 Sachin Gupta
Soon after, the music director came to the police station accompanied by girlfriend Sasha. "The police witnessed a Salma-Sasha face off and they had to step in to control the situation," says the source. However, Sachin Gupta had another version to offer. "There has been a misunderstanding.
We went to the police to sort out a water leakage problem in our building and it has already been resolved. Salmaji is a beautiful singer and I respect her a lot. There's nothing between me and Sasha; we are just good friends." Sasha too denied her relationship with Sachin Gupta. "I really don't know where this has come from, because we went to the police to sort out a water leakage problem.
Sachin is a sweetheart and there's nothing between us. Even if there was something, why would my mother go to the police station. We stay in the 21st century and nobody does such a thing now. Whoever gave you this story needs to come up with something better," she said.
A source at the police stattion, however, confirmed the story. "Yes, Sachin Gupta was called to the station. Sasha and Salma Agha too were present at the police station, where Sachin was questioned about his relationship with Sasha. After briefly questioning the couple, the cops allowed them to go."
(With inputs by Shiva Devnath)