The movie 'Jolly LLB 2', starring Akshay Kumar and Huma Qureshi, is all set to release today. Joining them would be Sayani Gupta whose role has been kept under wraps owing to the thrill element of the film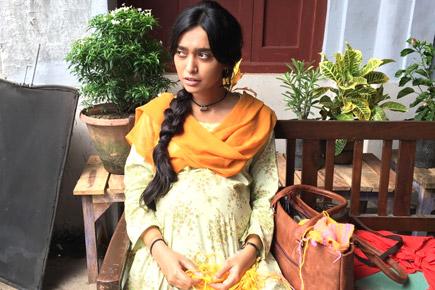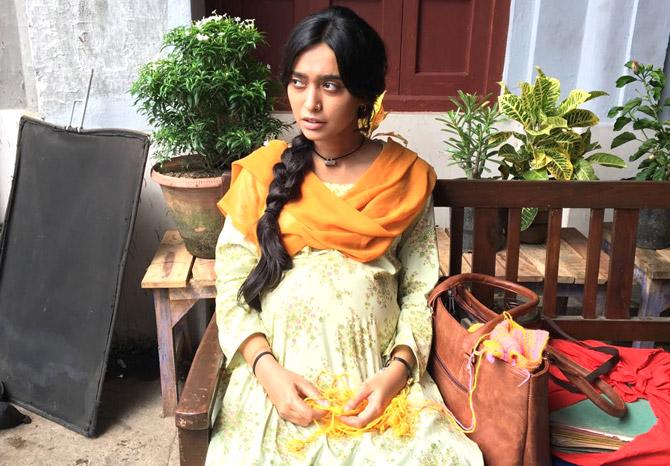 Sayani Gupta in 'Jolly LLB 2'
The movie 'Jolly LLB 2', starring Akshay Kumar and Huma Qureshi, is all set to release today. Joining them would be Sayani Gupta whose role has been kept under wraps owing to the thrill element of the film.
Sayani made her acting debut in 'Margarita with a Straw' with a powerful performance, followed by her crucial performance in 'Fan' along side Shah Rukh Khan.
The sequel is said to be a satirical dark comedy drama directed by Subhash Kapoor. Major parts of the film were shot in Lucknow on a month's schedule. As we have already seen Jolly LLB depicting the plight of the Indian legal system, gaining the media and audience support, the sequel will highlight the circumstance further.
Sayani as we can see plays a pregnant woman who's married to her husband played by Manav Kaul. Sayani says "I am honestly thrilled to be part of this fun franchise."
"I loved the script of the film and fell in love with my character Hina. It's a part that I am proud to have etched and portrayed. It was such a joy collaborating with Subhash Kapoor as a director who is a great writer and director. He is really like a father figure and conducts himself with so much compassion and warmth on set. It rare to find such directors."
"Also working with old friend Manav Kaul was special. And Akshay Kumar, was the sweetest. He is such a responsive and helpful co-actor and a complete team player. I am really glad that I did this film and tell this story. Cause it will stay in people's minds for a long time, I think," said Sayani Gupta.