Umesh Shukla has no choice but to wait for actress-turned- HRD minister Smriti Irani to make time for his film, 'All Is Well'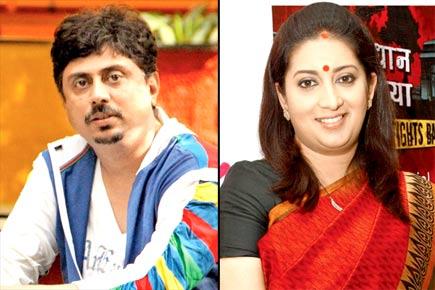 Smriti Irani and director Umesh Shukhla
With Smriti Irani becoming the HRD minister, it is perhaps no wonder that she has had no time for her acting assignments. She has apparently asked filmmaker Umesh Shukla to wait for some more time before she returns to shooting her remaining portion for his film, All is Well.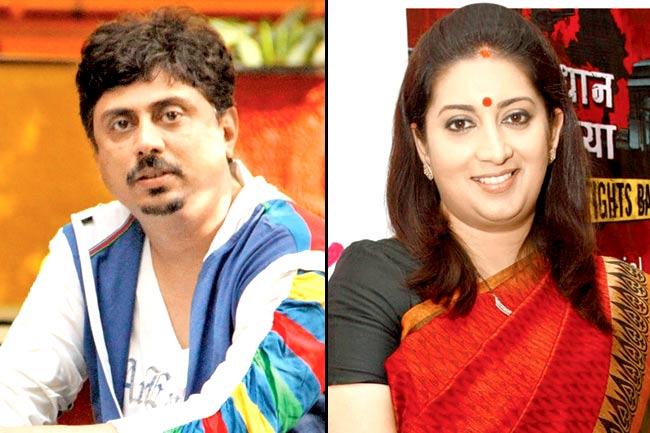 Smriti Irani and director Umesh Shukhla
A source says, "The actress was supposed to join the film's unit in the second week of June, but she has not been able to make time for her acting commitments. She has told the producers to push ahead her dates. She will surely complete her portion for the film, but she has to attend to her ministerial duties first."
As a result, the film's schedule has apparently gone for a toss. "Its release date has not yet been finalised," says a well-placed informer.
It may be recalled here that the actress-turned-politician left the Shimla schedule for the film midway as she had to attend the swearing in ceremony of PM Narendra Modi. She was later inducted in the cabinet.
However, a source from the production house says that the actress has been very co-operative with the film's team. "She has already given us her dates and we are trying to adjust it with those of the rest of the cast," says this source.