Bollywood actress Sridevi on Thursday said her dream to work with double Oscar-winning composer A.R. Rahman was finally realised with her coming Hindi suspense drama 'Mom'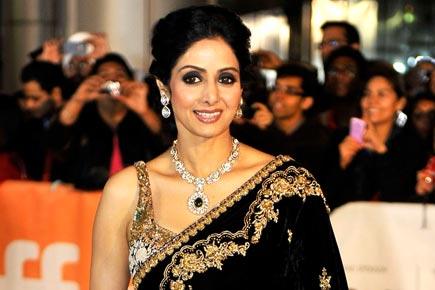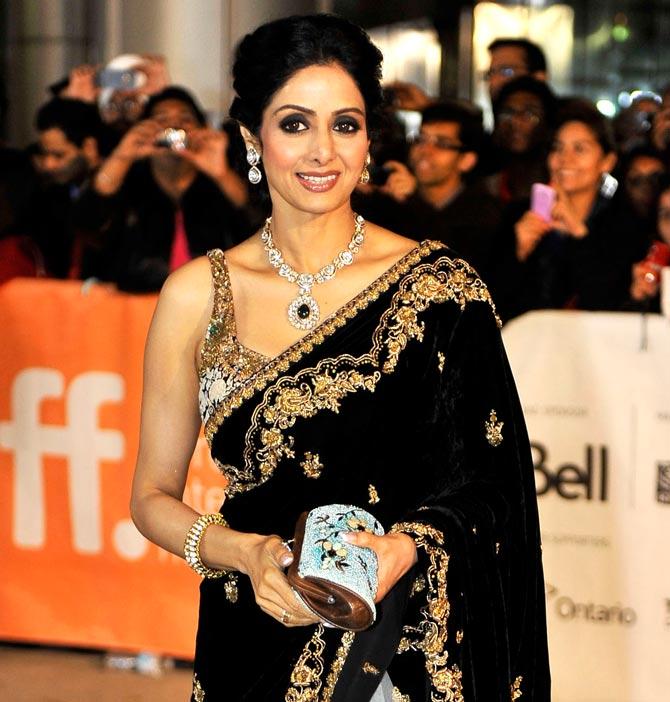 Sridevi
Bollywood actress Sridevi on Thursday said her dream to work with double Oscar-winning composer A.R. Rahman was finally realised with her coming Hindi suspense drama 'Mom'.
ADVERTISEMENT
"When Ravi and I started working on the project, we felt it'd be nice to have Rahman on board. We were blessed to work with him because it has been a long-time dream. I'd forever be grateful to him for being part of this film," Sridevi told reporters.
In the city to promote the Tamil dubbed version of 'Mom', she said the film is a "simple", "emotional family drama".
Speaking at the event, Rahman said the story of "Mom" is "universal" and that's what makes it "unique".
"It's about familial relationship. Irrespective of which part of the world you live, family is special and we'd do anything to protect our loved ones," he said.
Directed by Ravi Udyawar, "Mom" is slated for July 7 release.
The film also stars Nawazuddin Siddiqui.