Surveen Chawla, who plays a C-grade item girl in 'Ugly', hopes the movie finds a strong audience through a positive word of mouth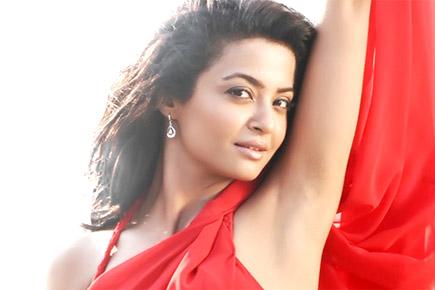 Surveen Chawla
Surveen Chawla, who plays a C-grade item girl in 'Ugly', hopes the movie finds a strong audience through a positive word of mouth.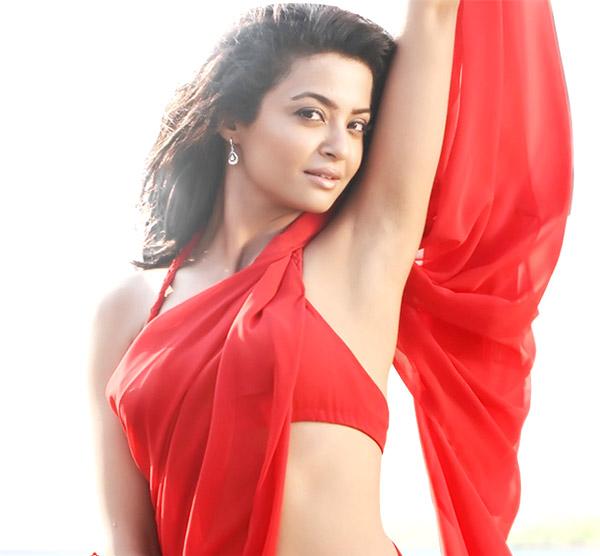 Surveen Chawla
Directed by Anurag Kashyap, 'Ugly' releases Friday - a week after Aamir Khan-starrer 'PK' hit the screens - and set the cash registers ringing at the Bollywood box office. While Surveen admits both films cater to different sets of audience, she is hopeful 'Ugly' will grow.
'I am a huge fan of Rajkumar Hirani and both the films are extremely different. The audience of 'Ugly' is not same as that of 'PK'. 'Ugly' is film is for the niche audience. There is a different set of people who want to watch Anurag's films,' Surveen said.
She is confident that if a film is good, it will do well. 'I am certain that 'Ugly' will grow through word of mouth,' she added. 'Ugly' features Rahul Bhatt, Ronit Roy, Girish Kulkarni, Siddhanth Kapoor and Tejaswini Kolhapure in key roles.
Talking about her role in the film, Surveen, who started her career from the small screen, said: 'My role is little grey and my character is that of a crazy girl. She is not a straight-faced woman. Every character is little bitchy and dark an this film. I am playing a C-grade item girl, who is very selfish and greedy. Hopefully, people will like it.'