Come to think of it, 'Bang Bang' was widely panned by critics for its lack of plot. I say we should have waited for 'A Gentleman', to show us how inane is done in the glossiest possible way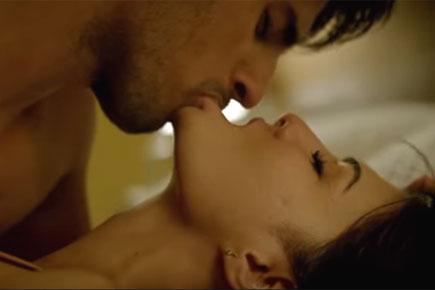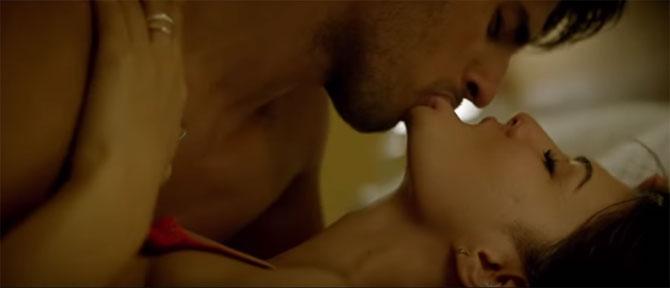 'A Gentleman'
Cast: Sidharth Malhotra, Jacqueline Fernandez, Hussain Dalal
Director: Krishna D.K., Raj Nidimoru
Rating: 

Not Bang Bang 2 would have made for a better title for A Gentleman. The Hrithik Roshan and Katrina Kaif starrer (adapted from Knight & Day), out of the same stable was a polished, refined and definitely, more engaging version of this lackluster actioner, I subjected myself to on a rainy holiday. Come to think of it, Bang Bang was widely panned by critics for its lack of plot. I say, we should have waited for A Gentleman, to show us how inane is done in the glossiest possible way. That's what Raj and DK do, camouflage the slim plot with slick action and some dazzling chemistry, banking solely on its lead pair – Sidharth Malhotra and Jacqueline Fernandez to make this dull show somewhat bearable. And, to be fair, they both try to pep up the material adding personality and colour to their dull characters. But they both are met with glaring hitches; he lacks the acting prowess to pull off two such distinctly different characters and she, with all her pole dancing, looks glorious but is never more than a fancy curio sitting pretty on a swanky set.
Sidharth finds himself trying to juggle between the naivety of the dreamy eyed Gaurav, who is married to the Big American Dream and the mean streak of Rishi, an assassin by profession and an adrenaline junkie at heart. Apparently it's susheel to have a 9 to 5 job, own a house overlooking the Miami beach and a dream car. Gaurav is good on paper boy but is diametrically opposite of Rishi. Unfortunately, Sidharth, who is neither as cool as Rishi nor as benign and pliant as Gaurav, finds himself stuck looking for the right note and balance for each role. His work is definitely honest but eventually, his characters are designed way too ambitiously for him to pull it off.
The big twist in the story is the mystery behind whether these men are twins or the same person pretending to be lookalikes? Though, the real identity crisis in the film is the directors trying to make some sense of what they are trying to make. An action comedy with the soul of the Bourne series but seriousness of Baywatch, is what they had in mind. Some fab action and a lot of ridiculous jokes later, what they have made, is a pretty messy affair toppled with a judicious dose of brooding Suniel Shetty, who barks orders to his pack of minions and makes a lofty tirade about loyalty. Yawn!
This film is such a waste of good looking people who could have made a funnier film than this. Full marks to the art director for the picture perfect sets and music composer, for the groovy music. I was pleasantly whisked away, seeking solace in pretty little cushions while some semi-hot men went all blazing guns on each other. And, damn, I did feel bad for the couch which was in tatters by the end of a crossfire. It cannot be a good thing that I was investing so much on inanimate things.
I miss the Raj & DK of Go, Goa, Gone, and their films where gags come flying your way fast and quick. There was a threadbare plot in that one too, but at least it was clever. This is just a snoozefest, all the way.
Watch 'A Gentleman' Trailer