Aasif Sheikh paid tribute to the late comedian- actor in a conversation with mid-day.com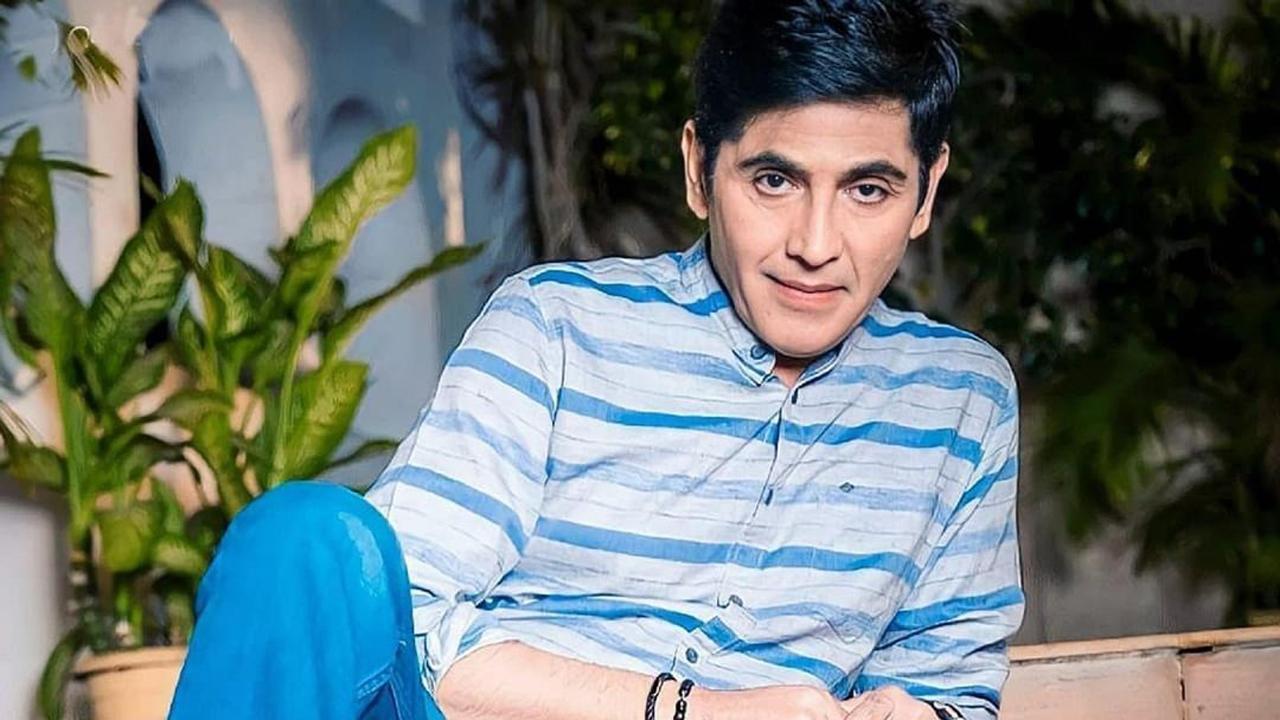 Aasif Sheikh/Instagram
'Bhabi Ji Ghar Par Hai!' actor Aasif Sheikh paid tribute to comedian- actor Raju Srivastava who passed away at 58, on Wednesday. 
Sheikh recalled, "When I was starting my career in the 90s we did a film together for Mahrukh Mirza, 'Ishq Mein Jeena Ishq Mein Marna.' It was his debut while I had worked on a few films. We kept in touch after that. His career was like a rollercoaster. He had no work and then 'The Great Indian Laughter Challenge' happened and he became a star and how! He was a positive person even during bad times. He was a game changer in comedy. He did so much for comedy, he was a rage at one point! We did another film, 'Bombay to Goa' together that was shot in 2005, he used to make us laugh all day with his gags. He came from a humble background and made it big. 58 years is no age to go! He also held a big post in the UP government and led a respectable life."
Speaking about Srivastava's demise he said, "It was evident because he was on the ventilator for more than a month. He was a teetotaller, didn't smoke or drink, no vices. He led a disciplined life, I don't remember him attending parties. So the news came as a shock."
Also Read: Exclusive! Krushna Abhishek: I worked on Raju Srivastav's film as an assistant when I was 18 year old