Vying for the Best Actor: Film trophy in Hitlist OTT Awards for Bob Biswas, Abhishek on how he was unfamiliar with Saswata's rendition of the hitman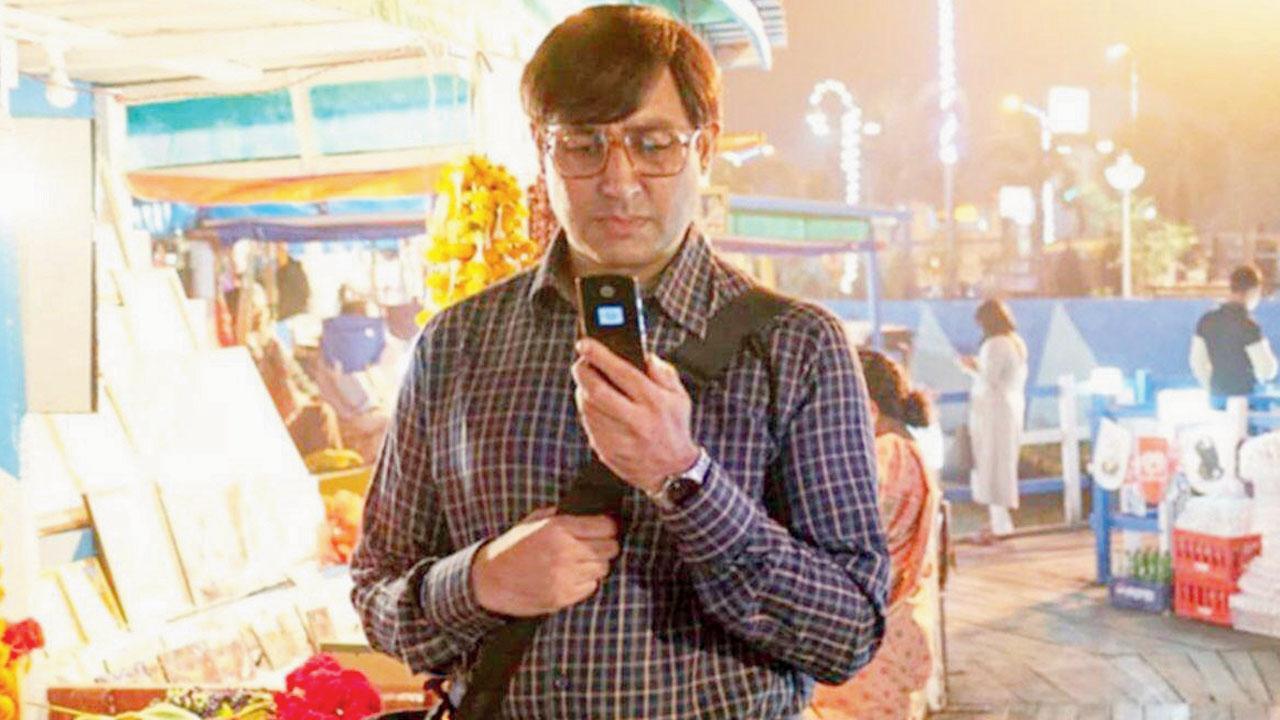 The film is a spin-off of the 2012 hit, Kahaani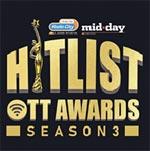 Minutes into our chat, Abhishek Bachchan surprises us when he reveals that he watched Kahaani (2012) only during the lockdown in 2020. The spine-chilling character of Bob Biswas and the indelible performance of Saswata Chatterjee, he claims, were unknown to him until then. Bachchan walked blind into Bob Biswas (2021), the spin-off of Kahaani — a decision that has benefitted him. His performance as the unusual contract killer has earned him a Best Actor (Male): Film nomination at the mid-day and Radio City Hitlist OTT Awards. 
"When Sujoy [Ghosh, producer] met me, he said he's thinking about making a film about a hitman who has lost his memory. I thought it's an interesting premise. When he said Diya [Annapurna Ghosh] is directing it, I said yes before [hearing] the script. When she narrated it to me later, it turned out to be a cool script," recounts the actor. While Chatterjee was embedded in our minds as the cold-blooded hitman, Bachchan had little idea about the original rendition. "I saw Kahaani during the lockdown, after we had shot a chunk of the film. I got to know months later that this was a character from Kahaani."
The most challenging part was the physical transformation. The actor, who became a portly 100 kilos, says the appearance was crucial to the character. "Bob's takia kalam [greeting] is 'Nomoshkar, Bob Biswas. Ek minute.' I wanted to figure out where this 'ek minute' came from. [It was justified] in the scene where he is running up the stairs to catch up with the elevator, and [since he is heavy], he is trying to catch his breath." 
Most actors are critical of their work. Did he analyse his performance after the thriller's release to see what he could have done differently? "In the climax, after the two hitmen kill Bob's wife and son, he holds them in his arms. In that moment, his world is taken away from him. That's why he becomes the cold-blooded murderer after that. I could have perhaps portrayed the scene in a more emotional way." 
Cast your vote for the Hitlist OTT Awards
Abhishek Bachchan has been nominated in the Best Actor (Male): Film category for Bob Biswas. The other nominees are:
. Adarsh Gourav (The White Tiger)
. Dhanush (Atrangi Re)
. Farhan Akhtar (Toofaan)
. Sidharth Malhotra (Shershaah)
. Vicky Kaushal (Sardar Udham)
Log on to www.radiocity.in/hitlistawards to cast your vote.
You can also vote via SMS. Send HITLIST <space> category name <space> your choice (a/b/c as on the website) to 57575.
Voting lines close on March 18.