With The Immortal Ashwatthama initially slated to roll in Europe in April, Uri director Aditya Dhar discusses tweaking shooting plans due to the ongoing lockdown in the UK.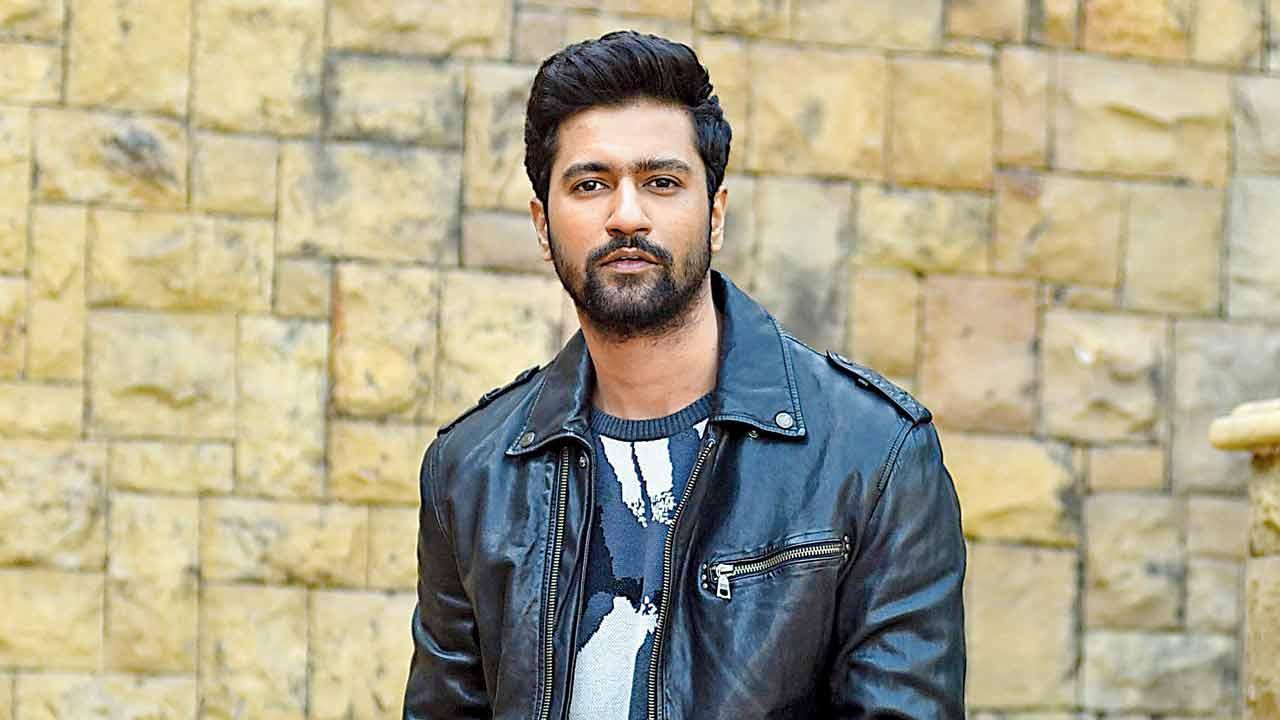 Vicky Kaushal
Aditya Dhar has little time to enjoy his 38th birthday amid the pre-production work, but he wouldn't have it any other way. The filmmaker has invested the past two years in his magnum opus, The Immortal Ashwatthama, which reunites him with his Uri: The Surgical Strikes actor Vicky Kaushal. While the lockdown could do little to hinder their progress as the team worked remotely, Dhar is now considering changing the locations as the D-Day comes closer and the lockdown in the UK continues.

The film's first look
"We were supposed to start filming between April and July; we are sticking to the timelines. Now, we are looking at other location options in Eastern Europe as a contingency plan. Most of our previous options are facing logistical issues due to COVID-19. We will align our schedules depending on the countries that have opened up. By June, we are hoping to get vaccinated as well. So, that will keep us safe at large," he says.
Walking us through the virtual work that continues on the film, he adds, "We have been doing most of our work remotely. Because most of our crew members are from all over the world, video calling has been a work ground. In many ways, lockdown has taught us that work can happen from anywhere. I'm so glad I don't have to drive down to South Bombay and waste two hours in commute to do 10 minutes of discussion and an hour of frill chatting and gossiping. Our storyboarding, mood boarding has been happening seamlessly with immense focus and dedication. Some physical meetings are important for massive pre-production which we will do whilst maintaining social distancing rules."

Aditya Dhar, director
His leading man has begun prep to transform into the titular character. If the prep for Uri was hard on Kaushal, Dhar says the upcoming film will test his limits. "Becoming proficient in multiple forms of martial combat , weapon training have already started. The prep will only grow here on. The team is testing regularly to make sure safety norms are not violated. Vicky's training started way earlier than we did for Uri. He weighs 76 kgs and for Uri, he went to 95 kgs. In this film, he has to go up to 115-120 kgs. He has taken up physical training strongly. When Vicky puts his mind to something, he outdoes himself."
Dhar has a two-fold vision as he sets out to tell the "part mythological, part sci-fi" tale of Dronacharya's son Ashwatthama who was given the boon of immortality – to give his own interpretation to the ancient Indian epic, and to make a visual spectacle worthy of global attention. "Ashwatthama was a proud warrior whose rage created problems along the way. The story is hinged on the concepts of dharm-adharm and redemption. The journey is of a negative character turning positive," he explains, adding that he intends to make it on an economical budget. "There's not a minute in my day when I am not invested in this film. Great films are made by great teams. Uri became what it did because we were obsessed about getting it right and we bring the same passion to this as well. If we get it right, we would've made a global film on a slim budget that transgresses nationalities. We want to prove that an Indian film is capable of becoming a global talking point. I love this pressure. We made a slick war film like Uri for 25 crores. No one could believe our making cost. My team is solution driven and we created newer, fresher, cheaper ways together. People spend crazy amounts of money to make a movie like The Immortal Ashwatthama but we are determined to do it on one third of that budget. If we make this happen, it will change fresher aspects in filmmaking. People told us war films don't work, Vicky Kaushal has not done commercial film as solo lead but hats off to Ronnie (Screwvala) who stuck to his guns. Ronnie is giving us the same leeway and backing to create a fresher framework to make a sci-fi film in controlled budgets by employing inventive thinking on each department.