Akanksha Puri tells us what should be on the to-do list if you are planning a trip to Hong Kong
Akanksha Puri in Hong Kong
Akanksha Puri, seen in films like Calendar Girls and  shows like Vighnaharta Ganesha, speaks to mid-day.com as she plans a trip to Hong Kong, her favourite getaway! Join her on the ride!
Where are you off to today?
Hong Kong - Macau is my all-time favourite holiday destination as I love hills and have lot of beautiful memories attached to this place since childhood.
What's on the itinerary?
I love going to Disney land and watching the parade and shows, the sky walk and bungee jumping at Macau tower . Don't miss out the Disney parade when you go to Disney land and watching live plays at Disney land. Sky walk is a must if you go to Macau , it's a completely different experience. Also, you can't miss visiting the Buddha temple in a glass cable car ride.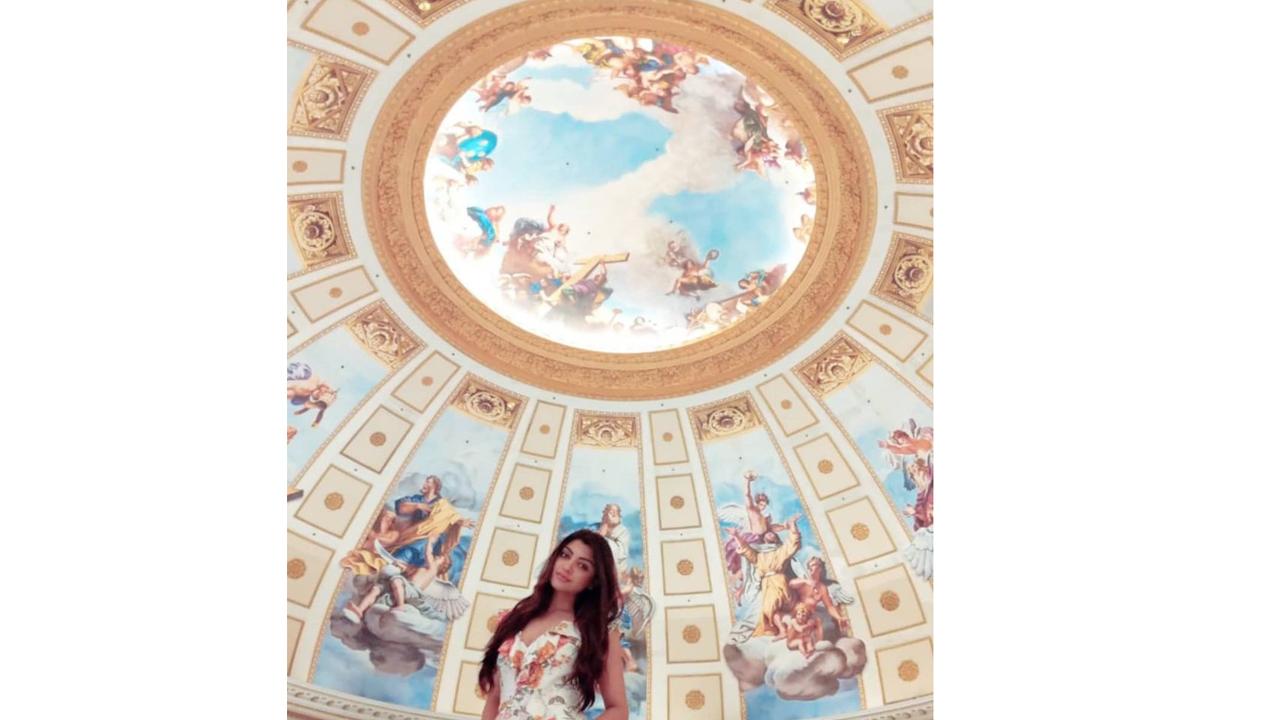 What's on the menu? 
I am a vegetarian so I definitely faced food issues at this place as it's famous for sea food.
Your fondest memories with friends and family...
Visiting the Buddha temple with mom. Watching mom dance with Mickey and Minnie Mouse like a kid at Disney land.
The craziest thing you have done in Hong Kong...
Going to some random night club in my night suit and dancing on the bar table with my mom.
What are you packing for the trip?
Comfortable shoes , hats, caps to walk around and lot of snacks and ready to eat as I am a vegetarian and I face issues with food there.
Your holiday playlist...
Otilia  Bilionera is one song which tops all my playlist