Bollywood actor Akshay Kumar on Wednesday met Uttar Pradesh Chief Minister Yogi Adityanath here and discussed the upcoming film city in the northern state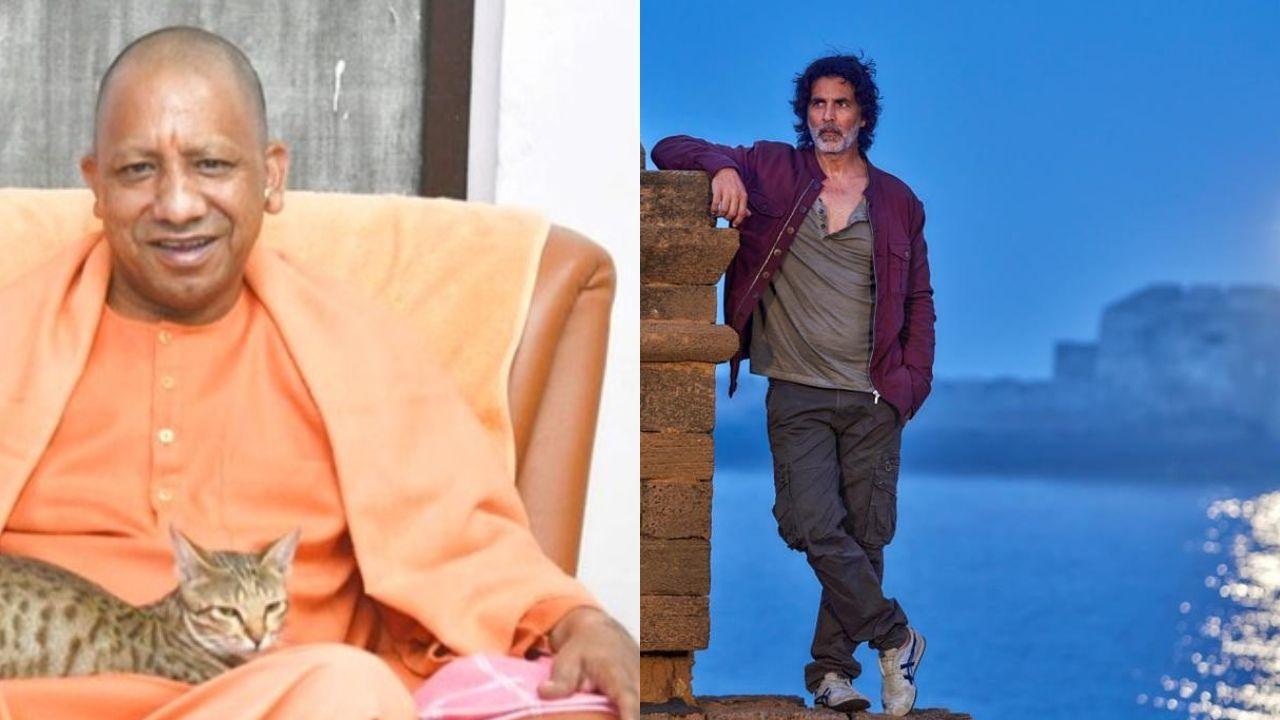 Official Instagram Account Of Akshay Kumar/ Yogi Adityanath
Bollywood actor Akshay Kumar on Wednesday met Uttar Pradesh Chief Minister Yogi Adityanath here and discussed the upcoming film city in the northern state. The meeting at a city hotel where Yogi Adityanath arrived earlier in the day for a Mumbai visit lasted for 35 minutes, said a statement from the UP CM's office.
Also Read: Akshay finds PM Narendra Modi's 'vision, warmth and capacity to work' deeply inspiring
ADVERTISEMENT
Akshay Kumar urged Yogi Adityanath to watch his latest film 'Ram Setu' and said the Hindi film industry was keenly awaiting the (opening of) film city which the Uttar Pradesh government is developing as it will provide a new alternative, the statement said. The Chief Minister noted that films play an important role in creating social awareness and promoting social and national causes, it said.
Also Read: Revealed: What did Akshay Kumar term as 'maut ka kuan' (the well of death)
Filmmakers should give importance to the issues of social and national consciousness while selecting subjects, Yogi Adityanath added. His government will soon unveil a new film policy with single window clearance system, Yogi Adityanath said. The film city of Uttar Pradesh will be of global standards, he said. Yogi Adityanath also invited Akshay Kumar to visit Uttar Pradesh, the statement said. Has Bigg Boss 16 lived up to your expectations?