Grapevine is abuzz that Hrithik Roshan has finally moved into his plush, sea-facing flat in Juhu building where Akshay Kumar currently resides with wife Twinkle Khanna and their two children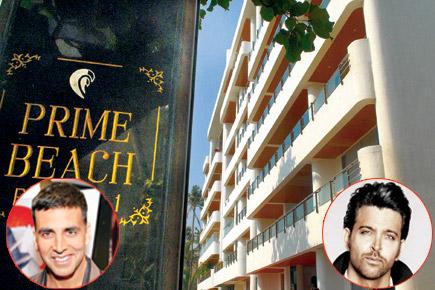 Akshay Kumar and Hrithik Roshan
Grapevine is abuzz that Hrithik Roshan has finally moved into his plush, sea-facing flat in Juhu that he had taken on rent last year. It is the same building where Akshay Kumar currently resides with wife Twinkle Khanna and their two children.
In pictures: Bollywood celebrities and their grand bungalows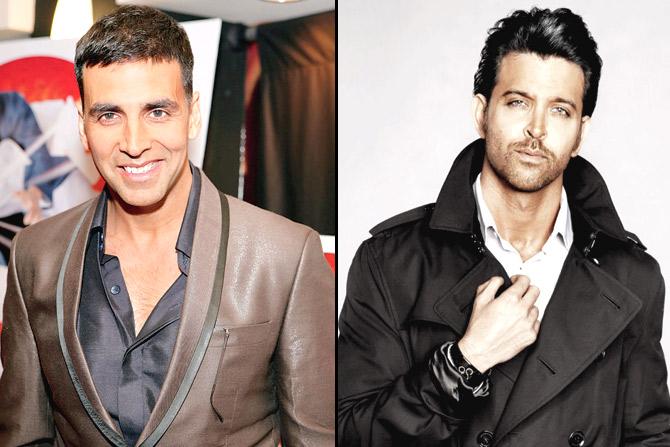 Akshay Kumar and Hrithik Roshan
Says a source, "Hrithik Roshan decided to move out of his parents' house after his divorce and shift to a third floor flat in Prime Beach, Juhu. He did a small puja in mid-January, but he didn't get the chance to stay there as he was busy shooting for 'Mohenjo Daro' in Gujarat. He finally moved in last week and is staying alone. Akshay Kumar stays in the same building."
Also read: Has Sussanne Khan bought a penthouse in Pune for Rs 16 crore?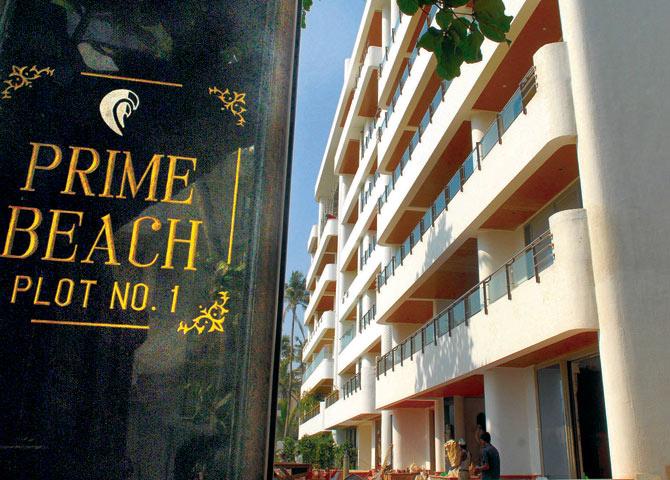 Hrithik Roshan has bought a flat in this building in Juhu
Another source close to the actor says he redid the interiors and the renovation work took about a couple of months. "He wanted everything new in the house, right from his clothes to household utilities. Since all that is done now and he is back in town, he has moved into his bachelor's pad. The rent agreement is for a period of three years," the source adds.
Hrithik Roshan remained unavailable for comment.