Initially uncertain about sharing screen space with Salman, Aayush on how he brought his own interpretation to gangster role in Antim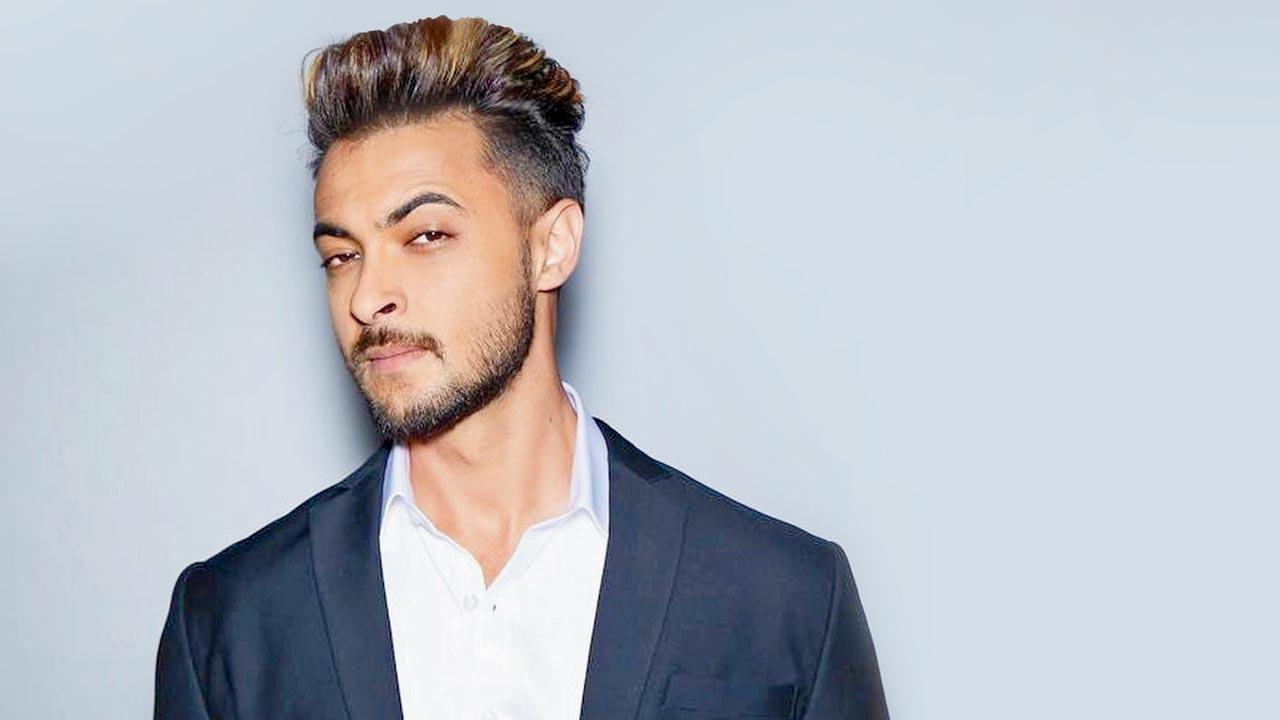 Pic/Instagram
It's not easy to be pitted against Salman Khan in your second film. Add to that the fact that he has the task of striking a chord with the audience while playing a grey character. But Aayush Sharma is up for the challenge as he headlines Antim: The Final Truth, which sees him as a gangster whose criminal activities catch the attention of Khan's honest cop. "When the role came my way, my initial thought was I hope people don't categorise me as a villain. But, today, the audience has evolved. Back in the day, Sanjay [Dutt] played a grey character in Vaastav [1999] when protagonists were expected to be all-white. Yet, his honest performance made it one of his cult films. So, I felt this was an opportunity to present myself in a different light to the audience," says Sharma.
For the actor, director Mahesh Manjrekar's raw treatment of his character was a big draw. "I told the makers we shouldn't try to justify my character's [motivations]. Justifying his reasons or making him a martyr at the end would take away from the part's honesty."
A still from Antim: The Final Truth
The film, an adaptation of Marathi hit Mulshi Pattern (2018), marks his first on-screen collaboration with brother-in-law Khan. "When I learnt Salman will play the cop, I was not sure about the idea. I felt I won't be able to hold my own in front of him because he is a [superstar]. I was nervous that I would be intimidated on the set because he is my mentor. Most of all, I was scared that people shouldn't assume that the film is an in-house affair with everybody [in the family] being part of it. He talked me into it." The actor adds that having Khan has been a blessing as the film is getting a theatrical release in the post-pandemic world because of his presence.
Sharma had to bulk up to look the part of a gangster. "After LoveYatri [2018], I was 60 kilos. It took me two years to reach 76 kilos for Antim. For a year, I was doing only strength training."
Also Read: Mahesh Manjrekar on 'Antim': Was Salman's idea to give the character a turban