Aaliyan Kashyap has opened up about how she was affected by the backlash she received from online bullies for posting pictures in lingerie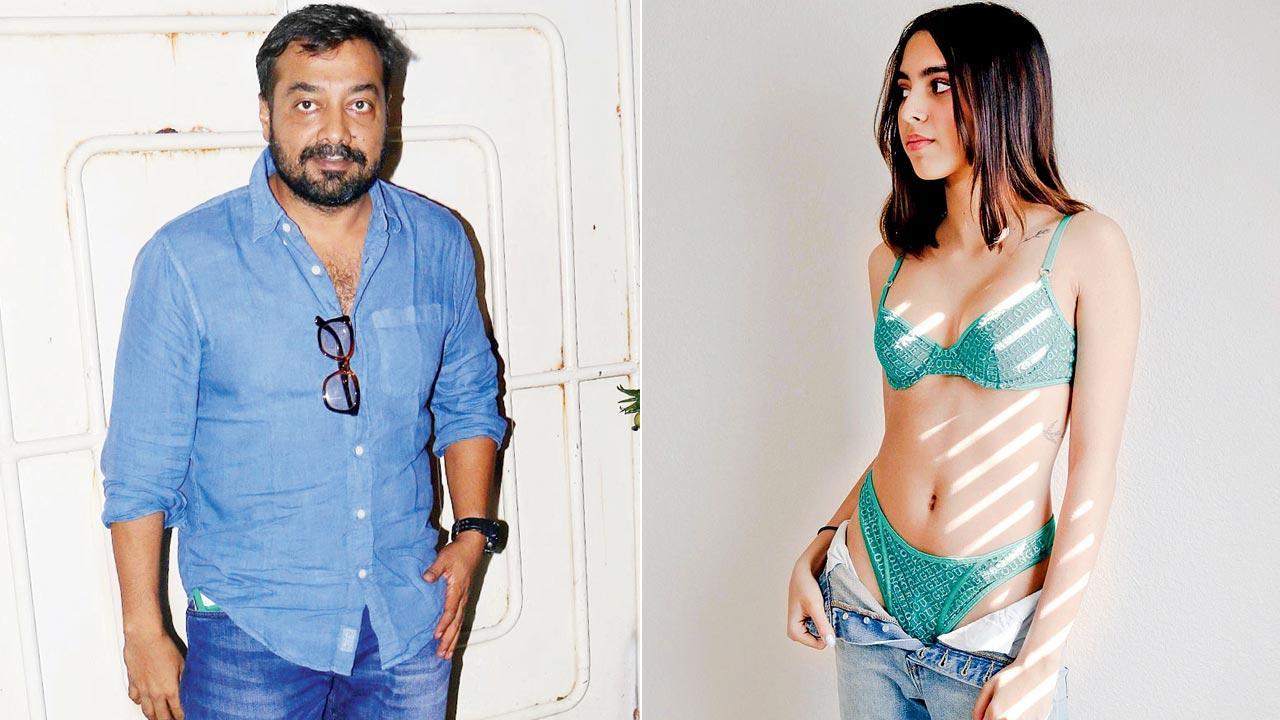 Anurag Kashyap and daughter Aaliyah
Anurag Kashyap's daughter Aaliyah has opened up about how she was affected by the backlash she received from online bullies for posting pictures in lingerie. The social media influencer, who is studying in the US, has no Bollywood ambitions — at least for now. In a video posted on her YouTube channel, Aaliyah, 20, revealed that she was called a "prostitute" and "cried inconsolably after receiving 'rape' and 'death' threats." 
She said, "People were DMing me and asking me what my 'rate' was. People were telling me that I should be ashamed of being an Indian for posting such stuff." When the constant trolling began to affect her mental health, the youngster realised that she should ignore the anonymous social media users.
Now, she is learning to deal with the negativity. "It is something I have come to terms with. I am a very sensitive person, and even the smallest bit of hate does affect me. I cry almost every day about the dumbest things," she added.
Take a look at Aaliyah's video here:
Aaliyah, who has over 2 lakh followers on photo-sharing is known to share insights into her life. The youngster was on a vacation recently. She shared pictures from the beach on her Instagram handle. Take a look: 
 

 

View this post on Instagram

 
She also shared a video of herself enjoying with her friend. She captioned it, "fun date night with @shanegregoire (sic)".
 

 

View this post on Instagram

 
This was followed by a picture of herself posing for the cameras in her green bikini.
 

 

View this post on Instagram

 
 

 

View this post on Instagram