Debuting with Radhika's spy comedy Mrs Undercover, director Anushree Mehta says leading ladies are pushing for change by attempting action on screen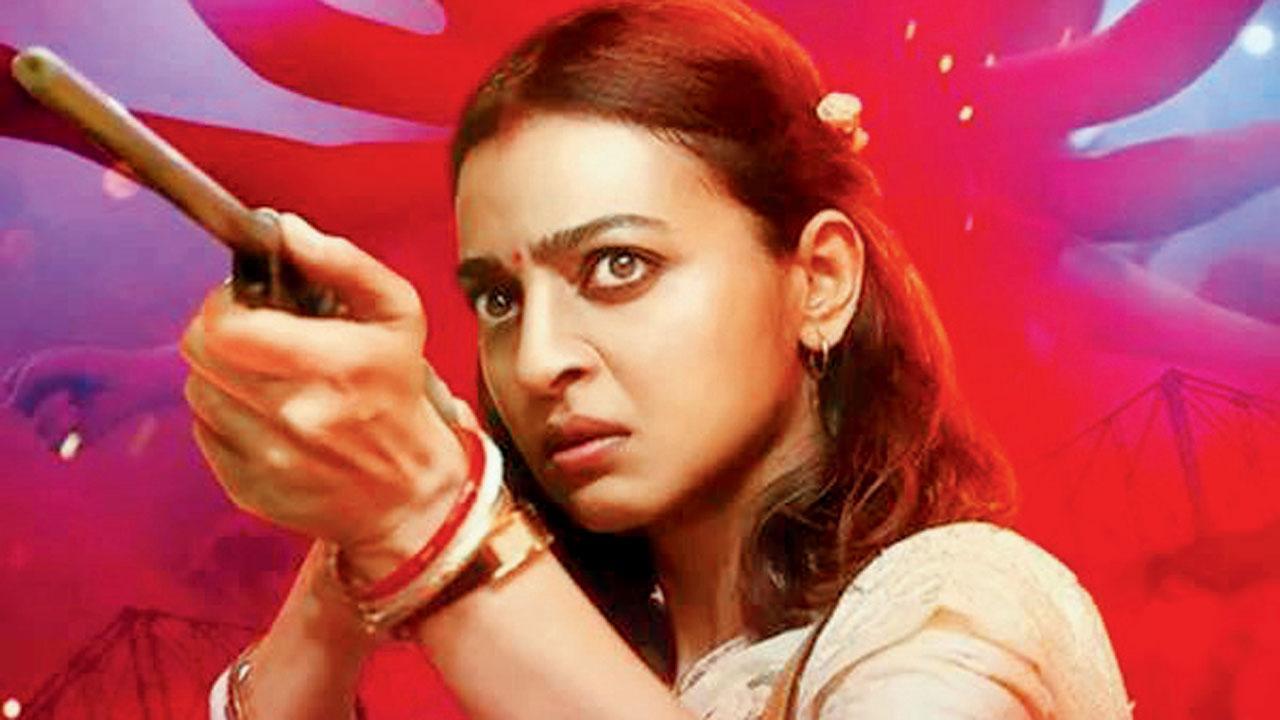 Radhika Apte
You often tell your most personal story with your first film. Anushree Mehta will agree, as she gears up for the release of her directorial debut, Mrs Undercover. The spy comedy, led by Radhika Apte, tells the story of a home-maker, who doubles up as an undercover agent. "It's a dedication to my mom and every home-maker who is undermined. Being a home-maker is such a thankless job," begins Mehta, who has also penned and and co-produced the Zee5 film with Abir Sengupta.
Unlike most women-led offerings that are set in a serious space, Mrs Undercover sees the director put forth her love for action and comedy. She lucked out with Apte, who immediately saw potential in the world she was trying to create. "It makes no sense to tell the story in a morose way. I am a fan of masala Hindi movies; I whistle and clap while watching a film in the theatre. So, I want to be that filmmaker [who can] entertainingly deliver a message."
ADVERTISEMENT
Also Read: 'Mrs Undercover' Trailer: Radhika Apte's housewife avatar in this spy comedy will leave you in splits!
In Hindi movies, the action genre has been largely male-dominated. However, with Deepika Padukone and Katrina Kaif standing shoulder-to-shoulder with their male co-stars in action blockbusters, Mehta is glad to see the tide turning. She says, "It's way too late for us to realise that women protagonists can headline action and comedy movies. Some change is needed with generations. As filmmakers, we have a responsibility [to initiate change]. When Katrina and Deepika do action on the big screen, it pushes the envelope. When I was making the movie, I'd often be asked by my friends or neighbours, 'Who is the hero?' When I used to say Radhika Apte, they would still ask: 'But who is the hero?' A hero is your protagonist, irrespective of the gender."