Despite their split, Arbaaz Khan insists his equation with Malaika Arora's family has remained unchanged, as the two do not want their teenage son, Arhaan, to be affected by their separation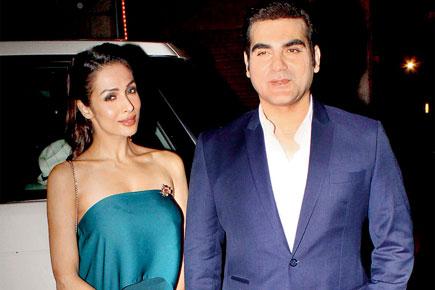 Arbaaz Khan and Malaika Arora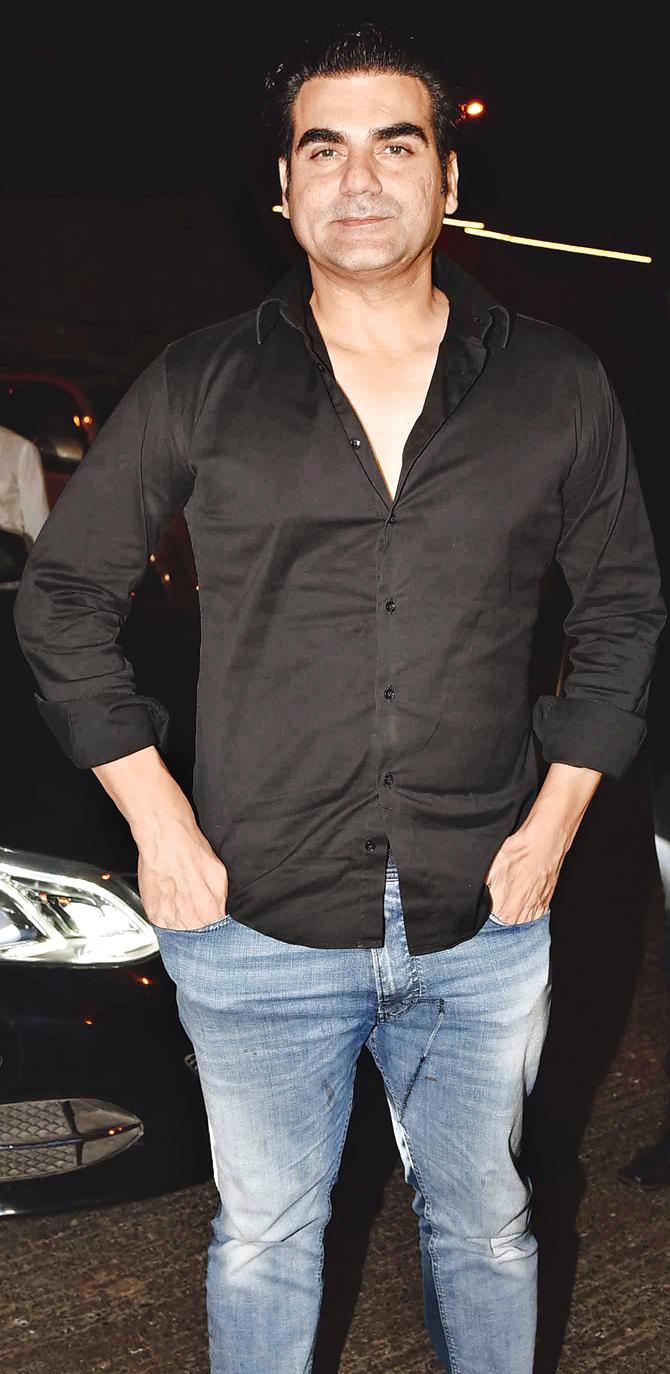 Arbaaz Khan
They called time on their 18-year marriage last March, but when it comes to parental responsibilities or completing the family portrait, Arbaaz Khan and Malaika Arora ensure they don't play spoilsport. The estranged couple has been attending counselling sessions, a due procedure for divorce proceedings, at the Bandra family court in Mumbai. However, when a NYE picture of the two in the same frame surfaced online, it made their fans go, 'Awww'. Arbaaz brought in the New Year with Malaika's family over a dinner party in Goa.
Also read: Family Time! Malaika Arora and Arbaaz Khan spotted holidaying in Goa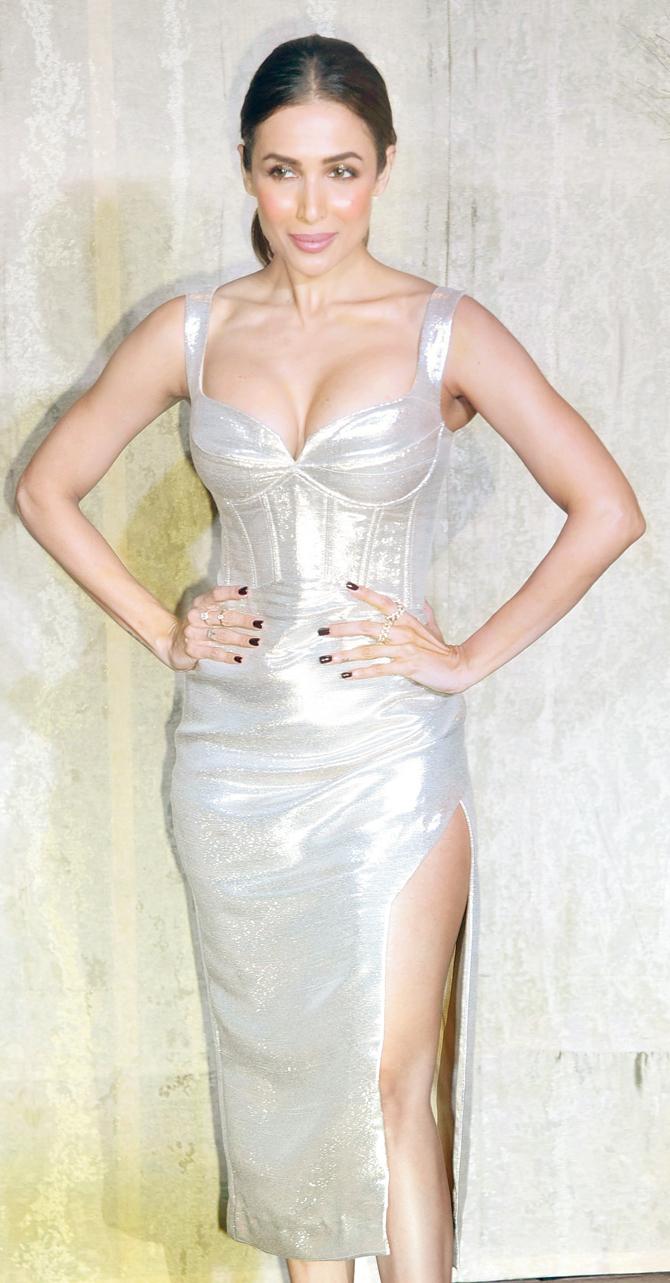 Malaika Arora
Despite their split, Arbaaz insists his equation with Malaika's family has remained unchanged. "My association with Malaika spans over two decades. So, I have always been on good terms with her family. We celebrated special occasions earlier too. If things haven't gone well between us, it doesn't mean that the equation with the family changes. They still have a lot of love and affection for me and I have respect for them. Malaika wasn't with us on New Year's, but was there a few days before that. But, that's not the point. We are very amicable," he says.
Also read: Divorce gets ugly! Did Malaika Arora demand Rs 10 crore from Arbaaz Khan?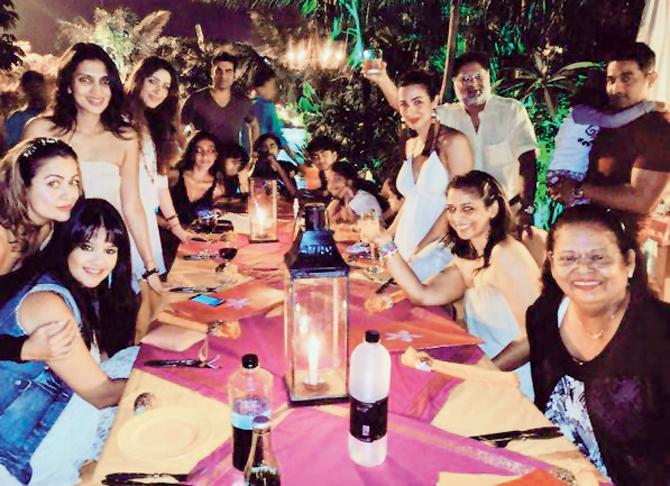 The picture from the New Year's Eve family dinner that went online
The two do not want their teenage son, Arhaan, to be affected by their separation. "We are responsible parents and don't want our child to get affected. We want him to grow up in a healthy atmosphere rather than be worried if his parents will confront each other when they meet. Malaika and I are mature individuals and don't want anyone around us to be affected," he says.
Also read: Malaika Arora and Arbaaz Khan still very much a family
On the work front, Arbaaz is busy wrapping up his next film, Jeena Isi Ka Naam Hai, which is scheduled to release in March: "I am at a stage in my career where I take up something if it seems interesting and keeps me occupied. I don't think whether the film has a relatively new cast or a new director. This film has a story about various aspects of life, including love and failure. I play an interesting character and I felt it would enrich me as an actor."
Arbaaz, who turned producer with Dabangg in 2010 and later directed the sequel in 2012, has no qualms in admitting that he is a better producer than actor. "As an actor, I got work, but it never propelled me to stardom. I probably didn't have it in me to be a successful actor. But as producer, I could take charge of myself and my career. Acting will always remain my first love. Producing and directing take time and I can't sit idle for two-three years. I have got a home and office to run and also maintain a certain kind of lifestyle," he explains.