Ashley Rebello has been Salman Khan's stylist since 'Wanted'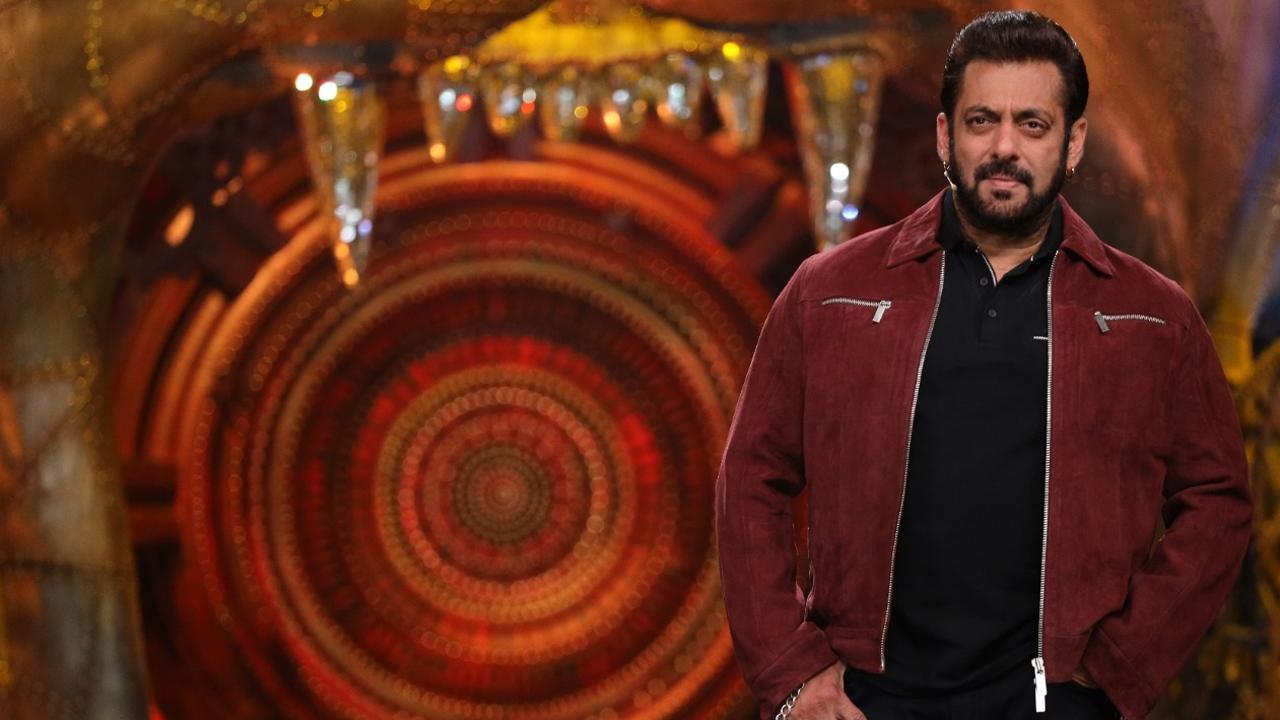 Salman Khan
Salman Khan turns 57 today and the actor is known for his stylish appearances. His stylist Ashley Rebello recently caught up for an interview with mid-day.com on 'BTS Stars' where he opened up about the actor's various looks.
Speaking about some of his favourite looks Ashley said, "Right from 'Wanted' which was the checked shirts and denims to the 'Dabangg' looks which were formals, we had tons of actors copying the same styles with the same combinations. I was surprised that the designer of the film didn't even bother to work on different combinations. They just cut-pasted what I had done, that is a compliment more than anything else. After seeing 'Dabangg'  a lot of inspectors told me that they started working out and making their uniforms fitted with darts behind because it gives a nice shape to the body. Then there are his leather jackets and jeans. 'Ek Tha Tiger' was huge in terms of style and all the young ones started emulating him and wearing cargos with a tight T-shirt with the keffiyeh scarf. He carries iconic styles very well and that has now become his statement."
ADVERTISEMENT
Also Read: Salman Khan chases the big picture for 'Kisi Ka Bhai Kisi Ki Jaan'
Moving on to the actor's looks on 'Bigg Boss' Ashely says, "This is my 11th year on 'Bigg Boss' and his too. People look forward to the show, so I have to give him something different. I gave him this one kurta and he hated it, he thought it looked really bad on him and he gave me a earful. When I looked through his liked, that one has the most amount of likes that he has ever got for any picture till date. I got tons of orders and made meters of that fabric. There were a lot of kurta companies who got in touch with me, asking if I could do a line like that for them! A lot of people who are getting married say 'I want what he wore in Bigg Boss."
Watch video to know more! Which one of these is your favourite Christmas movie?