The first half of 'Behen Hogi Teri' starring Rajkummar Rao and Shruti Haasan is a breezy watch. You'll smile throughout, even frequently breaking into a laugh. But post interval, the filmmaker loses the plot. The film is now unnecessarily stretched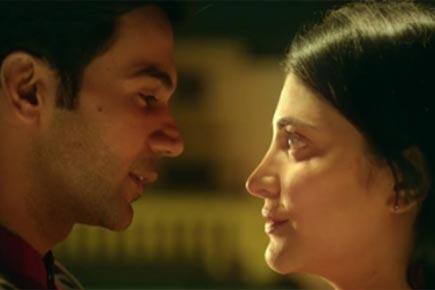 'Behen Hogi Teri' Movie Review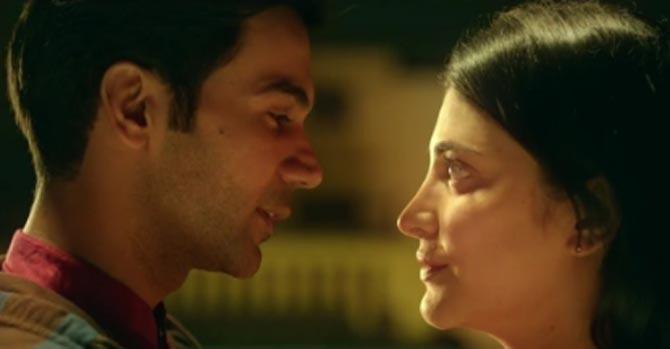 A still from 'Behen Hogi Teri'
'Behen Hogi Teri'
U/A; Comedy/Romance
Director: Ajay Pannalal
Cast: Rajkummar Rao, Shruti Haasan
Rating: 

While chanting India's National pledge in school, young boys would often mischievously chase the line, 'all Indian are my brothers and sisters', with, 'except the one who would be my girlfriend'. Director Ajay Pannalal recalls this narration in the trailer of his comic caper, 'Behen Hogi Teri', alluding to the premise on which this film has been created. The best thing about the film is its novel idea. Unfortunately, it hasn't been executed well. "Yeh normal pataka nahin, firebrand hai," says Lucknow resident Gattu (Rajkummar Rao) about his childhood crush and neighbour, Binny (Shruti Haasan). The banter between the two is easy, natural and fun.