Sreetija De the first contestant to be eliminated on Bigg Boss 16 is back to settle scores as a wildcard entry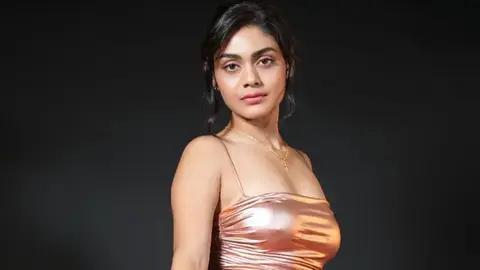 Sreejita De
Sreetija De the first contestant to be eliminated on Bigg Boss 16 is back on the show as a wildcard entry. Watch her speak about her equation with Tina Datta, why she feels Sumbul is acting and Sajid Khan is the mastermind of the house. Watch video to know more! 
Also Read: It is time for a reality check as host Salman Khan bashes the housemates for their behaviour on Bigg Boss 16
ADVERTISEMENT
Speaking about her equation with 'Uttaran' co-star Tina Datta she said, "I never liked Tina and didn't speak to her for 3 years when we were shooting together. After that we tried to have a normal equation a couple of times. After that I wasn't in touch with her because I am a clear headed person and knew we couldn't get along. There is no equation and no planning because I know her inside out. When I came out of the house people said, 'Sorry Sreejita you were right, she is insecure, dominating and narcissistic. You will get to see that."
Watch video to know more! Did Taehyung`s vintage photo folio match your expectations?