Just like the previous seasons, Big Boss 16 has also been ruling the TRP charts ever since it got started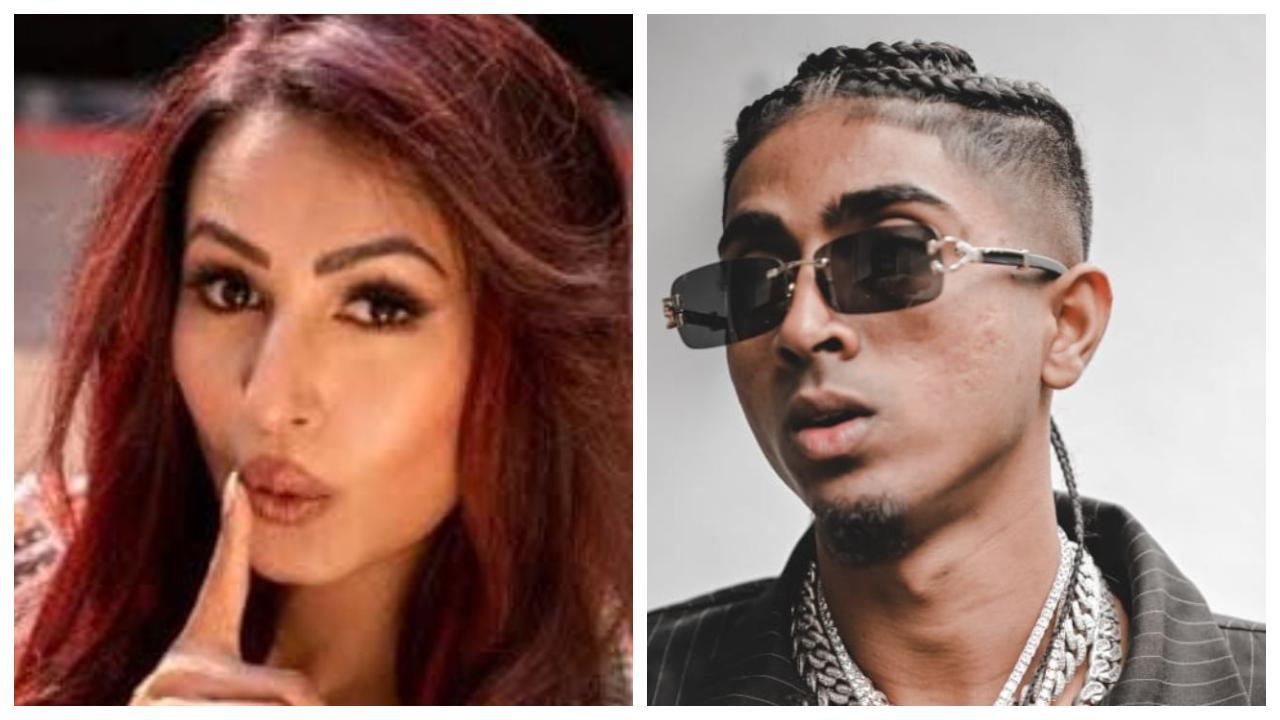 Pic Courtesy: PR
Just like the previous seasons, Big Boss 16 has also been ruling the TRP charts ever since it got started. On the other hand, the show is also known for its fights, arguments, and lots of drama, which makes this show controversial yet interesting. 
Also Read: Aamir Khan to sit on producer's chair for his next project, 'Champions'
ADVERTISEMENT
This season has been on a roller coaster since it started, whether you talk about emotional breakdowns, heated conversations, or building new friendships. In the latest episode of Big Boss 16, a verbal fight broke out between Mc Stan and Priyanka Chahar Choudhary. Priyanka blew a fuse and went on to blurt out a lot of unnecessary words for Mc Stan. She was roving around Stan, making a futile attempt to provoke the rapper by repeatedly yelling the same word, "Chal." Mc Stan gave the befitting reply to fellow contestant Priyanka by sitting in one place. 
Also Read: Fans shower love on Deepika, Ranveer as they complete 4 yrs of their marriage
This occurrence couldn't stop the fingers of former Big Brother contestant Kashmera Shah from uttering two back-to-back tweets in support of Stan. The actress in her first tweet wrote, "He caught a good point, #MCStan. I found this hilarious as "the ever-righteous. #PriyankaChaharChoudhary and #MCStanlsTheBoss fighting over a new topic I had to turn the volume down as the volume was quite irritating. "Pity the #hms. Hahaha #MCStan funny. Love him" Has Bigg Boss 16 lived up to your expectations?