She has always showed that she always believes in standing for the right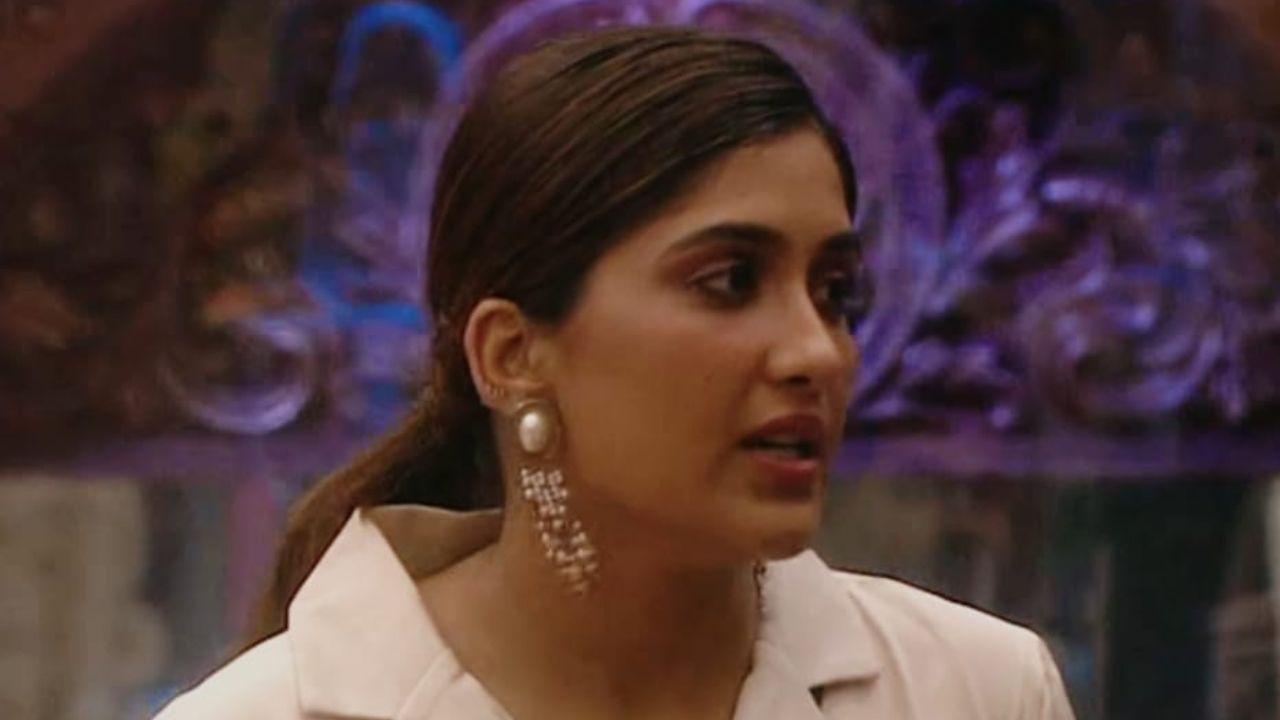 Pic Courtesy: PR
The last episode started with the morning Bigg Boss anthem and also the 'daily tantrums' by Archana. Since Archana was not performing her duties, the captain of the house Sajid told the housemates to suggest him punishment for Archana. Priyanka said to tell her if she don't wake up and perform her duties, she won't get food. While, Nimrit negated that and said that he should decide yourself as he was the king of this house.
Also Read: 'Bigg Boss 16': Sajid threatens to punish Archana if she doesn't listen to him
ADVERTISEMENT
Nimrit always has had her own strong opinions and has been vocal about this every time. Later on, Bigg Boss told the inmates about a new task, which was about Sajid's captaincy. Housemates got divided into 2 groups - Sajid's favourite and non-favourite. The task started with the first round where the non-favourites were asked to kill Nimrit by forcing her to change her clothes twice. As Nimrit always participates in the task and uses all her brain, she got the hint and won the round.
Also Read: King makes his Bollywood debut with rap song 'Sahi Galat' in 'Drishyam 2'
Meanwhile, a huge fight took place between Shalin and MC Stan over Tina, which shook the house. The fight got out of control. But Nimrit tried really hard to be present for both of her friends. Even though it was really hard to stop MC, Nimrit's caring nature also came out for Tina because she got hurt. Has Bigg Boss 16 lived up to your expectations?