Mid Day Online exclusively spoke to the original 'Aashiqui' girl on the occasion of her birthday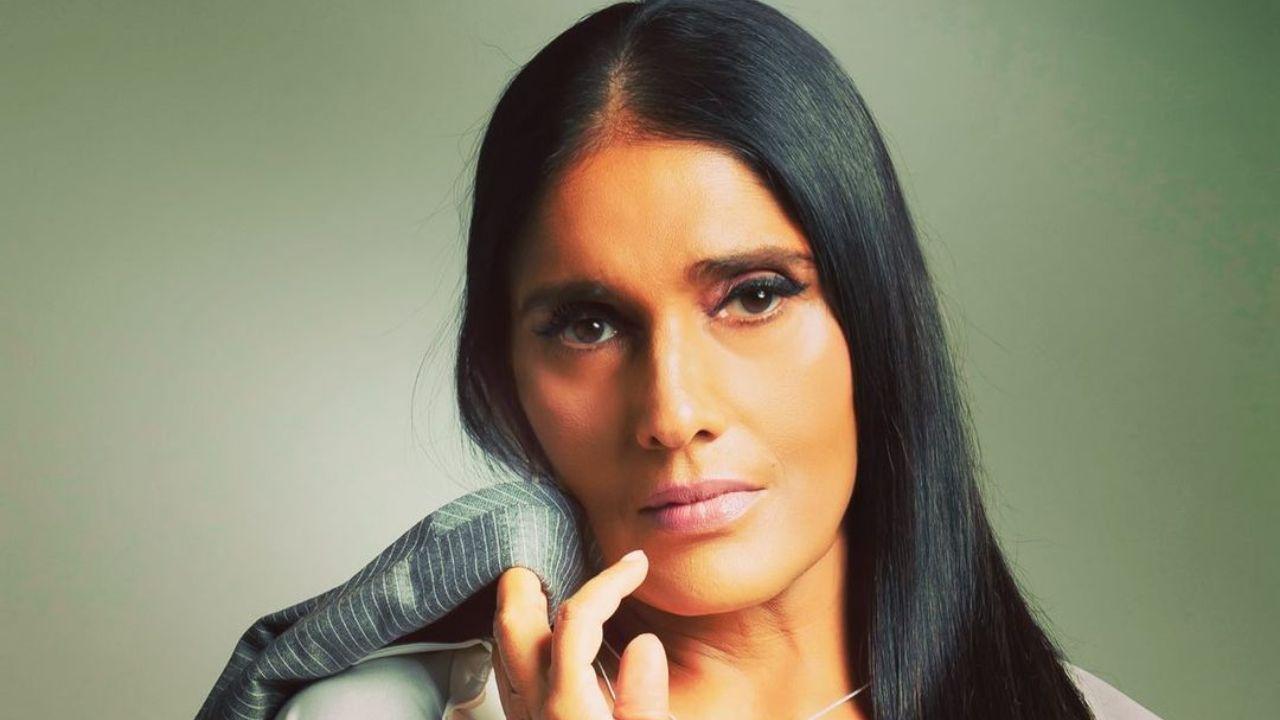 Official Instagram Account of Anu Aggarwal
The very moment anyone mentions the name 'Anu Agarwal', one is automatically transported to the musical era of the nineties, when the songs of her superhit film 'Aashiqui' had topped every possible music chart. On the occasion of her birthday, Mid Day Online exclusively spoke to the original 'Aashiqui' girl.
Hey birthday girl! What are your birthday plans?
Earlier, I would have said 'party hard' as my birthday plans. But, today, I say the same… but, with a different twist and a different way to do it. For me, now, being in silence and wishing others well in the cosmic vibe transcends any noisy party.
ADVERTISEMENT
Also Read: Anu Aggarwal on World Kindness Day: Kindness does exist in the industry, but it starts from you
With whom are you celebrating your birthday this year?
A few years back, with the help of some deep yoga self-awareness practices, I landed up discovering that my closest friend is the one within me! So yes… I am already accompanied whoever I am with (smiles).
Can you recall your best childhood birthday memory?
My best childhood memory about my birthday is about my birthday itself! I found out that, when I was born, my father had celebrated my birth, even more than that of a son! He just could not stop screaming and exclaiming "A daughter is born to us" from the hospital itself! Unable to curtail his joy, he had merrily rushed off telegrams to all our extended family and friends.
Which has been your most memorable birthday gift and who gifted you that?
I think the biggest gift one can give to oneself is that of self-love- a love, which, by default, then percolates to others. I have given that in abundance to myself!
Also Read: Exclusive: I used to stand at my house door and not let anyone inside who did not have my birthday gift, says Chunky Panday
Have you ever gifted anything to yourself on your birthday? If yes, then what?
I have … only recently! After my long sabbatical, I have opened up to the entertainment business. I worked, did a lot of prep, and also did a shoot defining who I am today. Today, I am many professionals bundled into one. I am into fashion, spirituality, philanthropy, acting, NGO director, changemaker, author, TED speaker and many more.
Anu, what is keeping you busy these days?
Articles, interviews, videos… I am also considering the offers coming my way. And, but of course… my foundation AAF (Anu Aggarwal Foundation), which is keeping me on my toes. Are you excited about the family special episodes on Bigg Boss 16?