Sharad Kelkar has been acting for over 17 years and worked in different languages across the country. Today, as he celebrates his birthday, we look into some of his most intense performances so far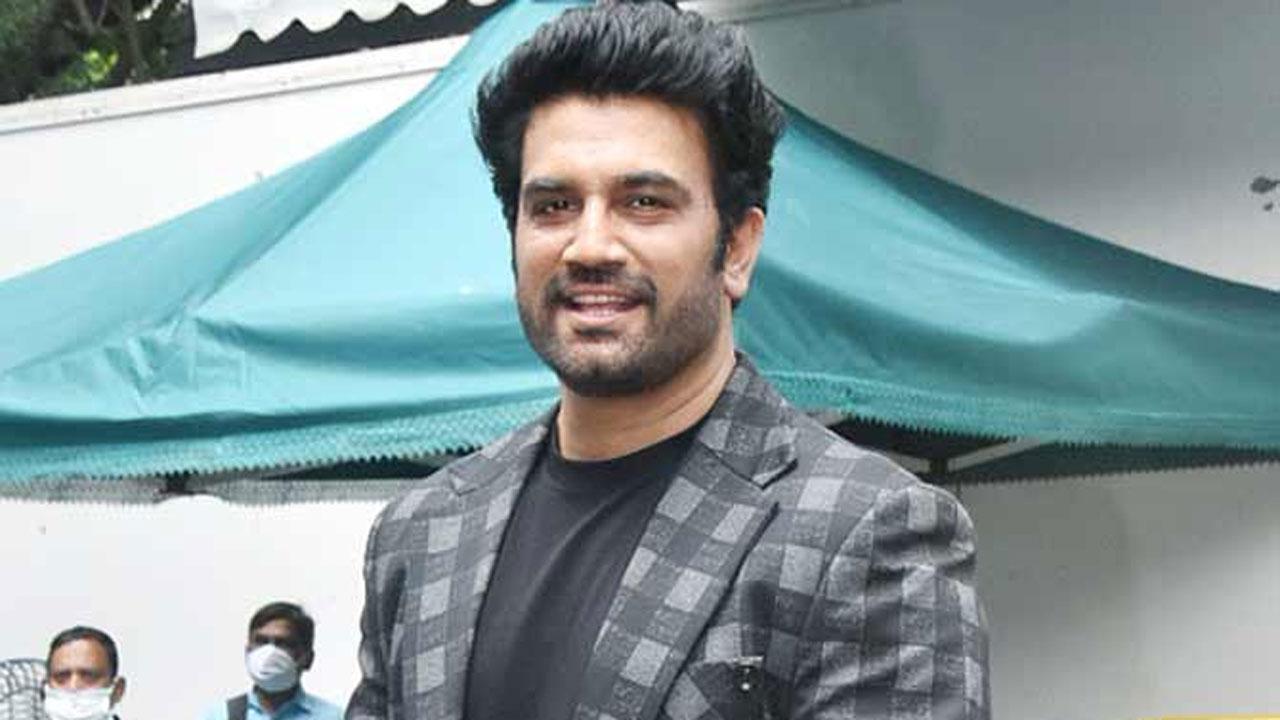 Sharad Kelkar Picture Courtesy: Yogen Shah
Remember the doomed groom in Priyadarshan's Hulchul that had to take an emergency break merely moments before his wedding? Akshaye Khanna stole the limelight and didn't even allow him to get married to Kareena Kapoor Khan. That doomed fate belonged to Sharad Kelkar. Fans may know this, many viewers may not. That was back in 2004, we are in 2021.
In these last 17 years, Kelkar has come a long way, establishing himself as a fine actor and a dependable performer. Right from films to television to web series, he has managed to impress on all platforms, in multiple languages. The deep baritone and intense eyes only add to his gritty acting. Here are some of his most intense roles on his birthday:
Tanhaji - The Unsung Warrior (2020)
He played the role of Chhatrapati Shivaji Maharaj in this ambitiously mounted period drama about an unsung warrior that sacrificed his life to protect his kingdom. Kelkar was arguably the best choice for the role, making the historic figure his own, with a commanding aura and magnetic presence. 
Laxmii (2020)
In the same year, he played the role of the eponymous character that was a transgender. This was a horror-comedy, but Kelkar's performance as Laxmii was moving. There's a scene where the actor breaks down delivering a monologue about the plight of transgenders in the country, and for a change, they weren't exploited for laughs. It was a step in the right direction, finally.
Lai Bhaari (2014)
This Marathi blockbuster saw Kelkar as the antagonist and pitted against not one but two Riteish Deshmukhs. He kills one and the other one steps into his shoes to avenge his death. For all the intensity that Deshmukh displayed, Kelkar held his own in another role of his as the villain.
Housefull 4 (2019)
Housefull 4 was marketed as India's first reincarnation comedy, and personally, it would have been great to see Kelkar do comedy and allow himself to have fun. But director Farhad Samji made him the villain of this world of mirth and mayhem too. A scheming, conniving courtier demolishes an entire kingdom to gain the throne and is reincarnated as a gangster. For all the laughs, the film also focused on the actor's ability to illicit menace in a franchise known for making people chuckle. 
Also Read: Sharad Kelkar: I left the word 'star' 14 years back, when I was doing Television