Bollywood actor Bobby Deol who will be returning to the big screen after a long time, talks about nephew Karan Deol's debut and also about his kids'career choices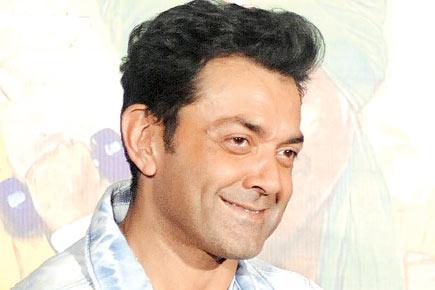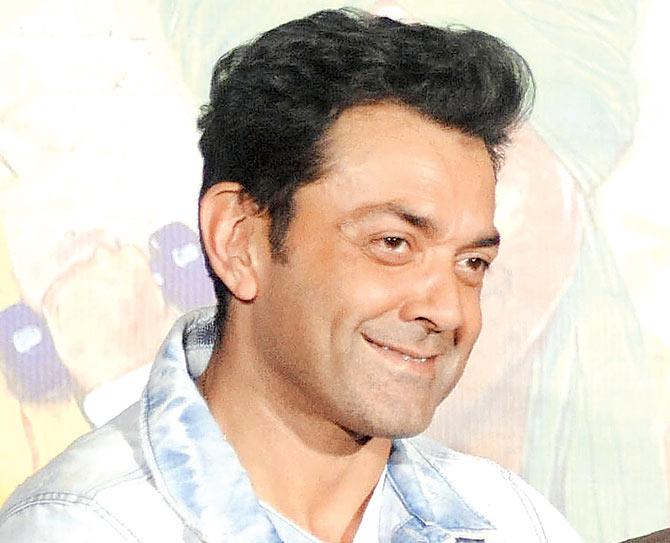 Bobby Deol will be seen on the big screen after a long time in the upcoming film 'Poster Boys'. He is currently promoting the film with his elder brother Sunny Deol and co-star Shreyas Talpade. Apart from Bobby, Sunny and Dharmendra, another person from the 'Deol' family will be making debut in Bollywood. And that will be Sunny Deol's son, Karan Deol. Bobby said in an interview that he is happy for his nephew and will support him for his debut in Bollywood.
Talking about his own children, Bobby says that there is no industry like film industry and he would love his children to be a part of it. He adds that not just star sons, but even star daughters have started working in Bollywood and are making a name for themselves. He further states that there are a lot of opportunities for women as well. However, since his sons are just 16 and 11, he would want them to complete their studies first and not quit studying for acting. Once they are done with their studies, they can choose whatever career they want and he would stand by them.