Amid a raging debate on net neutrality, Bollywood stands united with actors and filmmakers vouching for equal internet access for all and come together for Save The Internet campaign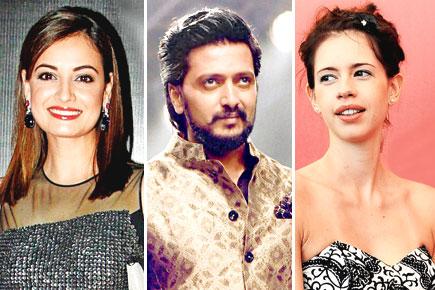 Bollywood celebs come together in support of Net Neutrality
A strom has been brewing in the virtual sphere over the last few days and in all likelihood, you would have come across the term 'Net neutrality' and the 'Save the internet' campaign. As technical as it may sound, it is actually a game-changer that may alter the way we use the internet. Indian telecom operators have lobbied and approached the Telecom Regulatory Authority of India (TRAI) to allow them to block apps and websites and charge money from both consumers and businesses. As they unite to bump up revenue, there is a growing clamour for a 'free and fair' internet.
Watch: In campaign to promote net neutrality, viral videos take lead
ADVERTISEMENT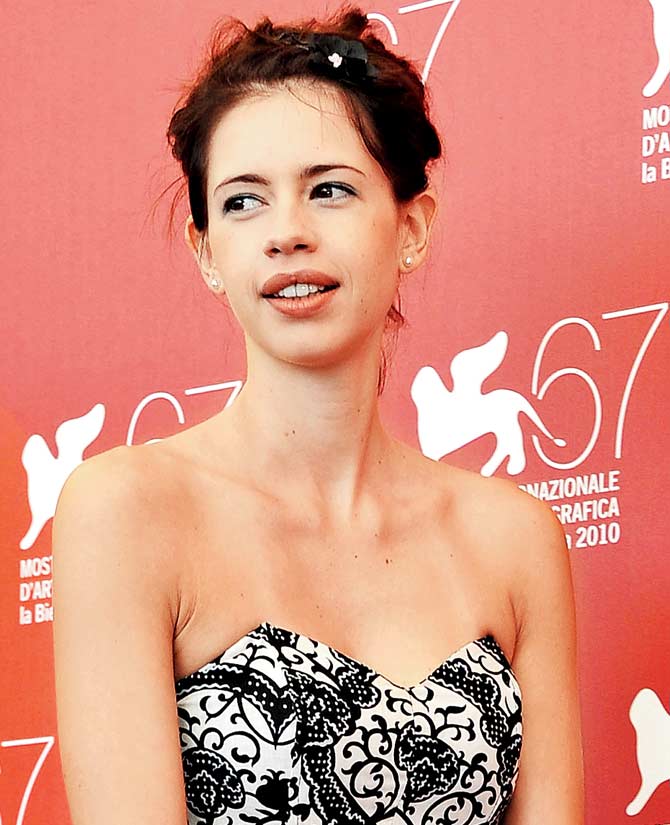 Kalki Koechlin has expressed her views on net neutrality through a consultation paper on the website of the Telecom Regulatory Authority of India, which has invited netizens' opinion on the hotly debated concept. PIC/GETTY IMAGES
The controversial stand-up comic group All India Bakchod had posted a video titled 'Save The Internet' explaining the issue in layman's terms. Since then, thousands of netizens, including Bollywood celebrities, have pledged their support to the cause. For, in the absence of net neutrality, internet service providers will be able to charge companies which consume more bandwidth (like YouTube) and that extra charge will directly fall on users.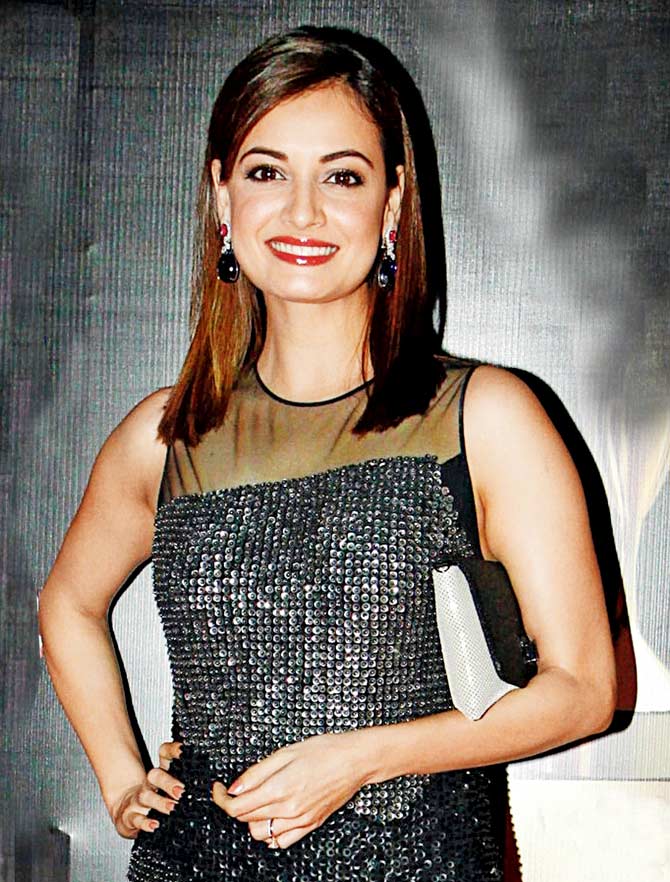 Dia Mirza
Amid this raging debate for equal net access to all, the government has set up an expert panel to look into the issue. Two weeks ago, TRAI put up a consultation paper on its website asking users to give their views on net neutrality in India. Actress Kalki Koechlin, who is among those to have responded to the questionnaire, says: "Net neutrality is important in a democracy as it gives access to worldwide knowledge and entertainment, and makes us more progressive as a society. I am glad it's being defended so strongly."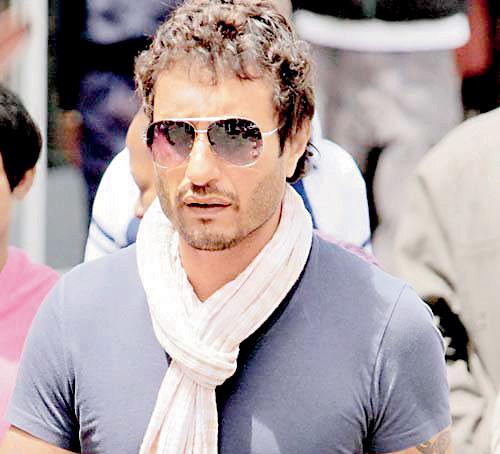 Filmmaker Homi Adajania
No discrimination
Bollywood celebs have an unanimous opinion about the concept — save the internet by according equal treatment to all internet traffic and no priority be given to any person or entity or company based on payment. Actor-producer Riteish Deshmukh says: "It's our duty to stand against the monopoly that is staring in our faces. Net neutrality is as important as freedom of speech, our basic right. Let us choose what we want on the net and that choice should be devoid of any dictation."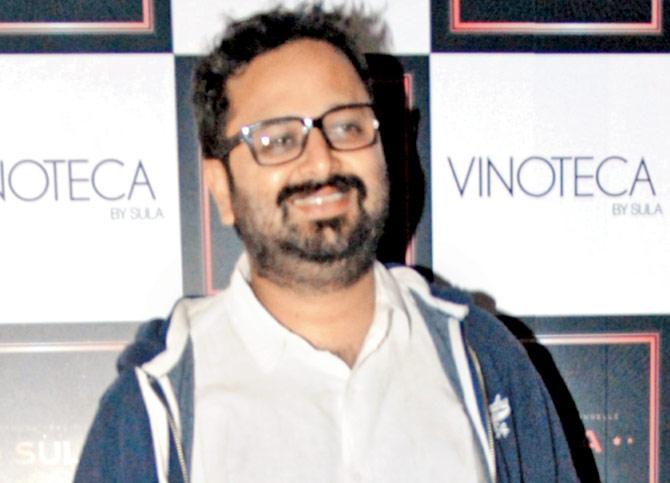 Filmmaker Nikhil Advani
Actress-producer Dia Mirza echoes his views, stating that the film industry has joined the voice of every citizen in an attempt to ensure that "a fair and level playing field" prevails. "I am happy to be a part of that voice. Net neutrality is akin to a fundamental right on a platform such as the internet whose sole purpose is to eliminate any discrimination and disperse information to all alike," she adds.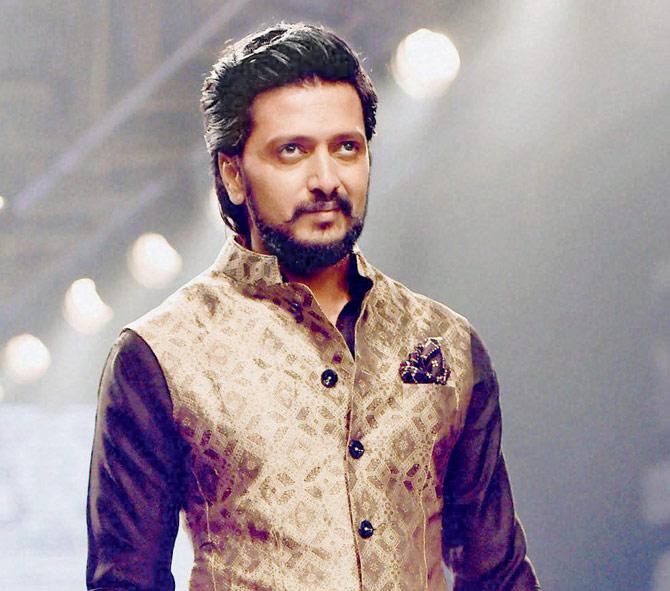 Riteish Deshmukh
Also read: Here's why India should not let telecos charge extra for internet
Loss of freedom
Filmmaker Homi Adajania feels that the absence of net neutrality, which is a globally debated issue and does not exist legally in India, will be detrimental to the spirit of democracy. He says, "In most parts of the world, the internet is the only place where there is no restriction on free expression or prioritisation of content. It's where meritocracy rules. Sadly, if net neutrality is lost, it will be the end of the last truly democratic bastion we have."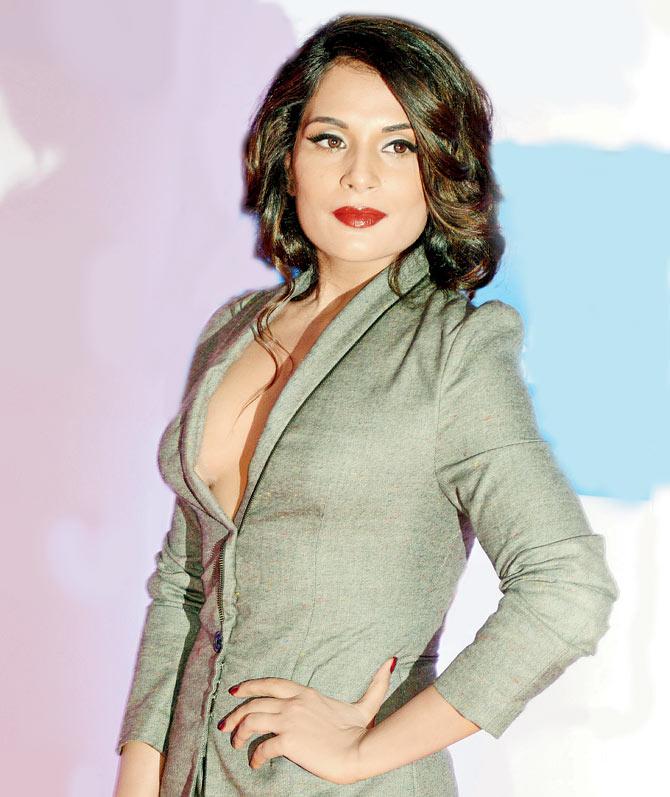 Richa Chadda
Richa Chadda does not mince words while expressing her annoyance over the freedom of net usage being restricted. "If the government at the centre is the one that is indeed elected by citizens and not telecom operators, then it should be in favour of net neutrality. Otherwise, get ready to be looted some more," she retorts.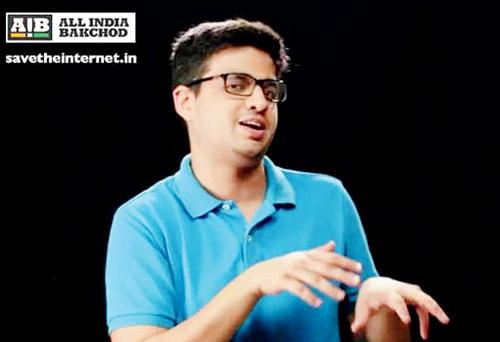 The controversial stand-up comic group All India Bakchod had posted a video titled 'Save The Internet' explaining net neutrality in layman's terms. Since then, the aam junta as well as Bollywood celebs, have pledged their support to the cause
Their choice
Bollywood celebs like director Nikhil Advani believe that the internet must not be monopolised. "It can't belong to anyone, corporate or not. It's my choice what I want to see or how I want to use the internet. I am proud to be part of a fraternity that has come to take a very clear stand supporting net neutrality," says Advani.
"Exciting news! Mid-day is now on WhatsApp Channels

Subscribe today by clicking the link and stay updated with the latest news!"
Click here!