The Padma Bhushan recipient, Ustad Ghulam Mustafa Khan bowed out of Bollywood in 1993, his last track being 'Is Se Jyada Dukh Na Koi' from 'Shreemaan Aashique'. Twenty-three years later, he is set for a comeback with '31st October'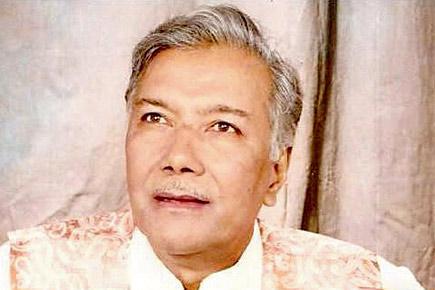 Ustad Ghulam Mustafa Khan
Gen-x might recall the soulful notes of Raagmala in Umrao Jaan (1981) or Sajna Kahe Nahi Aaye from Badnam Basti (1971), and the voice behind them — classical music maestro Ustad Ghulam Mustafa Khan. The Padma Bhushan recipient bowed out of Bollywood in 1993, his last track being 'Is Se Jyada Dukh Na Koi' from 'Shreemaan Aashique'. Twenty-three years later, he is set for a comeback.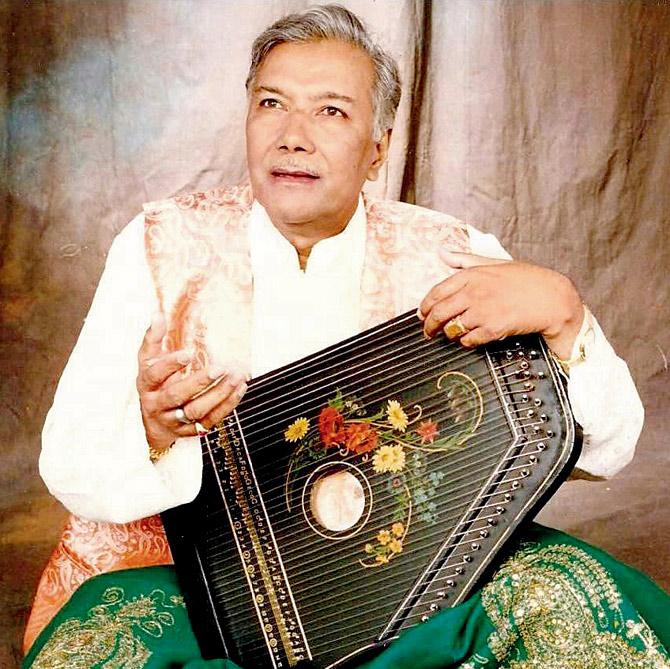 Ustad Ghulam Mustafa Khan
Khan, 85, will feature on the discography of upcoming film, '31st October', based on events following the assassination of Prime Minister Indira Gandhi in 1984. Writer-producer Harry Sachdeva says it's a Sufi number called 'Maula'.
"The song is dedicated to God and humanity. I was so touched by the film's subject that I decided to sing the track. It's my tribute to those who lost their lives in 1984," says the veteran vocalist, who has trained several noted playback and classical singers, including Geeta Dutt, Asha Bhosle, Hariharan, Sonu Nigam, Shaan and AR Rahman among others.
When asked who his favourite student is, Ustad Khan refuses to take any name. "All of them are very talented. They all are my favourite," he says.